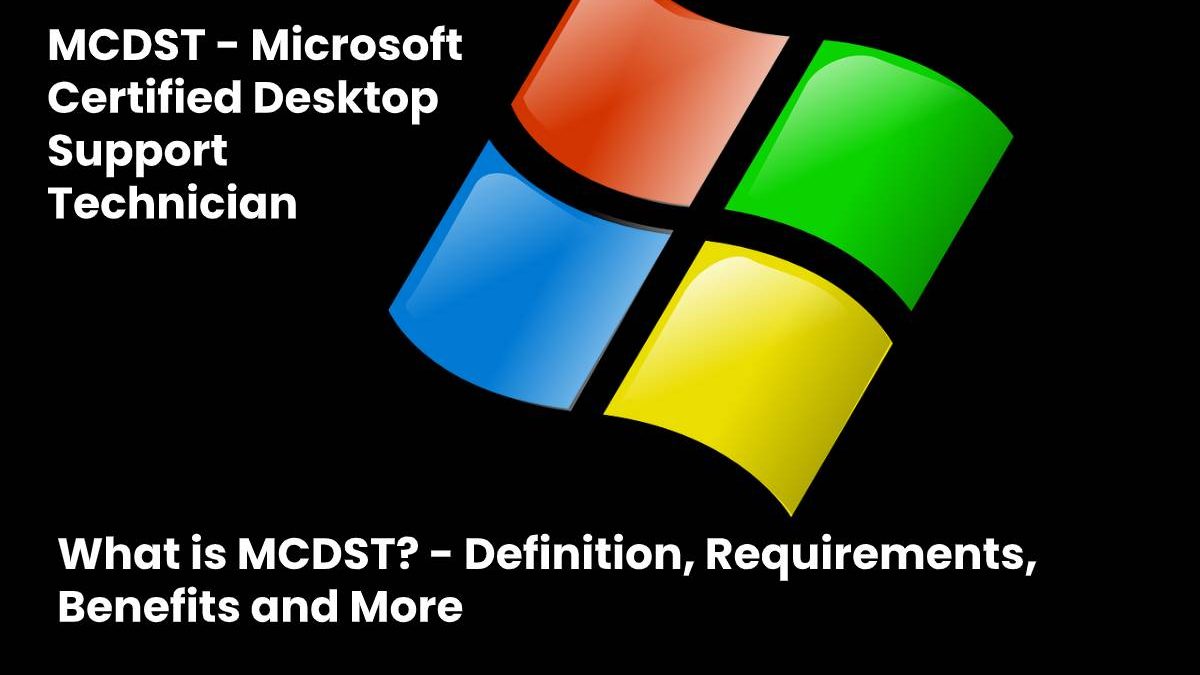 MCDST Definition
MCDST (Microsoft Certified Desktop Support Technician) is one of the qualifications included in the MCP program certified by Microsoft. And also, proves that it has high troubleshooting ability in the Windows desktop environment.
In addition to customer service skills, MCDST qualified personnel are required to be able to solve problems related to desktop hardware and software operations and applications. And also, this is an essential step in raising your career as a help desk in a corporate IT department.
Requirements Required to Obtain MCDST Certification MCDST
certification serves as a testament that the candidate can provide end-user technical support and resolve issues that occur on client workstations on a Client / Server network, which are Windows-based stations.
To obtain the MCDST, the candidate must pass two compulsory exams. You will not need to pass an elective exam. That is, to obtain the MCDST certification, pass the two exams listed below:
Exam 70–271: Supporting Users and Troubleshooting Microsoft Windows Desktop Operating Systems.
Exam 70–272: Supporting Users and Troubleshooting Applications on a Microsoft Windows Desktop Operating System Platform.
Also Read: What is PvE (Player vs. Environment)? – Definition and More
Benefits of MCDST Certification
According to the Microsoft Certification Web site ( https: // //www.microsoft.com/mcp ), the MCDST candidate will have the following benefits:
Labor market recognition of the applicant's knowledge and skills in working with Microsoft technologies and products.
Access to technical information and product information through the MCP secure site, which restricts to Microsoft Certified Professionals only through an MCP – ID (unique identification number for each certified professional) Discounts on subscription to magazines and other products. Some of the discounts are available only for top certified calls such as MCSE, MCSD, and MCDBA.
After passing the two required MCDST exams within four to six weeks. The candidate will receive the MCDST Welcome Kit, which contains the MCDST Certificate (signed by Bill Gates himself).
A copy of the Candidate Transcript, at what is the list of exams on which he has passed. And the certifications he has already obtained (this document is an official document which, together with the certificates, proves the Candidate's certification).
A card with the candidate's name and the Certifications Already Obtained, a pin to wear on a shirt collar or jacket, which identifies the trader as a certified trader, access to .jpg files with the official certification logo.
And also, the right to use these files on the applicant's website (downloading logo files from the Certified Professional Access website, known as the MCP Security Site).
Invitations to Microsoft events.
Access to the Microsoft Certified Professional Magazine Online website. This site provides the full content of MCP Magazine. And also, it is a beneficial source of information for those studying for certification exams, and also to stay current on Microsoft Certification news.
Also Read: What is a VMware ThinApp? – Definition, Uses and More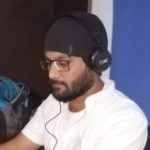 Kamran Sharief
I write about technology, marketing and digital tips. In the past I've worked with Field Engineer, Marcom Arabia and Become.com. You can reach me at kamransharief@gmail.com
Related posts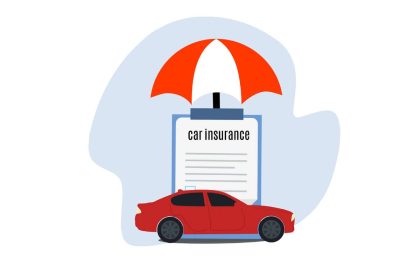 Is Zero Depreciation Car Insurance Worth the Investment?
When it comes to safeguarding your vehicle, insurance stands as a pivotal consideration. Among the multitude of insurance options available,…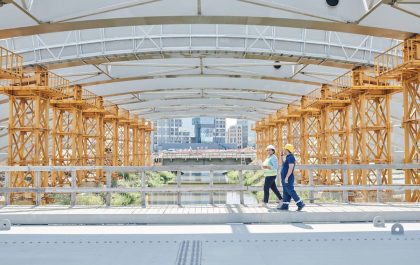 Streamlining Construction Projects with Managed IT: A Game-Changer for Efficiency
In the fast-paced world of construction, efficiency isn't just a buzzword—it's the cornerstone of success. Imagine a world where project…