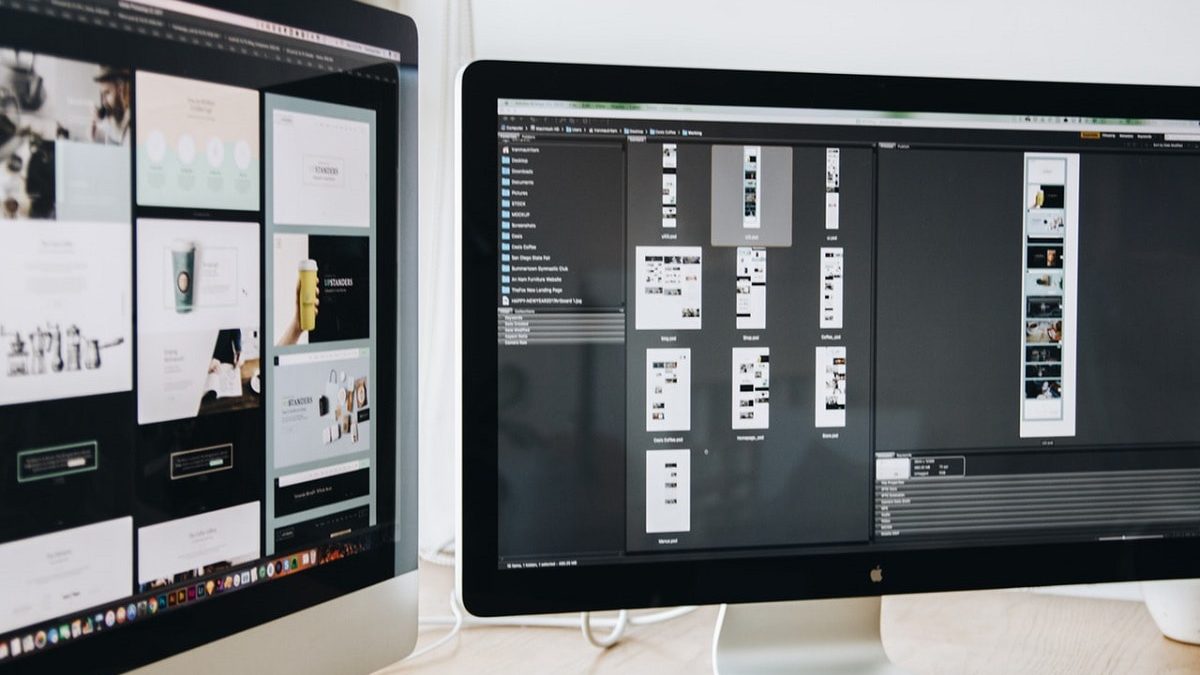 CAD Workstation
A CAD (Computer-aided design) is a computer technology that allows designers, engineers, and architects to design products and documents. And also, it can be used to produce 2D and 3D diagrams that can be rotated and viewed from any angle. You can also transfer detailed diagrams of the materials, processes, and dimensions of a product.
The Use of CAD in the following sectors:
Construction
design Infrastructure
Product design
design Manufacturing
Electrical design
Animation design.
Also Read: What is a Site License? Definition, Types and More
Uses
For making CAD possible, we require a Computer-aided design system. This level of work cannot be done on a basic workstation or a gaming PC.
And also, CAD systems include a combination of software and hardware, as well as a mouse, stylus, scanning tablet, and a special printer or plotter.
CAD systems allow an engineer to view their creations from any angle with the press of a button. Additional tasks that are made possible in these systems include distances, close-ups, lighting effects, modeling, and documentation.
Today, CAD systems exist for all major platforms, including Linux, Windows, Mac OS X, and UNIX. Let's take a look at the available CAD media and workstations of Velocity Micro and what you can expect from these powers.
We recommend PCs of CAD workstations for the following industries:
Manufacturing
Construction
Drafting
Architecture
Engineering
Art
Besides, these are some of the features you can expect from components for computers that work on a CAD basis:
Xeon
NVIDIA Quadro graphics processors
Tesla options
Low-latency ECC RAM GPU
Aluminum chassis
Backlit fans
Sound damping
Maximized airflow
Engineered by hand
In addition to providing users with CAD capabilities, workstation PCs can manage media creation tasks such as filming, editing, photography, and audio.
At a modest price, it is possible to have a professional media creation PC with a budget. This is important because many artists and designers feel that the limit of their creativity is due to the hardware they can afford.
Also Read: Instagram The Rock – 20 Dwayne Johnson Best Instagram Post from 2019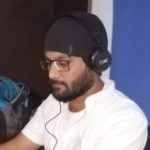 Kamran Sharief
I write about technology, marketing and digital tips. In the past I've worked with Field Engineer, Marcom Arabia and Become.com. You can reach me at kamransharief@gmail.com
Related posts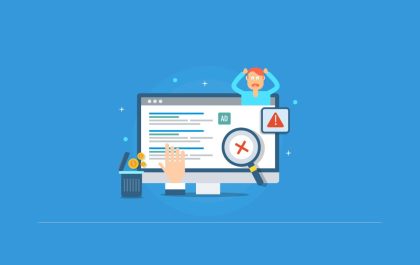 5 Common PPC Mistakes to Avoid and How to Fix Them
5 Common PPC Mistakes to Avoid and How to Fix Them Are you tired of investing time and money into…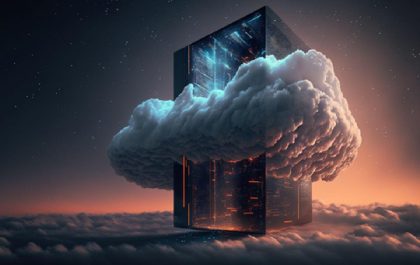 How to Choose the Right VPS Server for Your Needs
In today's digital landscape, selecting the right Virtual Private Server (VPS) holds the key to a successful online presence. With…