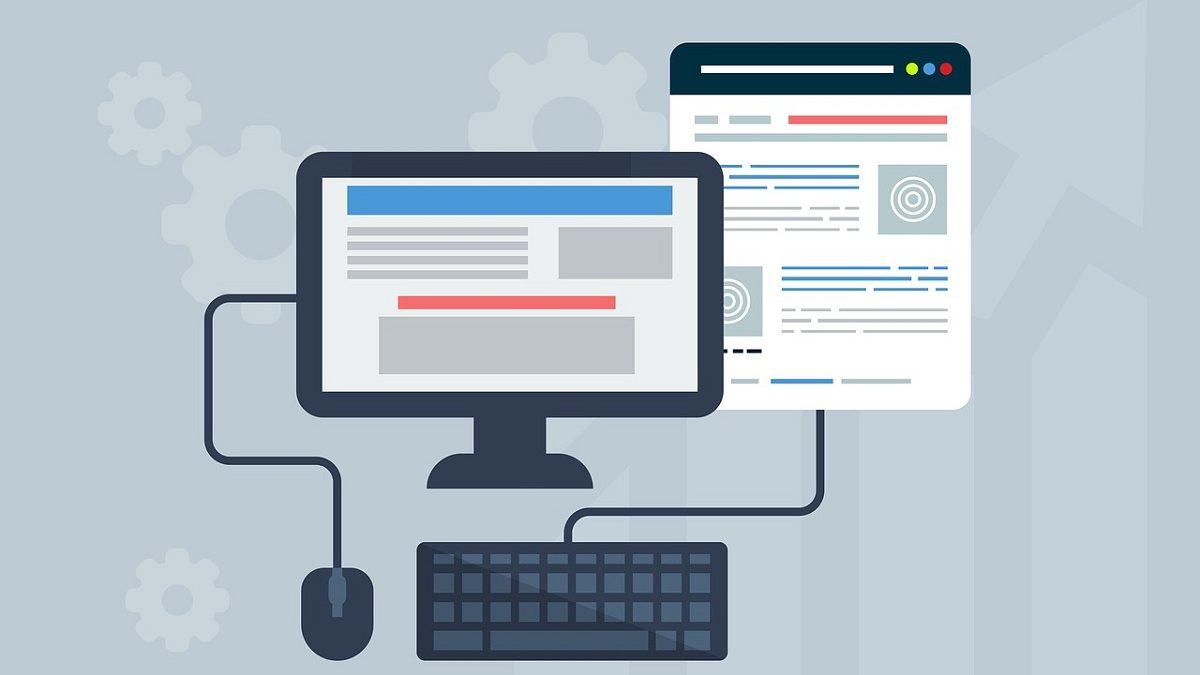 Website Definition

A website is a set of web pages developed in HTML code, related to an Internet domain which can be viewed on the World Wide Web. It is through web browsers or also called browsers such as Chrome, Firefox, Edge, Opera among others. Each website belonging to the site aims to publish content, and this content may or may not be visible to the public.
Websites has been rated with a metric called Domain Authority which has been invented by Moz. To know how to increase domain authority of your website, you need to check domain authority services provided by Computer Tech Reviews.
Website Classification
Websites can be classified into two types:
Static Websites:
Static websites are those that do not access a database to obtain the content. Usually, a static website is used when the site owner does not require a continuous change in the information contained on each page.
Dynamic Websites:
On the contrary, dynamic websites are those that access a database to obtain the contents and reflect the results obtained from the database, in the pages of the website. The website owner may add, modify, and delete website content through a "web system." Generally with restricted access to the public by username and password, which is called BACK END.
It assumes that when contracting the development of a website, the owner will specify to the web developer. And also the number of pages that the site will contain, discriminating whether they are dynamic or static.
Also Read: DesignEvo Logo Maker: How to Make Logo with Zero or Small Budget [Guide]
General objectives
Having a Website can have a positive impact on the results of all functional areas of the company. Such as, marketing and sales, sales, purchases, human resources, and administration. Among others, offering the navigator all kinds of information and value-added services for its clients, such as:
Institutional information, services offered, product catalog, activities, photos, videos, contact forms, etc.
Promote services or products through online sales coupons, banners, advertising, sponsors, enrollments, courses.
And all the necessary information for the interested party, which are relevant to the person who is browsing.
Types of Websites
Institutional
These are called simple websites that contain necessary company information.
They do not usually contain large volumes of information, as it is something institutional it should provide
Home or Main page
About (Mission, vision, values, objectives)
Services (Detail of each service offered by the company)
Location (location map of the commercial office and branches)
Contact (address, telephone numbers, and contact form)
OnePage or Landing Page
These sites concentrate all their information on a single page. And also the user is accessing the content to measures that are moving down with the mouse or keyboard.
A Landing Page is a relatively new concept. It characterizes by the simple assembly and many uses for its low cost. It is very popular to use free website builders as a tool to create a landing page.
The information contains is usually quite small, but it is still valid if the information is well achieved and segmented.
Blogs
Blogs are generally personal websites. These are the publications that contain a chronological order, of dynamic and continuous updating.
They have the particularity of storing articles written by one or more authors. And also of different themes and seek to achieve feedback (exchange of opinions) between writers and readers through comments.
Blogs comprise of dynamic websites.
E-commerce sites
Are those sites that allow electronic commerce through the website, also called shopping carts or sales.
Take a look at these eCommerce website design examples.
These websites allow transactions between buyer and seller allowing:
Make purchase and sale by credit card
Place an order online
Product or service reservation
Why may you need a website?
Internet is the largest Information and Advertising Network in the world. You, your ventures or your company must have an Internet presence. And to belong to this information network, you must do it through a website. But, not everything that glitters is gold. To successfully achieve the development of a website, a thorough analysis of the objectives of the site should consider.
In the case of a company, analyze the competition and customers, and thus determine how to impose on this mega environment that does not stop growing, called the Internet.
Also Read: What is VeloCloud SD-WAN? – Definition, Architecture and Functions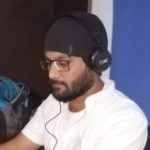 Kamran Sharief
I write about technology, marketing and digital tips. In the past I've worked with Field Engineer, Marcom Arabia and Become.com. You can reach me at kamransharief@gmail.com
Related posts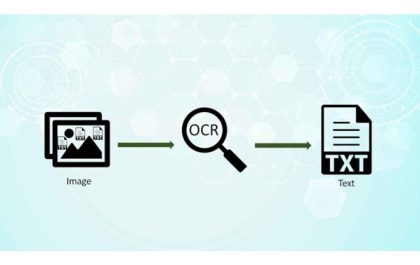 Unlocking the Potential of OCR Technology: Spotlight on OnlineOCR
OCR (Optical Character Recognition) technology has undergone considerable transformation, empowering both enterprises and individuals to transmute varied document types into…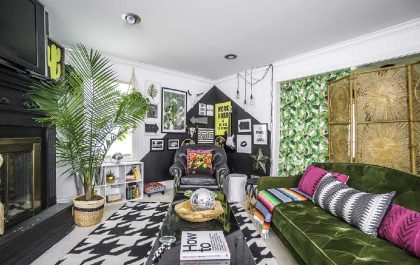 Mixing it up – Embracing Eclectic Interior Design Styles
Having the same design style repeated throughout a house can create a sense of cohesiveness and unity. But there's also…