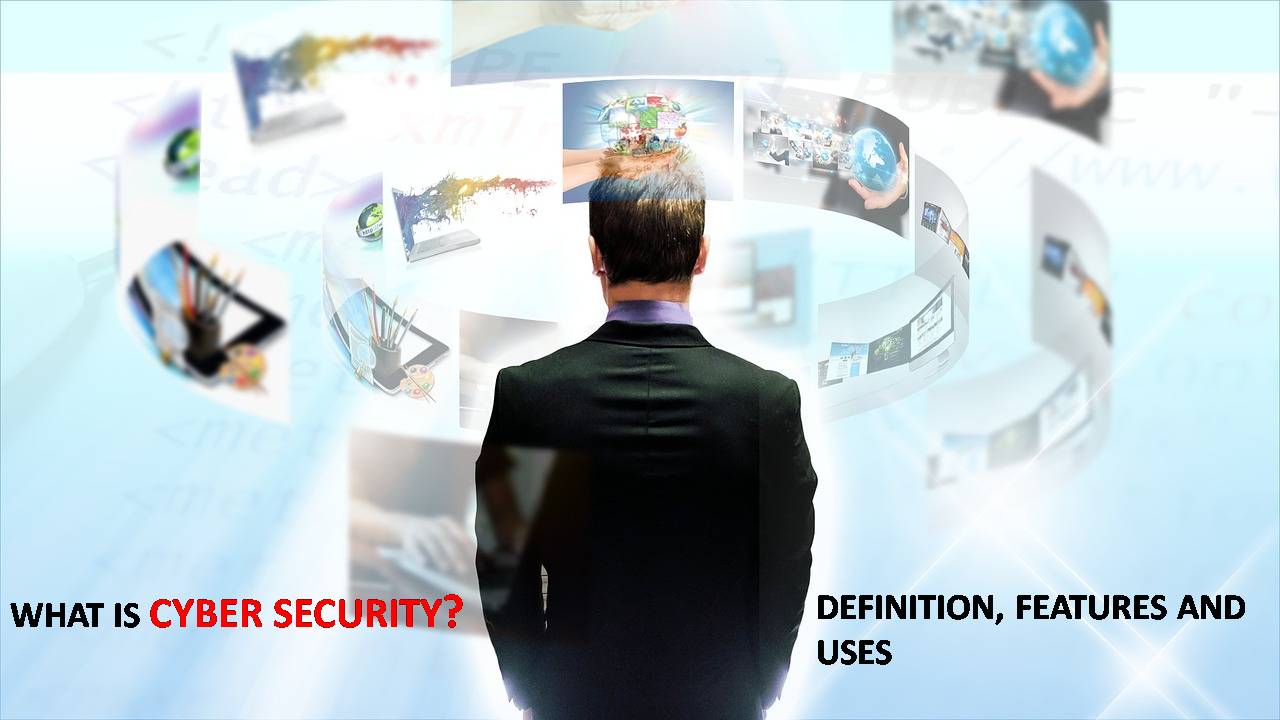 Definition Cyber Security
Cyber Security refers to a wide range of strategies and processes that protect companies network, data, and programs from cyber attacks.
Cyber ​​attack is understood as the intrusion of one computer equipment to another (networks, computers, mobile devices, and others) in order to control, damage or destabilize it.
These attacks may come from different sources, including social engineering (or manipulation), malware (viruses, Trojans, computer worms, etc.), intrusive codes that operate on databases (SQL injections), violations derived from the loss or incorrect use of devices and accesses, among others.
Organizations transmit confidential data through networks and other devices in the course of business, companies and organizations, especially those that have the task of protecting information related to national security, health, or financial records, must take steps to protect the information Confidential of your company and staff.
Already in March 2013, the nation's leading intelligence officials warned that cyber attacks and digital espionage are the main threat to national security, even eclipsing terrorism.
Therefore, Cyber Security focuses on a proactive and constant search.
Also Read: Logitech G502 Proteus Spectrum Gaming Mouse – Features, Price, Pros and Cons
Know the different types of Cyber Security and cyber attacks
Having this knowledge allows the teams (both internally and at the corporate level) to better manage the action plans to safeguard the systems.
Constantly train staff
The human factor usually represents one of the greatest risks in terms of security and protection. So, it is not only important that the team is committed to the company's policies (personally and legally), but that it is constantly trained to master the tools and execute best practices.
Use the same security provider
Although it is suggested to know the extensive offer of Cyber Security providers. While implementing tools that do not come from the same source can cause conflicts (security gaps). If those responsible do not configure them properly.
Appoint a Security Analyst
The specialized team in the subject will plan, implement, and updates the control measures in the protection strategy. In addition, it coordinates security plans with elements external to the company. And also protects digital files and accesses, audits internal behaviors and analyzes security breaches to know their root.
Challenges of Cyber ​​Security
For effective Cyber Security, an organization needs to coordinate its efforts throughout its information system. Cyber ​​elements cover all of the following:
Network security
Application security
Endpoint Security
Data security
Identity management
Database and infrastructure security.
Cloud security
Mobile security
Disaster recovery/business continuity planning
End-User Education.
Traditionally, organizations and governments have focused most of their Cyber Security resources on perimeter security to protect only the most important components of their system and defend against known threats.
Also Read: Why and what Should You Need To Understand About Web Application?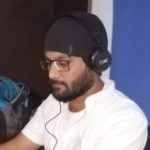 Kamran Sharief
I write about technology, marketing and digital tips. In the past I've worked with Field Engineer, Marcom Arabia and Become.com. You can reach me at kamransharief@gmail.com
Related posts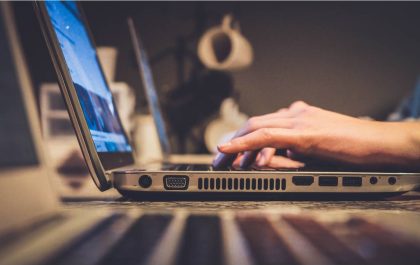 Online Payment Fraud: Navigating the Hazards in the Digital Transaction Era
Online Payment Fraud Navigating the Hazards in the Digital Transaction Era Online Payment Fraud Navigating the Hazards in the Digital…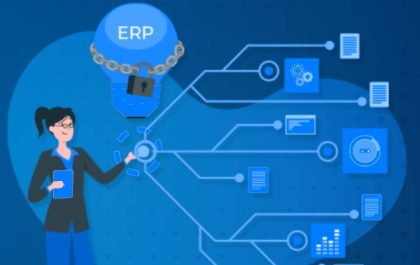 The Singaporean Business Guide to ERP: Tailoring Your System to Local Complexities
Introduction Enterprise Resource Planning (ERP) systems are a key component of any business, and are extremely beneficial for streamlining processes…