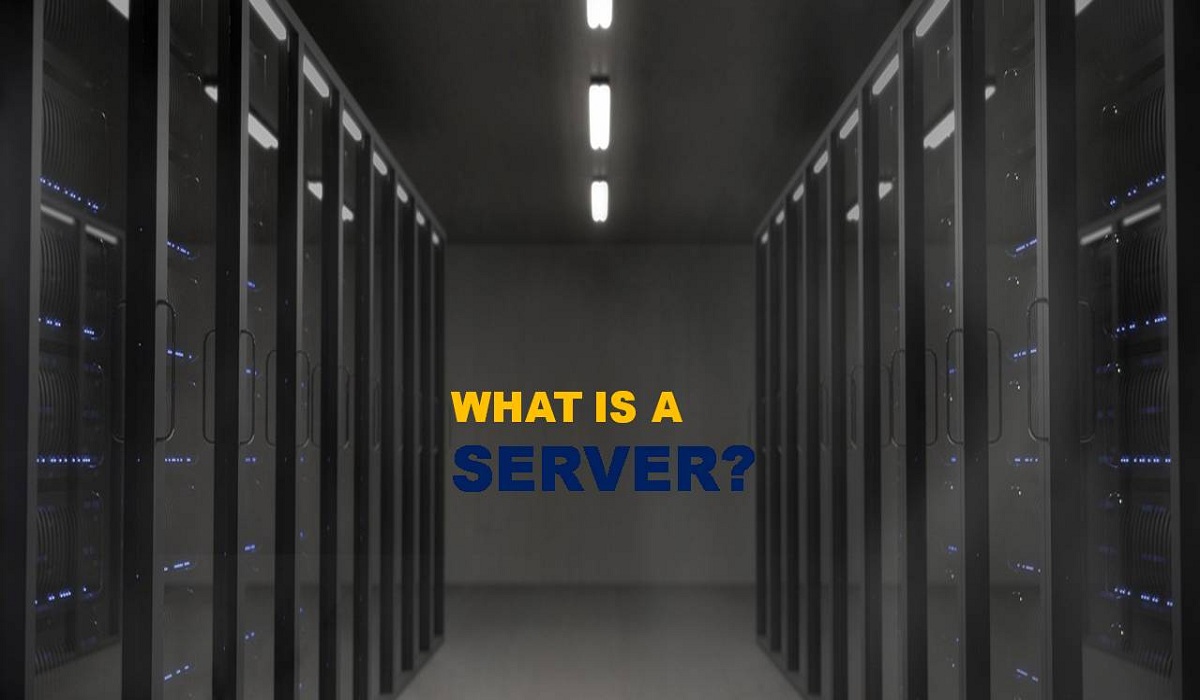 Definition Server:
A server is a type of computer equipment responsible for supplying information to a series of machines, which can be both people and other devices connected to it. The information that can be transmitted is multiple and varied: from the text, image or video files, and even computer programs, databases, etc.
The server is one of the key factors in the digital transformation that is progressively occurring in companies. The server is the system responsible for transmitting information for the proper functioning of the organization. That is why it is an area immersed in evolution and reach one of the most innovative phases. Such as the cloud server or servers in the cloud.
The dedicated server is the one that is exclusively responsible for serving requests from client computers. There are different types of servers depending on the functions they are going to perform.
File server – which stores and distributes information.
Mail server – it serves to manage communications through the company's email as well as for storage.
Fax server  – whose function is the management of the shipments and receptions of this type of communication.
Uses Server:
The server acts as the brain of the computer system of the company. It is the element capable of hosting the information necessary for the operation of each department.
It has a great utility in the operation of the company since it is capable of carrying out both physical functions and information level. Such as the operation of the machines and devices necessary for business activity. Since it registers hosts and sends the information that different clients are requesting.
Also Read: Features of SD-WAN
WHAT ARE CLOUD SERVERS?
The cloud servers are alternatives to bring the tool of the servers to the virtual world. The infrastructure in the cloud is achieved from the existence of several physical servers controlled by software. And it is responsible for virtualization of the platform.
The servers in the cloud offer companies the possibility of having a service tailored to their needs. Whose resources and capabilities can be increased as the size and activity of the company increase? And it allows considerable savings for the budget of the different corporations.
The cloud servers also have the latest technologies for optimal operation and fantastic response capacity. It has SSD disk systems, total availability in case of failure, constant updating of the operating system. And also practical monitoring of operation through warnings.
Also Read: What is 3G? Definition and Uses
Read More Articles:
Att.net – Everything You Should Know About It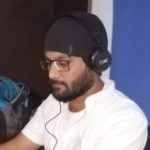 Kamran Sharief
I write about technology, marketing and digital tips. In the past I've worked with Field Engineer, Marcom Arabia and Become.com. You can reach me at kamransharief@gmail.com
Related posts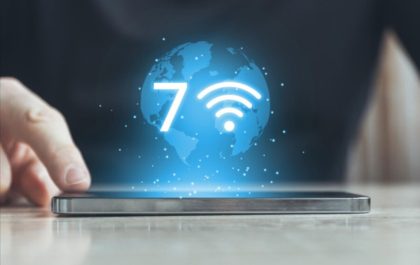 WiFi 7 Guide – What Improvements are there vs WiFi 6?
WiFi 7, also known as 802.11be Extremely High Throughput (EHT), is the latest wireless networking standard that promises faster speeds,…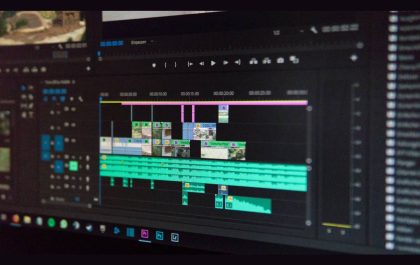 The Future of Personalization: Leveraging ACR for Enhanced User Experiences on Video Platforms
In the rapidly evolving world of digital media, personalization has become a key factor in enhancing user experience on video…