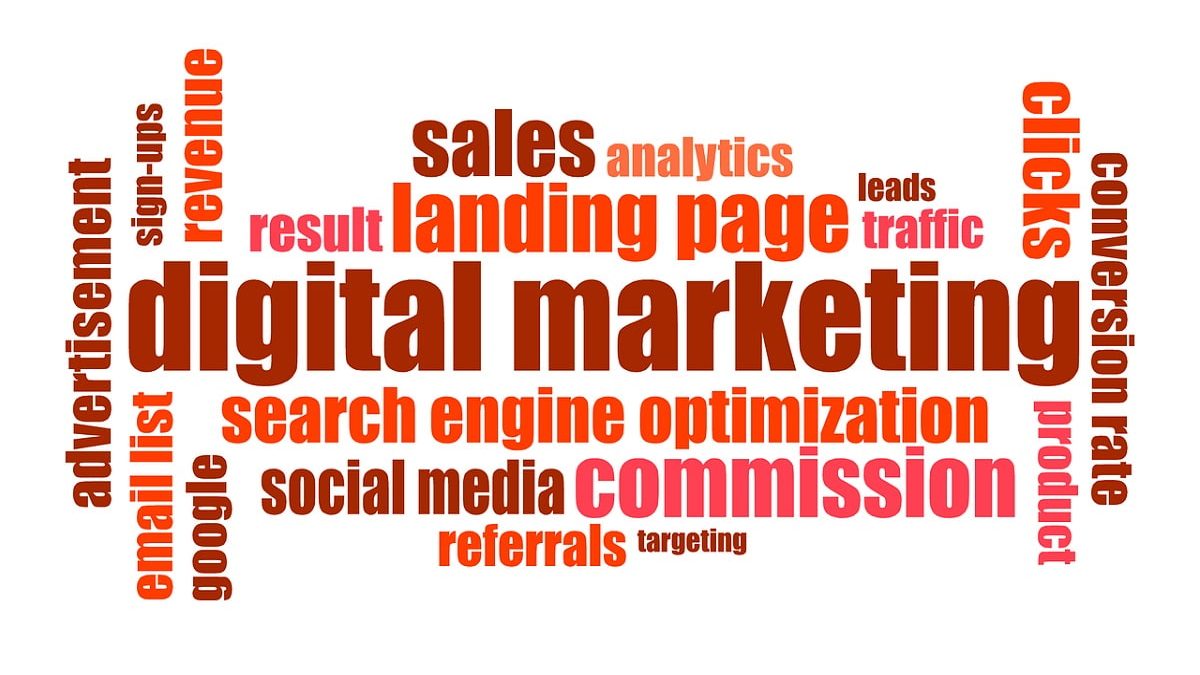 Digital Marketing Definition
Digital Marketing is a set of marketing techniques running on the internet and media channels. It makes the most of online resources and opportunities to boost a business or brand efficiently.
That is, Digital Marketing is a system to sell products and services to a particular target that uses the internet through online channels and tools in a calculated way and also consistent with the company's general marketing strategy.
Webs, mobile applications, Social Networks, blogs, online search engines, Google advertising, social media advertising, email marketing, video platforms, forums, etc. All these channels are part of the world of Online Marketing. Also, from the world of Web 2.0.
Digital Marketing has been applied since the 90s to transfer offline media techniques to the digital universe. And also, it is essential for your business. Knowing what it is, its main channels, and its advantages will help you design the best strategies or trust a "digital marketing agency" to take all the actions related to the online medium.
Also Read: Top 11 TamilRockers Proxy and Mirror Sites and How to Unblock It?
Online Marketing Channels
There are many online channels and various tools where Digital Marketing strategies, techniques, and tactics that can be applied:
Web or blog: through content strategies, affiliate marketing, inbound marketing, etc.
Social Media Marketing (SMM): Social Networks are beneficial channels for brands.
Email Marketing: Email is the channel with the highest return on investment. Besides, Email Marketing is a good strategy that can bring you many sales.
Search Engine Optimization (SEO): Increasing the web positioning of a website will make it appear in the topmost positions of search engines. The opportunity to receive more quality visits rises considerably in this way.
Search Engine Marketing (SEM): Online advertising campaigns, both in Social Networks, search engines or other websites, blogs, forums with banners or videos.
Video platforms: Various video platforms such as YouTube or Vimeo.
Advantages of Digital Marketing for your business
As I suppose you have already realized, Digital Marketing has many advantages that traditional marketing does not have.
So, it is a safe bet to achieve higher growth, improve positioning, and expand the dissemination of our communication.
Some of the main advantages of Digital Marketing:
The costs are much more affordable compared to traditional marketing channels.
Total ability to control and correct campaigns in real-time. But, if it fails to work, you can stop any campaign without
spending the entire budget.
Great ability to measure and also to analyze all aspects of the campaign.
High segmentation of the brand market to focus all efforts on the target audience we want to reach (and not at a very high number as is the case with traditional media).
Opportunity to test and test all strategies.
There is no geographical limitation.
There is direct feedback with the consumer.
It offers high quality and instant customer service.
Accessibility of a brand 24 hours per day.
It gives us a chance to reach our targeted audience more carefully and easily. And also it has tools, channels, and essential resources to improve the communication strategy of a brand.
Also Read: What is TCSEC (Orange Book)? Definition, Features and More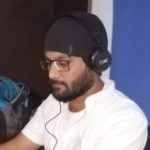 Kamran Sharief
I write about technology, marketing and digital tips. In the past I've worked with Field Engineer, Marcom Arabia and Become.com. You can reach me at kamransharief@gmail.com
Related posts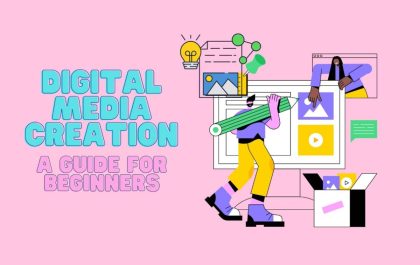 Digital Media Creation: A Guide for Beginners
Digital media creation is the process of producing and distributing content in various formats and platforms for different purposes. Digital…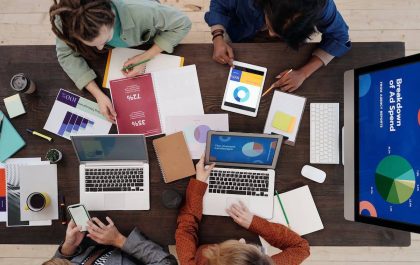 Reasons to Outsource Your Bookkeeping
In the dynamic and competitive business landscape, small and large enterprises alike are constantly seeking ways to streamline their operations…