VMware ThinApp Definition
VMware ThinApp is an application virtualization solution. ThinApp can run applications without installing them by virtualizing resources like environment variables, Windows registry keys, and files.
The simulated environment presented to the client is a merged view of the underlying physical and virtual resources. Allowing the virtualization layer to trick the application into believing that it works as if it were installed.
How ThinApp works?
As stated earlier, VMware ThinApp virtualizes applications by encapsulating the files and application registry into a single ThinApp package that can be managed, deployed, and updated regardless of the underlying operating system.
Virtualized applications do not change the underlying operating system. And continue to operate in different configurations consistently, ensuring application compatibility, a seamless user environment, and manageability.
Also Read: What is CompTIA? – Definition, History, Basics, and More
Use case of ThinApp
Remove application conflicts: ThinApp isolates desktop applications from each other and from the operating system to avoid conflicts.
Server Consolidation (Streaming): ThinApp allows multiple applications and specific data and configuration parameters (sandboxes) to reside securely on the same server.
Reduce desktop storage costs: ThinApp as part of VMware View helps lower storage costs and simplify application updates by using a network share.
Security Policy Enhancements: Deploying ThinApp packages on locked PCs enables users to run their favorite applications without compromising security.
Improved user mobility: ThinApp enables you to deploy, manage, and update virtualized applications on USB drives for absolute portability.
Agentless Application Virtualization
Agentless Architecture: Designed for fast deployment and easy management, ThinApp does not require agent software on target devices.
Perfect application isolation: ThinApp encapsulates complete applications and their settings into a single executable file that runs independently on any network access point and also, allowing multiple versions or applications to coexist on the same device without conflict.
Integrated security: Application packages run in user mode only, so users can run their favorite applications with complete freedom and flexibility, even in locked PC environments, without compromising security.
The integration of ThinApp is transparent in the existing infrastructure. ThinApp integrates directly with existing IT tools. And also it creates a standard. MSI and EXE packages that can distribute via Microsoft, LanDesk, Symantec tools.
Integration with Microsoft Active Directory is also possible; it allows you to add and delete ThinApp users in Active Directory groups and will enable you to manage the rights to use ThinApp packages.
Final Words
ThinApp can be fascinating from several points of view, be it at the level of portability, security, compatibility, etc. However, its use requires a license that is paid for it.
Nevertheless, I think that this kind of functionality is not negligible for a company; many are still having old business applications requiring old versions of internet browser, java, or other … Virtualize is perfect for portability on a new OS, as well as the security that the concatenation of the virtualized application allows to its own registry files. It is thus independent of the operating system.
Also Read: Clash of Magic MOD Apk – Top 4 Servers [All Working]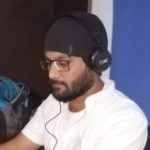 Kamran Sharief
I write about technology, marketing and digital tips. In the past I've worked with Field Engineer, Marcom Arabia and Become.com. You can reach me at kamransharief@gmail.com
Related posts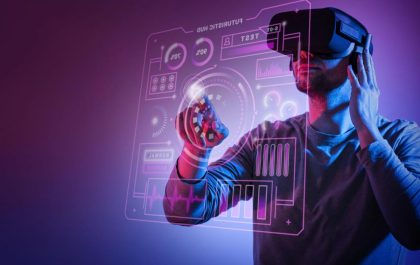 Top 10 Business Tech Trends of 2023
For organizations to succeed in the fast-paced world of technology, being ahead of the curve is crucial. Staying current on…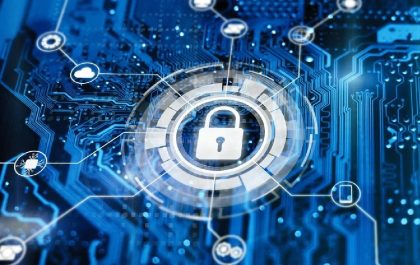 Cyber Security Behind NFTs: Are You Safe?
With the rise of cryptocurrencies, we've seen all kinds of digital assets hit the market. NFTs were a craze a…