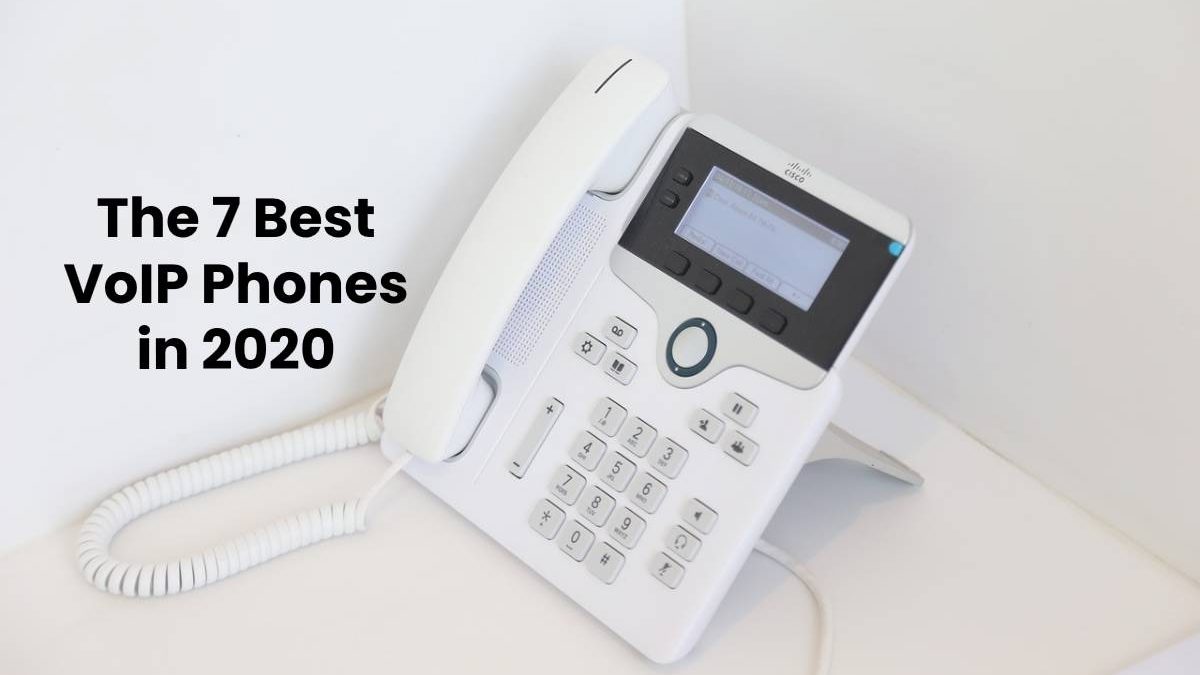 Best VoIP Phones
Voice over Internet Protocol (VoIP) phones has become a buzzword among business owners. As the name suggests, it's an advanced technology that allows anyone to make calls using the Internet. Apart from the fact that it's easy to install and use, communication through VoIP phones are way cheaper than the traditional telephones. Businesses can make and receive domestic and international calls for only a low cost, and sometimes for free.
Finding the best VoIP phone is essential for any business, especially if you want to compete with larger competitors. However, one organization may have different needs from another. Features, benefits, (and the best deals) play an important role in choosing the best VoIP office phone. Check our top choices below based on reviews score, key features, and phone functionality.
1. Ultatel Cloud Phone VoIP
Our cloud business phone system is your ultimate partner for productivity and customer growth. You can do text messaging, video conferencing, file sharing, and other team activities all in one platform. Our VoIP also comes with advanced PBX features for conferencing and video meetings, offering reliable and better customer experience. It provides a unified workplace phone system that works for small and big businesses, anytime and anywhere.
Key features
Real-time access web portal
Unified telecommunications suite
Advanced PBX features
Reviews Score: 5 out of 5
Ultatel Price: $21.95
2. Ooma Telo
Ooma Telo is the best answer to almost all of your business needs. It offers low-cost international calling rates with HD quality. This home phone service also has the ability to screen incoming calls, and advanced features let you block unwanted callers and telemarketers. Ooma Telo includes a DECT radio that supports up to four wireless handsets and over 4,000 sensors. You can attach Wi-Fi and Bluetooth accessories to its USB port for improved connectivity. This VoIP also works with Amazon Echo and smart devices.
Key Features
Low rates on international calling
Amazon Echo integration and PureVoice HD technology
Ability to screen calls prior to answering
Reviews Score: 4.4 out of 5
Amazon Price: $49.99
3. Grandstream GXP2130
The GXP2130 model is a great VoIP phone from Grandstream. This device offers both landline and SIP functionality with HD audio on speakerphone and handset. Grandstream also supports three lines and a four-way voice conferencing, maximizing your business communication and transactions. Its best feature is the eight speed-dial keys that make calling easier and more efficient.
Key Features
Big bright LCD touchscreen
Excellent call quality
Video-conferencing functionality
Reviews Score: 4.2 out of 5
Amazon Price: $67.99
4. Polycom VVX 600
The Polycom VVX 600 is a premium business media phone for busy executives and managers. It boasts a 4.3-inch multitouch screen that enables users to view and manage their calendars, receive meeting alerts, and access their corporate directory. The Polycom device also offers HD voice quality, video call support, and Bluetooth headset integration for efficient communication and improved workspace mobility.
Key Features
Polycom HD voice
Voicemail support
Dual USB ports
Reviews Score: 4.1 out of 5
Amazon Price: $89.00
5. Cisco SPA525G2
Cisco is one of the famous brands for VoIP business phones. Its SPA525G2 model includes five active phone lines, power over Ethernet, WPS, and Bluetooth headset support for enhanced connectivity. With Cisco, you can easily transfer calls to and from your mobile phones and quickly import contacts. It also has a USB port that lets you charge your mobile phone.
Key Features
Simple and easy to use with a huge range of features and functions
Enhanced network connectivity
Multimedia functions such as displaying digital photos and viewing RSS feeds
Reviews Score: 3.8 out of 5
Amazon Price: $179.95
6. Yealink T49G
If you're looking for a VoIP phone with high video quality, Yealink T49G is the best solution. This device features an 8-inch screen with an impressive resolution of 1080 x 800 pixels, taking your video conferencing to a whole new level. Yealink also supports up to 16 SIP accounts and includes not only an HD video but also a high-quality voice.
Key Features
HD voice and video
8" color screen with 1080 x 800 pixel resolution
16 lines
Reviews Score: 3.6 out of 5
Amazon Price: $389.00
7. Gigaset C530IP
Gigaset C530IP features an easy-to-use interface with colored icons and a text-based menu, making browsing a real pleasure. This cordless VoIP phone allows users to make up to three parallel calls while switching to a landline when needed. With Gigaset, you can easily download your smartphone contacts into the handset, personalize your ringtones, and check your social media notifications.
Key Features
Ability to switch between landline and IP calls with HD voice quality
Phone book with up to 200 records; direct download of smartphone contacts
Long-lasting battery; 14-hour talk time
Reviews Score: 3.4 out of 5
Amazon Price: $94.67
Summary
In choosing the best VoIP phone system for your business, you should make sure that the provider fits your needs and requirements. Look at key features and functionalities and search for the best deals. You might also want to consider your team size, business growth potential, and the range you want to cover.
If you don't have a VoIP phone set-up in your home or office yet, reach out to us. We provide excellent service for a reasonable cost, and our system experts are flexible to different clients' needs. Contact us and experience the best VoIP service now!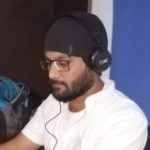 Kamran Sharief
I write about technology, marketing and digital tips. In the past I've worked with Field Engineer, Marcom Arabia and Become.com. You can reach me at kamransharief@gmail.com
Related posts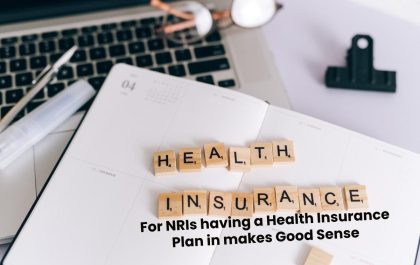 For NRIs having a Health Insurance Plan in makes Good Sense
Introduction Living as a non-resident Indian (NRI) comes with its own set of challenges, and one of the most crucial…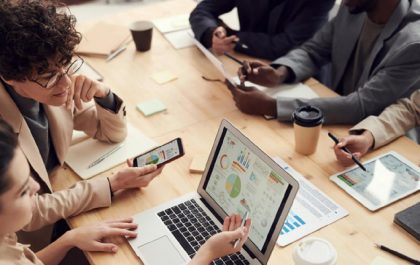 Measuring Success: Assessing the Impact of Collaborative Learning Benefits
Collaborative learning, at its core, is an educational approach wherein individuals work together to achieve shared learning goals. This method…