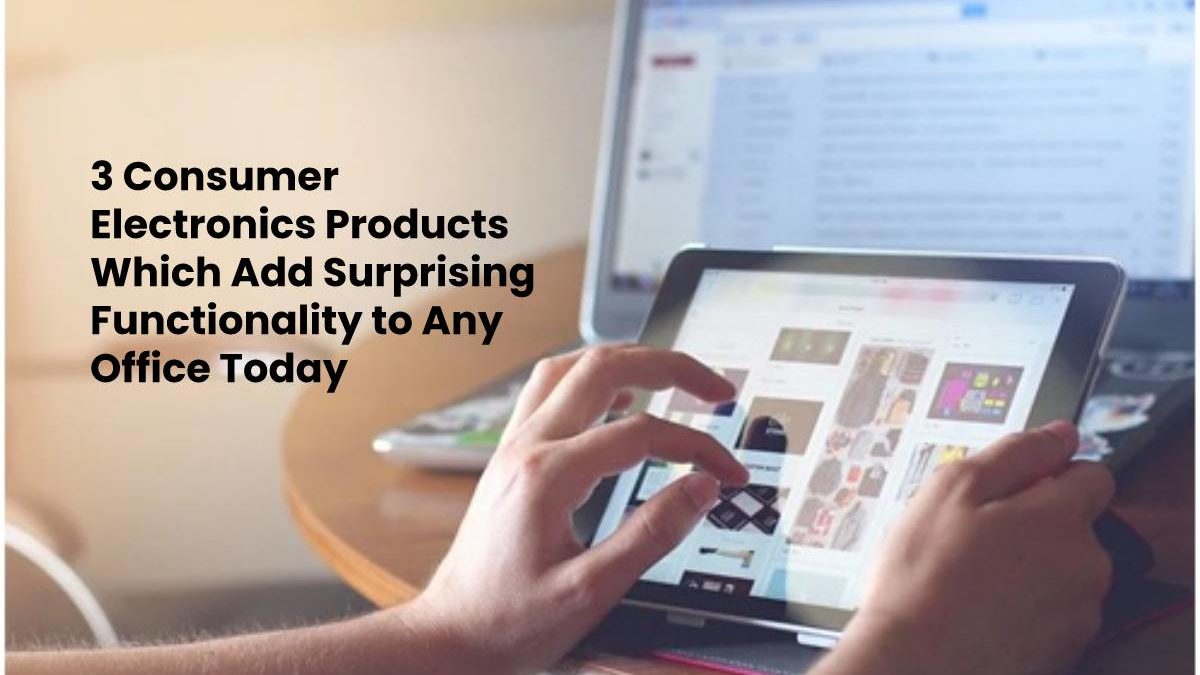 Consumer Electronics Products
The distinctions between consumer tech and business tech are blurring nowadays, since there aren't too many differences between the two anymore to set them apart very prominently. With that theme in mind, let's now find three consumer gadgets which hold the most importance in office environments as well.
Tablet Computers
Tablet computers were always impressive on paper,while a few of them offered features which made them a good device for occasional office work as well. However, they could never really add anything substantial to a professional environment initially. The potential to use them for any professional work never felt complete enough to even be considered a temporary solution, and certainly not a laptop/desktop replacement by any means. All that, however, began to change with the onset of Microsoft Surface Pro Series and Apple's 2018 generation of iPad Pros.
The current gen tablets we have available from both Apple and Microsoft today are not just capable of performing as well as a mid-range laptop, but they offer a range of additional features which might make them a better fit for productivity in and out of office, under certain circumstances. Examples of these exclusive features include:
Ability to use a digitizer with pin point accuracy and fast screen refresh rates, which is immensely useful for signing documents, creating digital art, designing and photo editing
The portability is unmatched, as they are lighter, sleeker and smaller than laptops
Tablets in the pro line have a better display than any similarly priced laptops out there
When coupled with the right accessories, the latest professional tablets can outmatch even some laptops in both performance and usability
Power Banks
Power banks are essentially rechargeable batteries, which can power up almost anything from our smartphones to our laptops, making it possible for us to continue our work schedule uninterrupted, be it on the plane, in the backseat of a car, or even at home when the power is out.They are our last line of defense against a device running out of juice in the middle of an important work meeting, or someone missing deadlines due to power outage. Although 10,000-20,000mAh power banks are generally enough for personal use, 40,000-50,000+ mAh power banks are more suited for professional environments.
Smartphones
Smartphones are, in many ways, the most versatile consumer gadgets to have ever been invented, so the fact that they also have tremendous functionality across multiple work environments shouldn't come as a surprise. Some establishments prefer that their employees bring their own smartphones for work related purposes, while others may only let secured and encrypted ones access their systems. Some of the many services which smartphones can provide in a professional setting are as follows:
Acting as a portable smart device for reading and answering emails, typing reports, making business calls, editing and creating Office documents, taking notes, etc.
Smartphones are also excellent barcode scanners by default
They allow realtime, constant syncing of information, as soon as it's updated
Social media management could be made easier with the use of smartphones
Even laptops, desktops, printers, routers and nearly all other office gadgets are also a part of consumer electronics, which is why the line is often blurred between what can be considered as personal consumer electronics and what might be specified solely as office equipment. Nevertheless, these three are among the latest entrants into the professional setting, and many smaller companies are yet to take advantage of their presence in the professional scene.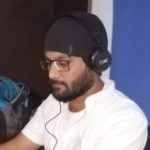 Kamran Sharief
I write about technology, marketing and digital tips. In the past I've worked with Field Engineer, Marcom Arabia and Become.com. You can reach me at kamransharief@gmail.com
Related posts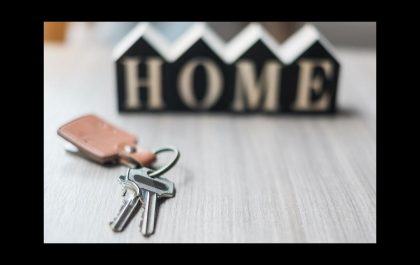 5 Tips When Purchasing Your First Home
Home ownership is a big financial commitment and there is a lot of information to take in. These 5 tips…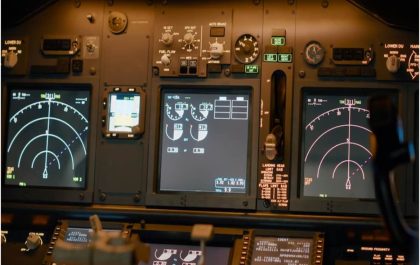 The One you Think is Most Important to Spotlight "Flight Sim Panels"
Flight sim panels are hardware devices that replicate the controls and instruments of a real aircraft cockpit. They can be…