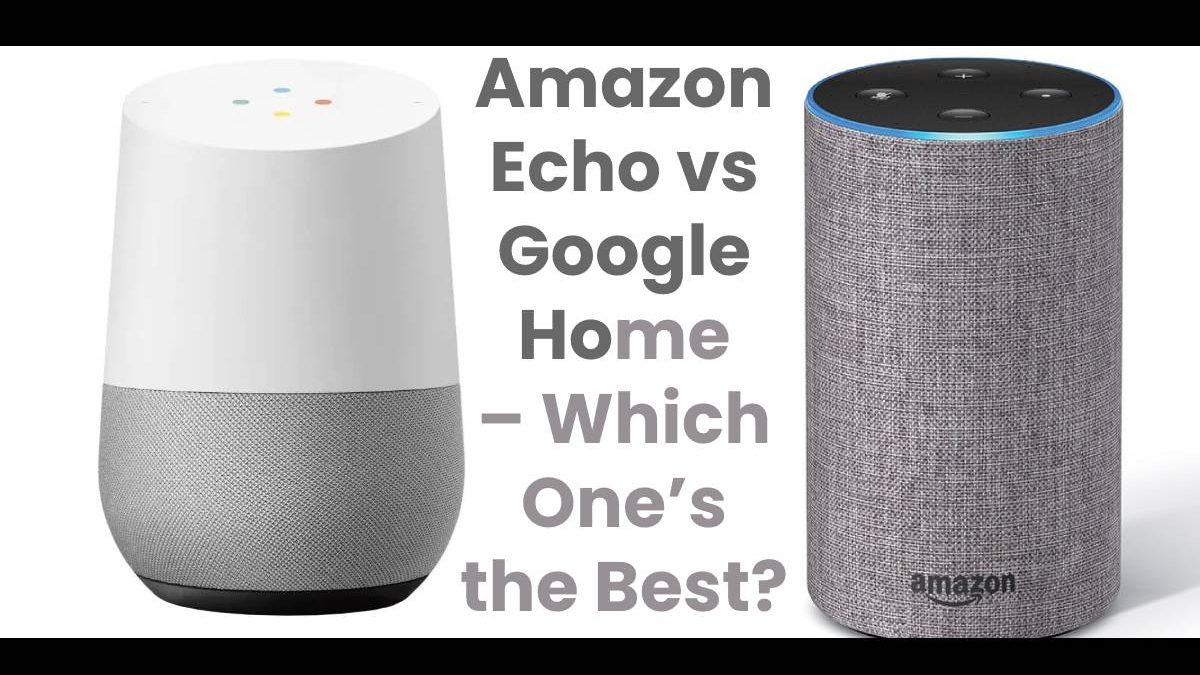 Amazon Echo vs Google Home
The Amazon Echo and Google Home are more than just speakers. Alexa and Google Assistant power them and they function as platforms. With these devices, you can enhance the experience of your smart home. The hardware of these devices may remain the same, however, the software updates keep on adding new features. Just like you expect a wide range of services from Optimum packages and a Netflix subscription, it is understandable to have the same expectation from a "smart" speaker.
Read on below to find out which one is best for you!
Voice Assistants
Amazon Alexa and Google Assistant are renowned for their interactive features. Alexa comes with the excellent support of multiple wake words. On the other hand, Google Assistant allows users to upload music easily. When Alexa comes with many configuration options, the Google Assistant is known for its ease of use. Alexa can integrate very easily with brands like Lyft. If you master the phrases, you can easily get the information you are looking for. The Google Assistant, conversely, is generally good for different types of commands.
Comparison of Appearance
The Amazon Echo is definitely better than its previous release. A squat cylinder more than six inches high, the device comes with attractive fabric. Not only that, but the wood covers allow it to adjust with most home settings. The Google Home is 5.6 inches tall and comes in a white color tone. The metal bases have plenty of colors. When the device is listening to a user's voice, the LED lights blink in four colors. The bottom line is that both devices seem quite good. However, it's up to one's personal preference at the end of the day.
Which Device Has the Better Sound?
The Google Home has a better sound quality than the Amazon Echo. They both support iHeartRadio, Pandora, and Spotify. However, The Echo also comes with support for Amazon Music. Google Play Music and YouTube Red are available on Google Home.
Echo has a 3.5mm jack. This means that you can connect it as a speaker as well. Google Home does not have this jack. Do note that you can use both devices as Bluetooth speakers for your phone as well.
The Flexibility of Voice Commands
With the help of voice activation, you can control music, search for items on the web, or control smart devices. The Echo supports a wide range of commands. However, it has only one female voice. Google Home has both male and female voices support. However, you can wake your Echo with many different voice commands. The Home only supports one.
If you ask random and free-form queries to Google Assistant, then it will do a much better job than Alexa. While Google Assistant uses the entire web to answer queries, Alexa mostly relies on Wikipedia. Therefore, as far as knowledge sharing is concerned, the Home does much better. However, Alexa does much better on shopping-related questions. The voice assistant will share suggestions directly from Amazon!
Smart Home Integration
All Blink and Ring devices are operable only on Alexa. Similarly, Google is severing all ties with Alexa. It will only work in confluence with the Nest. This means that loyal customers will now stick to either brand and the possibility of integration between the two is bleak. You can connect all the smart devices in your house with either of the devices. With the help of voice commands, you can turn off the lights in your living room. Not only that, but you can also control your air conditioning.
You can also turn on or turn off your TV. However, to do this, you will need to buy an associated streaming stick. A Chromecast or a Fire TV Stick works well with the Amazon Echo. On the other hand, Google Assistant allows users to connect to YouTube. Since both the companies are competing against one another, YouTube is often unavailable on the Echo.
Connectivity and Calls
Simply connect either of the devices to your home Wi-Fi network. Then, you can use them to place a call easily. Google Home has slightly weaker connectivity than the Echo. You can use Google Assistant to order pizzas or book cars from Uber. Despite these features, Alexa outperforms it. With Alexa, you can do much more. When it comes to calling, the Googe Home cannot receive calls. However, the Amazon Echo can not only dial but also receive calls. You can even receive calls on your phone line. All you have to do is get an Echo Connect box for $34.99. Do note that both devices can recognize user voices. You can also switch accounts on both of them.
Range of Operation
Google has a lot of products and devices to offer. Therefore, it makes sense that Google Home can connect with more devices and apps compared to Amazon Echo. With the said, if you are looking for a dedicated shopping experience, then the Amazon Echo must be your preference. The reason is that the device connects directly to Amazon.com. And therefore, you can get quality recommendations in no time.
This was the comparison between Amazon Echo and Google Home. Both of these devices are more than just devices. They are in true spirit platforms that can do much more than just play your favorite music. Not only can you connect all the smart devices in your home with them, but you can also shop online. The devices also allow users to make calls. Do note that both the devices work well with the apps and devices manufactured by their parent company i.e., Amazon and Google. Therefore, Google Home enjoys a wider range of applications. With that said, if you're looking for a shopping-specific purpose, you should opt for the Amazon Echo. The analysis is in front of you. Make a choice that suits your preferences.
Related posts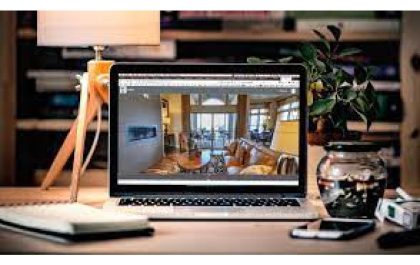 SeekBeak: A Simplified Solution for Interactive 360° Virtual Tours
Businesses constantly seek innovative ways to engage with their audience. One of the most effective ways to do so is…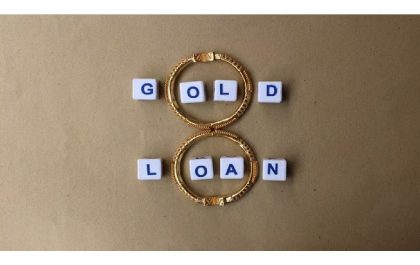 Benefits of Using a Gold Loan Calculator
Are you looking for a convenient way to secure a loan without sacrificing security? A Gold Loan Calculator can provide…