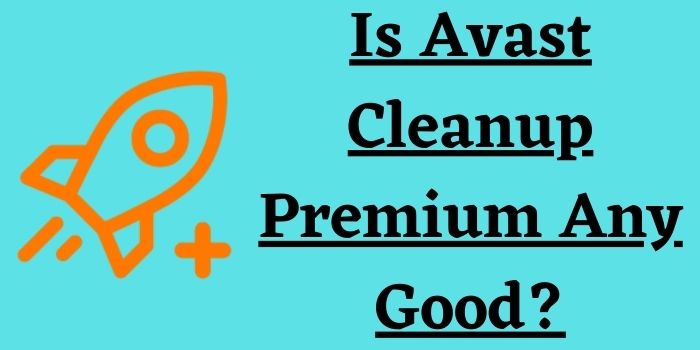 Avast Cleanup Premium
Over the years, the name "Avast" has been coming up with great ideas and solutions for our problems relating to our computers. Be it protection of the computer or its cleaning process, it has always given us software that has provided us complete PC solutions. One of its best inventions is the creation of a PC tuner named Avast Cleanup Premium.
Avast Cleanup is an application for the computer, that helps to clear the malicious files that are present on your computer.  In addition, it boosts the speed of the Computer, frees up space, and resolves small issues. Basically, as its name suggests, it cleans up your computer and fixes small bugs or issues. But before installing it on your device, you should be aware of is Avast Cleanup premium is any good to use or not. So here we will do a detailed Avast Cleanup Premium review to find the answer to this question.
What Feature Will You Get With Avast Cleanup Premium?
First, we will look at the major features that are linked to the use of this software program:
Disk Cleaner
Using this feature, you can remove the unwanted or malicious files that cover up the free space on your computer. In fact, you need not do some special scanning or other efforts as Avast itself will clean up junk files from your files and folders.
Maintenance
You don't have to worry about the maintenance of your PC. Avast automatically tracks and optimizes six major thrust areas of the PC such as junk available on the disk, cookies, broken shortcuts, cache files, etc. This helps to improve the efficiency of the PC.
Browser Cleaner
When you are surfing the internet over your browser, you might not even know that you are leaving behind browsing traces such as cookies and cache files, which pose a threat to the security of your data. Avast Cleanup cleans up such browsing traces from all top browsers such as Google Chrome, Mozilla Firefox, Internet Explorer, etc.
Sleep Mode
When you are working on your computer, all the programs that are running in the background create a hindrance in giving efficient results. Thus, this great technology of Avast Cleanup automatically puts all the applications running in the background into sleep mode when they are not required so that your PC can give you satisfactory speeds.
Software Cleanup
Toolbars, preinstalled trials, and other such bloatware that resides on your computer, or is automatically downloaded from the internet, are removed by Avast Cleanup without you even knowing about them.
Problem Fixing
Some problems that occur in the PC and disrupt your working are corrected by Avast Cleanup. These may include problems like user accounts that are not safe, control settings, and file lists that are outdated.
Action Center
This is the most important and prevalent feature of Avast Cleanup Premium. Whenever a problem occurs on your system, a notification pops up, and lets you know about that problem, and also guides you step by step on how you need to cure those problems.
These were the major features that you may find with the Avast Cleanup Premium. All these are the features that a good tune-up should always have. This proves that how good Avast Cleanup Premium is.
Winding UP Things
Avast Cleanup is currently regarded as the most famous and beneficial software for cleaning up computers. Its best quality is that it does all the work for you without you requiring to have any knowledge of the computer specifics. It is compatible with almost all types of system software and makes your computer free of all the dust.
If you still have any doubts related to Avast Cleanup then it is better to use its alternatives. We have handpicked some of its alternatives below.
Alternatives to Avast Cleanup Premium
CCleaner: CCleaner is an application, launched in 2004. It was owned and run by Piriform till July 2017, when it was acquired by Avast. The Ccleaner app for mobile phones has gained more importance than that of computers. It clears out junk from your device, making it clean up space and make your computer faster and more efficient.
Glary Utilities: Glary Utility is software developed by Glarysoft. It is a utility program that was earlier created keeping in mind the requirements of Windows operating systems. It comes with a large number of tools and in order to make their proper use, one should have complete knowledge of them.
Advanced SystemCare: It is a utility software, developed by IObit. It contains within itself a variety of tools that help optimize your computer in order to improve its working and efficiency. You can know more about Glary Utilities vs Advanced SystemCare comparison, you can know about them in detail.
Related posts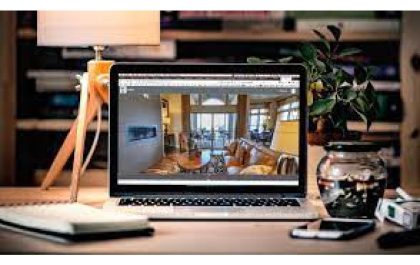 SeekBeak: A Simplified Solution for Interactive 360° Virtual Tours
Businesses constantly seek innovative ways to engage with their audience. One of the most effective ways to do so is…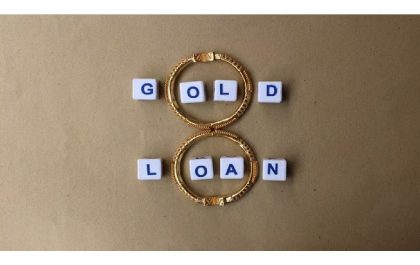 Benefits of Using a Gold Loan Calculator
Are you looking for a convenient way to secure a loan without sacrificing security? A Gold Loan Calculator can provide…