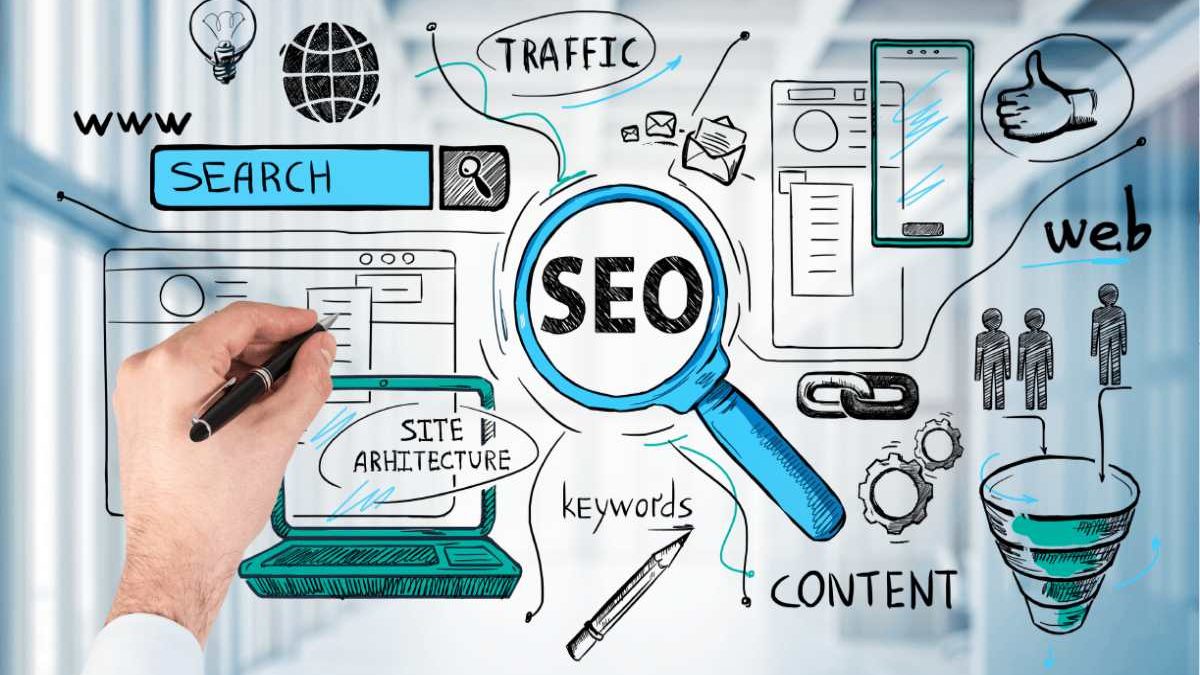 SEO efforts would lead nowhere without proper keyword research and optimization. Wisely researched, selected, and incorporated into content keywords can be a real dealbreaker regarding organic traffic and ranking in SERP. People online should be able to find your content when entering a specific query into a search engine. To ensure that they find your web page, you need to use keyword research tools that can make the process of finding and optimizing keywords faster and more effective. In this article, you'll learn about the importance of keywords for SEO and how to use keyword ranking checkers to your advantage.
Understanding Keyword Rankings in SEO
For most businesses, getting a better ranking online is the end goal of their SEO campaigns. Keyword ranking plays one of the main roles. But what is it? Keyword ranking refers to what position your page has in search results for specific keywords.
For every target keyword, you will have a different position. Your goal should be to optimize and design your site and content to raise the rankings in SERP. Nowadays, there are different tools available for precise ranking tracking.
For example, you can use Keyword Ranking Checker like NinjaReports to track the ranking of specific keywords, monitor changes over time, analyze what keywords your competitors rank for, review the progress of your keywords, and generate detailed reports.
Since Google and other search engines usually show ten results per page, a higher keyword ranking means that your website is closer to the top. The higher your page is to the top, the more click-through rates you will get, especially if your content meets their search intent.
Keyword rankings are influenced by factors like keyword relevance, search volume, and competition. Keyword relevance is how the word aligns with the content of your page, whether it fits there naturally. The more relevant keywords you use, the higher you will rank in SERP because search engines will prioritize your page.
Search volume refers to the number of times people entered this keyword into a search engine during a specific period of time. The higher the search volume, the higher the demand, so you will more likely rank higher if you use this keyword. However, when choosing keywords with higher search volume, pay attention to the competition. If multiple pages use this keyword already, it will be more challenging to rank for it.
Leveraging Keyword Ranking Checker Tools
You don't have to perform keyword research manually. Save your time and effort and use keyword ranking checkers instead, as there are dozens of them online.
These tools not only track keyword rankings but also provide other keyword research features and useful SEO metrics and let you choose the most effective keywords for your web page.
NinjaReports and other tools, including Google Search Console, have extensive functionality that will allow you to cover all aspects of your keyword research and optimization.
Maximizing SEO Efforts with NinjaReports.com
NinjaReports is among the most powerful SEO tool suites available online these days. It can help you deal will every aspect of your SEO strategy, including keyword rankings. With Ninja Report's SEO Keyword Ranking tool, you can see all of the keywords you are ranked for, their positions, SERP features, and more vital keyword data.
Moreover, you can generate customized reports that provide valuable data in the form of graphs, charts, and other visualizations so you can digest the data easier and faster and gather insights to improve your SEO strategy.
You can also use NinjaReports to monitor keyword rankings across multiple search engines, not being limited to Google only. It is also often used to monitor keyword performance trends, allowing you to find new keyword opportunities and even get inspiration for your future content pieces.
Best Practices for Improving Keyword Rankings
If you want to improve your keyword rankings, pay close attention to keyword research and analysis and on-page optimization.
Keyword research involves selecting relevant and high-performing keywords that people are searching for frequently. Choose keywords that have high search volume and low competition, and it will increase your chances of ranking higher and targeting the right audience.
You should also understand your users' search intent. Research what people are usually searching for online and how they formulate their search queries, and use these insights when selecting keywords for your content.
Finally, you should place all keywords strategically in your content. Always make sure that H1, H2, and H3 include keywords, as well as meta tags and meta descriptions. Incorporate the keywords naturally, and don't use too many of them. These are the parts of on-page optimization that are essential for any SEO campaign.
To improve keyword density and content relevance, you can also use NinjaReports. This tool will help you avoid keyword stuffing and focus on creating relevant, high-quality content.
Conclusion
Keyword research may seem complicated and confusing, but if you use keyword ranking checker tools wisely, the process becomes a piece of cake. These tools can help you select relevant keywords with high search volume, incorporate them naturally into your content, and enjoy higher traffic, click-through rates, and online visibility.
Related posts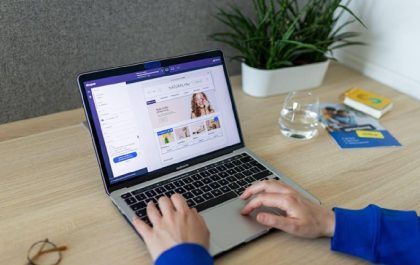 The Importance of Risk Mitigation in Business Strategy
Organizations are facing an array of risks. These risks have impacted their operations in recent years. This is impacting profitability…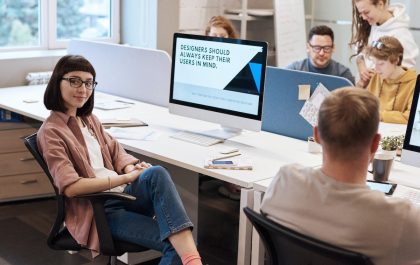 Shielding SaaS: 5 Proven Data Protection Strategies to Secure Your Cloud Solutions
5 Data Protection Strategies to Secure Your Cloud Solutions Software as a Service (SaaS) has become the cornerstone of modern…