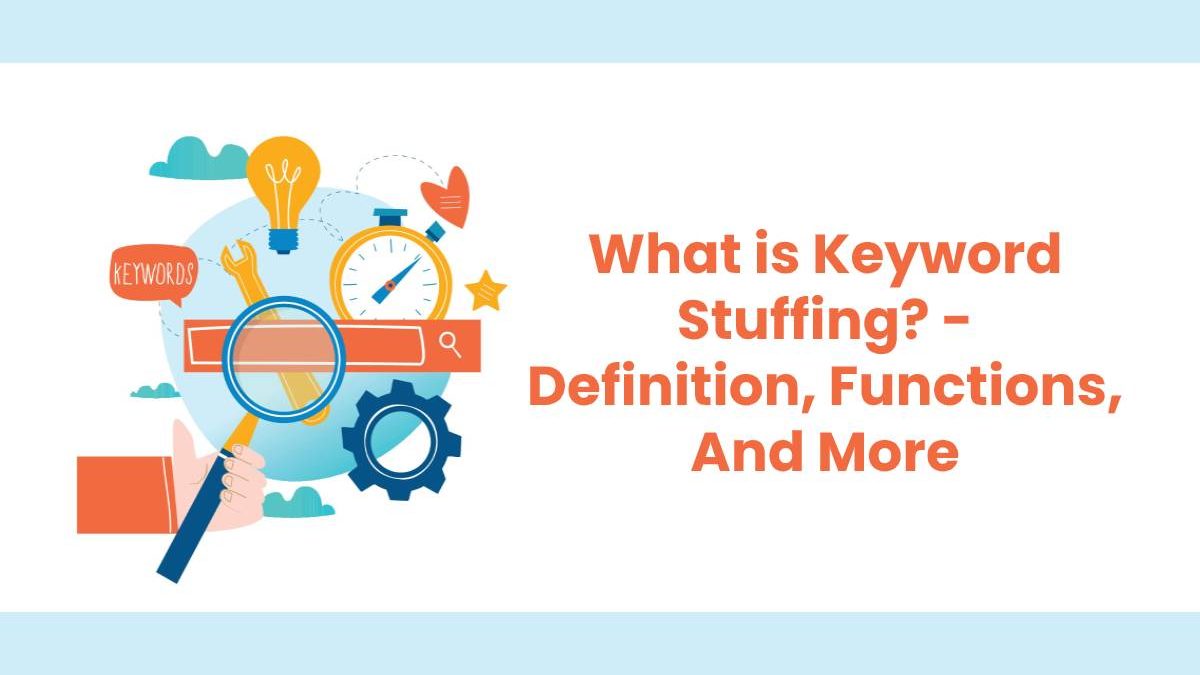 Definition Keyword Stuffing
Keyword Stuffing is the deliberate "stuffing" of your site content with excessive keywords to rank high in search results.
Google and other search engines are very much against this practice and penalize pages that show evidence of it. As a result, content creators are moving away from stringent "optimal keyword density" parameters and are targeting content with improved semantics, written with the user in mind.
Keyword Stuffing before algorithms
Before Google activated the Google Penguin and Google Panda algorithms, SEOs could manipulate the ranking of a web page more easily by adding many keywords to show Google that the page was relevant to those keywords. This practice is what we now call Keyword Stuffing and is not only frowned upon by reputable SEO agencies; Google does not allow it.
How does Keyword Stuffing work?
Keyword Stuffing occurs when too many variations of the same phrase or word are added to the content to improve ranking factors, usually placed in places like URLs, meta-titles and descriptions, image alt text, and web content. This practice can significantly harm the user experience since the website is intended only for search engines and not for visitors.
Google uses metadata to interpret what your website is about and classifies pages accordingly. While it is essential to have your keywords within the metadata. Repeating those keywords can make the user experience more complicated and is deterring people from a page rather than attracting it.
Keyword tips to Avoid Keyword Stuffing
Here are some tips to help you find relevant terms to Avoid Keyword Stuffing on your website:
Use tools like SEMrush to generate keyword listings, which gives you many keyword ideas related to your main Keyword.
Scroll down to the Google "Related Searches" section at the bottom of the search results page for your Keyword.
Check the list of topics and terms on Wikipedia, since they usually relate many issues.
Browse well-positioned articles and blog posts from industry influencers and see what family of words and phrases they've chosen.
How to Avoid Keyword Stuffing
Search engines, such as Google, already automatically check websites for evidence of keyword stuffing and penalize sites that appear to do so.
In other words, this practice has the exact opposite of the effect. That content creators are trying to achieve when looking for keyword density for their SEO campaigns. Overall, it may no longer be the case that there is an "optimal keyword density" or a magic number of keywords that your page should contain. And this arises from the change of concise and over-optimized content in favor of more in-depth, more vibrant, and broader content.
Focus on the concept
The concept of Keyword Stuffing is self-explanatory. It is the practice of introducing as many keywords as possible into the content, as often as possible.
SEO keywords are still relevant. But you have to pay close attention to how keywords get used when writing content on the page. Remember that your main goal should be to create a positive user experience. It requires that you include your Keyword in the text without repeating the same monotonous phrase, a task that can be a challenge for balance.
Search engines like Google use a method called Latent Semantic Indexing or LSI to understand related terms and concepts. For example, they know that "keyboard," "wireless keyboard," and "pc keyboard" are similar terms and conceptually connected. Since we know that Google understands these types of words and more related topics in your content. Let's look to repeat them over and over again.
Also read: What is Auxiliary Memory? – Definition, Advantages, Uses, And More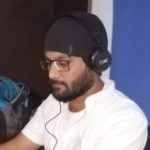 Kamran Sharief
I write about technology, marketing and digital tips. In the past I've worked with Field Engineer, Marcom Arabia and Become.com. You can reach me at kamransharief@gmail.com
Related posts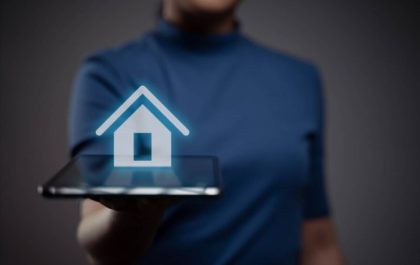 Revolutionizing Home Buying By Embracing Technology in the Modern Real Estate Market
Embracing Technology in the Modern Real Estate Market The landscape of homebuying is undergoing a seismic shift, propelled by technological…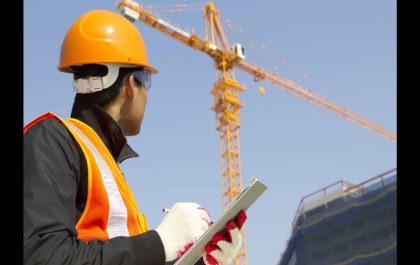 Why Engineering is a Promising Career Choice for The Future
5 Reasons Engineering is a Great Career Choice Engineering is a growing field in the U.S. with high demand due…