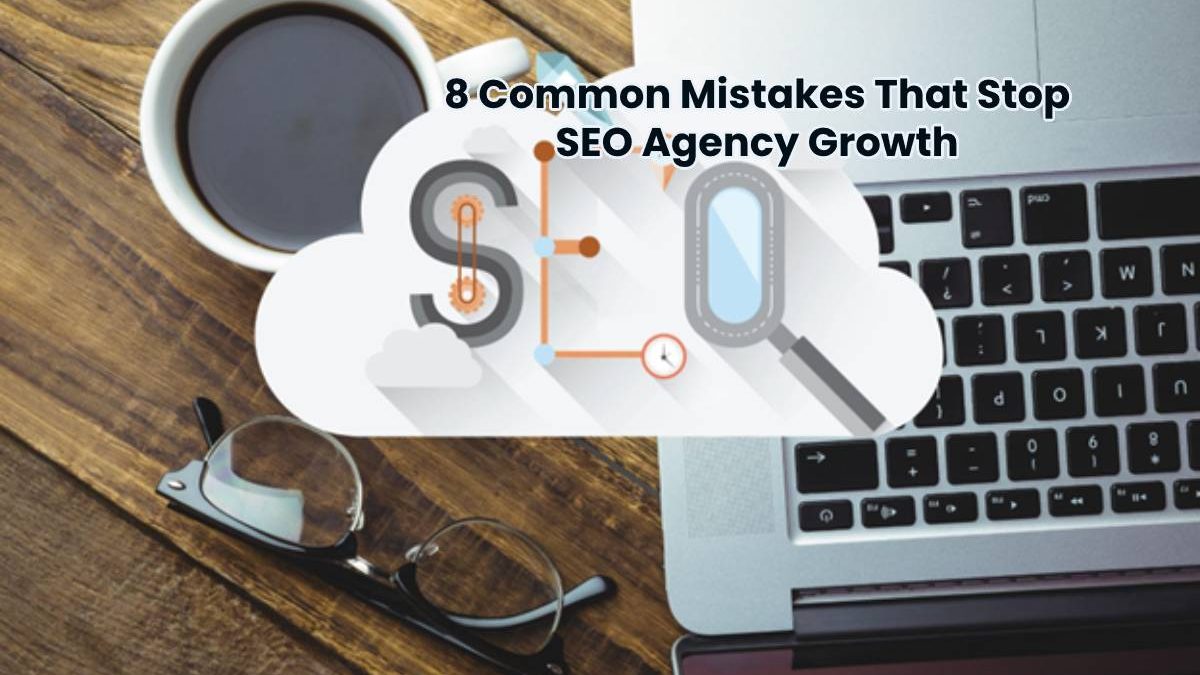 Owning an SEO agency can prove to be highly lucrative in today's booming online marketplace. As businesses are striving for creating a strong online presence, the demand for high-quality SEO services is at an unprecedented high. If you run an SEO business that helps websites rank higher on SERPs and stay updated with the constant changes in search engine algorithms, you can become a reputable name in the market and generate massive revenue.
However, if you fail to deliver the results your customers expect or are falling short of generating enough leads or increasing your conversion rate, your SEO agency's growth can come to a halt. SEO is a complex and multifaceted area that covers a wide range of digital marketing services. It's not very straightforward and facile to create well-rounded SEO campaigns that succeed in helping your clients increase their bottom line.
Additionally, vigorously yet smartly marketing your SEO business is crucial to attracting qualified leads and converting them into customers. If you are too caught up with the client servicing part of your business and lose focus on the front-end, marketing, and customer acquisition areas, you will face difficulties in scaling up and maximizing the potential of your offerings. And so, while it's a business that can make you prosperous and wealthy, it requires rigorous management to avoid mistakes that can hamper its growth. In this article, we will discuss 8 common mistakes that stop SEO agency growth so you can avoid them and successfully grow your SEO agency.
Overpromising and under-delivering – The biggest mistake most SEO agencies make is promising fast and extravagant results. Nothing is fast with SEO and it takes a significant amount of time for SEO efforts to pay off. If you want to grow your SEO business, you must work on your brand reputation. Regularly failing to deliver on your promises can gravely harm your reputation thereby putting a spanner in the works for your growth endeavors. If you aren't making any flashy promises and yet failing to fulfill basic customer expectations, you need an immediate workforce overhaul. The best thing you can do in such a situation is to replace your in-house team with an expert white label team.
Failing to meet deadlines – In the fast-paced digital world, time is always of the essence. If your bandwidth isn't allowing you to deliver projects on time, you will lose customers to your more efficient competitors. The first thing you should do is to supplement your workforce. Your team's bandwidth must increase to enable them to deliver projects on time. This is another situation where a white label team can come in handy for you. You can quickly double your efficiency with a white label partner's support.
Not having a blog – Having a blog is crucial if you want to establish your expertise, knowledge and experience in SEO. By frequently sharing high-quality, informative and helpful blogs, you can come out as a thought leader which will encourage prospects to work with you. Blog writing is also a beneficial inbound marketing strategy and can be used to nurture leads till the point of conversion. Having a separate blog page also has some SEO benefits. So if you don't have a blog yet, you are missing out on a valuable growth strategy.
Not having a defined target audience – If you don't have a specific audience type in mind while marketing your SEO agency, your marketing voice can sound vague and generic. Businesses are looking for SEO agencies that can help them with their niche-specific goals. And so, it's important to identify the industry that you want to target and then go about marketing your business to attract qualified leads that want to perform business with you. It's also unfeasible to manage clients from various industries and can result in internal discrepancies which can discourage customers from working with you.
Not having or portraying testimonials – There is nothing like social proof to enable prospects to build trust in your agency. You must have genuine customer testimonials to portray to new customers what it's like working with you and the value you can generate for your clients. Ask for testimonials after providing a good experience and display these in the most noticeable section of your website. Ask for reviews on your Google profile as well as customers don't doubt the authenticity of reviews on Google.
Substandard customer support – Since SEO is an ongoing strategy and requires frequent upgrades, your customers will need assistance time and again. Your approach to post-sales customer support is the factor that will determine whether they like the experience of working with you or not. It's important to go out of your way to render necessary support to customers to retain them as well as encourage them to refer you to others.
Not having customizable service packages – Having customary service packages can discourage many prospects from working with you. There's no one-size-fits-all as far as SEO is concerned and businesses have varying demands for SEO services. While you may have standard service packages to help customers choose easily, you should provide a customization option for clients who want a package tailored to their needs.
Not offering complementary services – As you know, SEO consists of a wide variety of related services that all contribute to a campaign's success. And so, an SEO agency needs to provide complementary services with their main offerings to truly deliver impactful results. If you are providing keyword research services, your customers will automatically require SEO content writing services as well which you must provide to prevent them from going to your competitors and also improve the overall effectiveness of their campaign.
Conclusion
Beware of these mistakes that can render all your efforts to grow your SEO agency in vain. Many of these mistakes arise due to a shortage of resources both human and technological. It's not financially viable for most small-scale SEO agencies to build the in-house infrastructure required to ideally run the various business operations and manage everything to grow in the market. This is where white label SEO services can be of help. White label digital marketing companies like Dintellects have all the resources needed for an SEO agency to scale up cost-efficiently. Dintellects' affordable SEO packages are just what you need to avoid common mistakes holding back your agency's growth.
Related posts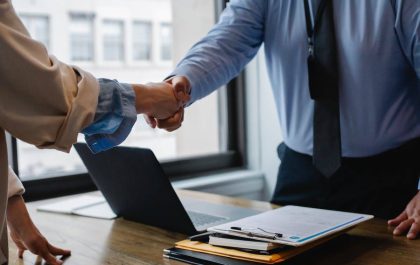 Things to Keep in Mind While Choosing a Corporate Travel Agent
Businesses that require regular employee travel must be careful to select the best corporate travel agent. By effectively managing all…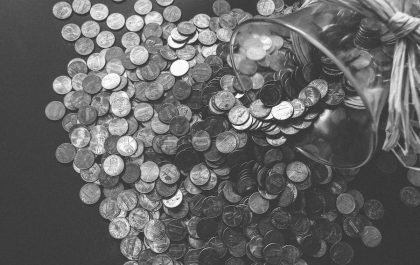 Why Saving Money May Not Always Be the Best Choice
You place your bets at Google Pay bookmakers, but there's that lingering feeling that you could allocate this money for…