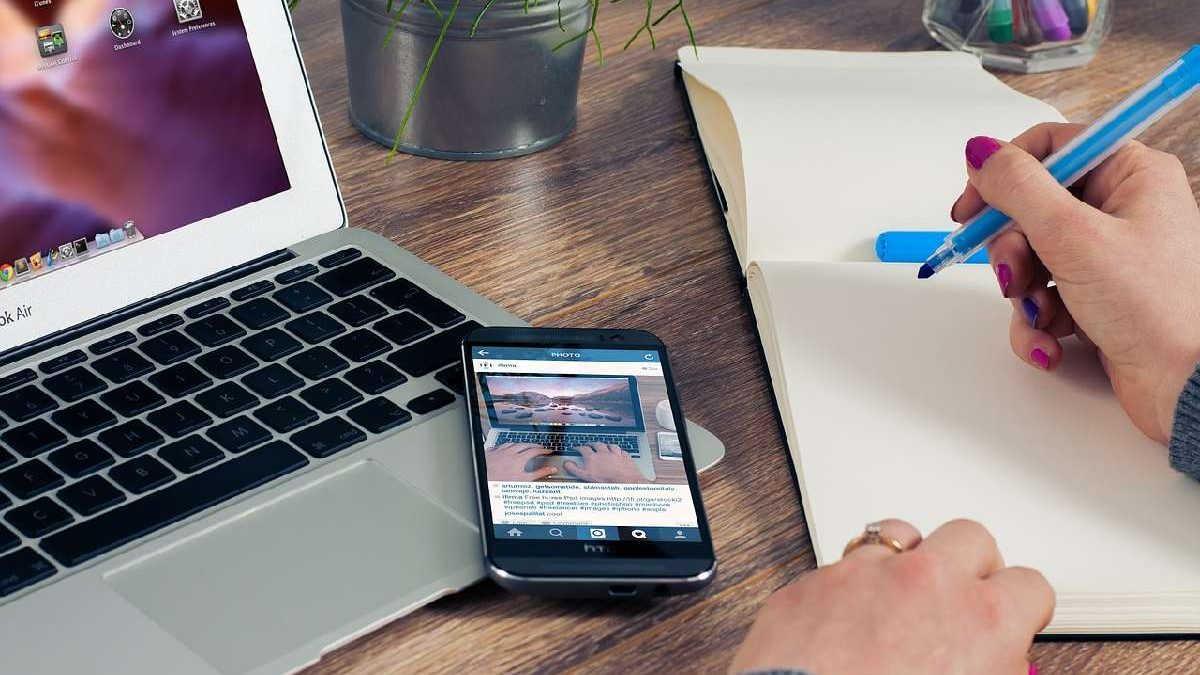 Today's business world is rapidly changing, especially with so many companies choosing to integrate remote capabilities into their normal practices. However, whether new employees are on-site or temporarily conducting their daily tasks from home, the backbone of every business is its Human Resources department. Within a constantly-changing corporate landscape, numerous employees and members of performance management consistently lean on the HR department team to keep workflow seamless on a day-to-day basis. Here, we will look at the important ways that modern software tools impact the HR department's function and communication, and the benefits the right HR software can have for every business.
Employee Productivity and Morale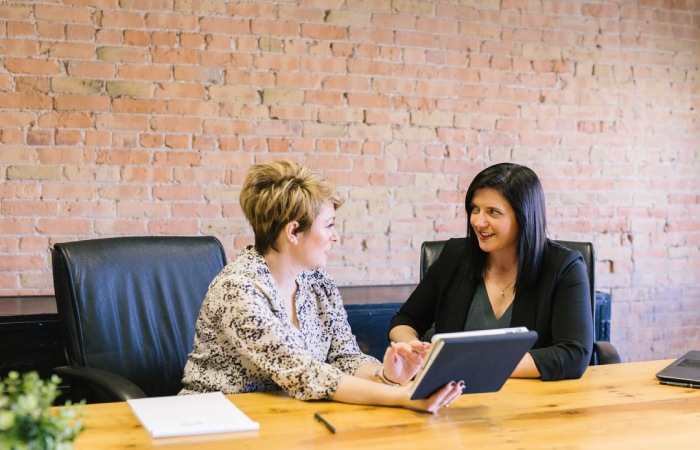 No matter the industry, employee engagement is constantly funneled through the HR department. As the chief location of both the company's talent managers (largely responsible for the onboarding of team members) and performance reviews (from which the heads of workforce management assess individual and departmental success), it is crucial that every element of personal information, analytics, and ongoing performance updates remain accessible and accurate. To this end, a reliable Human Resources management system must be used. Now, more than ever, employee productivity and, ultimately, morale, is dependent upon current industry standard HR administration software.
Aside from the HR department's recognized responsibilities with payroll and benefits administration, as remote working slowly increases in popularity, it's now more important than ever that the HR team has the best tools for communication across a company's landscape at all times. Not only does state-of-the-art HR software supply the communication to survey and engage employees via a virtual office (an integrated software dashboard keeping all employees in contact during the normal business day), but can control separate modules for employee work hours and payment. Here, competency and performance appraisal can be implemented, too. In the long run, accuracy with payment, benefits management, and management accessibility in the event of grievance are among the chief causes for high employee morale. The right HR software can supply all of those elements in one place.
Evaluate every professional's performance with ease, efficiency & precision with performance evaluation software.
Compliance and Workers' Rights
In addition to daily employee management, Human Resources is also responsible for representing the interests of both the worker and the business entity. Here, we consider the importance of compliance. A good HR software can tremendously benefit the HR team's compliance monitoring by providing the needed tools for keeping state and federal workers' rights guidelines, as well as the rights of the employee, at the forefront of HR processes. Simply put, if you automate the necessary hours, breaks, personal time, and benefits, than you have greatly minimized the room for error. In addition, solid HR software can also be used to filter out many of the distractions prone to clogging up a company's switchboard. There's no more wondering who called you from an unknown number, spam calls, or telemarketers trying to reach out on employee time.
By integrating a reputable, high quality HR software, you've guaranteed every member of the team a fair shot at reaching their goals.
The Best HR Software for the Job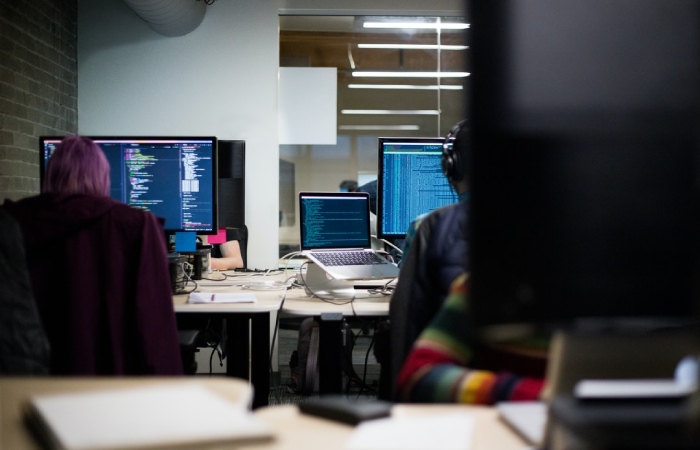 Although there are many HR software solutions available on the market, the ideal one should be comparable for businesses of all sizes. In the positive instance of company growth and expansion, having consistent human resource software can help streamline that growth, while keeping the HR professionals on-point in monitoring employee performance. Additionally, integration of a good Human Resource management software call help small businesses and startups in their own expansion simply by making everyone's job easier. Employee records are displayed on an accessible spreadsheet, employee data is updated, schedules are set, and modern payroll solutions can remain constant as a company changes, pivots, or evolves into a remote and on-site hybrid model.
So, what should you look for in your HR software? Aside from software qualifications such as performance management, analytics, benefits administration, fast interdepartmental communication, solid cybersecurity protocols for personal information, and a means to simplify the payroll process, keep in mind that company metrics should also factor into your HR platform solutions. As a premise solution for turnover rate and headcount costs, easy access via a mobile app for workforce management is a plus. Other administrative tasks, performance management tools, and various advanced features that benefit unique business needs should be available with the click of a button, which is exactly what the best HR software can provide.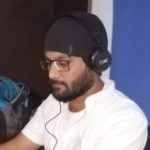 Kamran Sharief
I write about technology, marketing and digital tips. In the past I've worked with Field Engineer, Marcom Arabia and Become.com. You can reach me at kamransharief@gmail.com
Related posts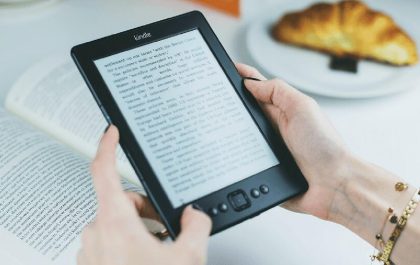 6 Ways to Create an eBook Faster
Discover six transformative methods to accelerate your eBook creation process. Dive into a blend of modern technology and classic strategies…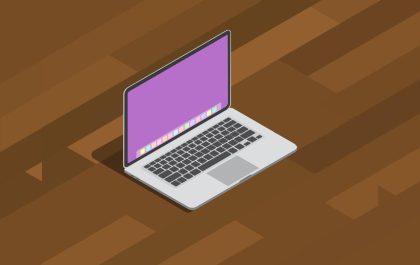 Tips for Choosing the Perfect Desktop Docked Search Utility App
Tips for Choosing the Perfect Desktop Docked Search Utility App In the business world, efficiency is the key to success….