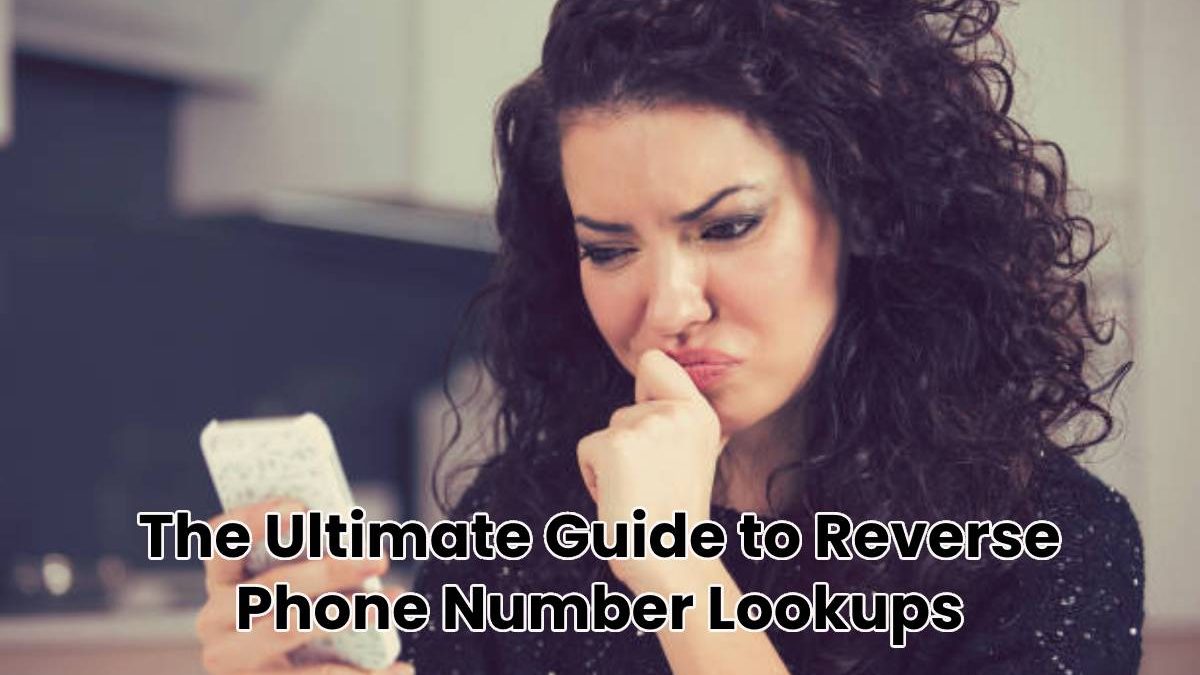 The Ultimate Guide to Reverse Phone Number Lookups
Technology has made things easier, leaving no room for ignorance of who is on the other side of the call, even when you do not have their number. There are various reasons individuals want to carry out reverse number lookups. Mostly, people get calls from mysterious identities. A phone lookup saves time and helps you acquire public information connected with the numbers. As an alternative to immediately phoning back a number the moment you get a strange missed call, you can look it up on the internet and find out the identity. Through this, you can determine whether it is a person whom you want to engage in a conversation with or avoid them if they are not worth your time.
Ultimate Guide
Be on the lookout for sites that demand you to give your details, such as your email address, for them to conduct a phone number search, whereas they end up retrieving your data. It is vital to go for trustworthy phone lookup sites whereby you only enter the 10-digit handset number and then click on search for it to generate the needed details. After a short time, you should get the results that might include the personal details of the searched identity.
Some of the information you get is the individual or business name, the type of phone, and the address. In case the results show that the number is unpublished, the only information you can generate in such an instance is the city in which the phone number is under registration and the type of phone. It is a rule that information for business numbers should be made readily available.
Reverse phone number search involves keying in a phone number through service and using it to find the owner of the number. This service comes in handy whenever you get a call from an unknown identity or have a contact number without a name. Telephone lookup software systems can reveal accurate data about people.
The phone search application searches many public search engines, databases, and public records to attain essential details about a phone number proprietor. A complete number search involves obtaining the exact number, finding the linked databases, and then displaying the retrieved information in a report. A reverse phone lookup divides the digits into two parts. The first section shows the area code's state and city.
The first three numbers also indicate if it is a mobile phone or landline and the first time it was used, proving it is an actual number. The second part determines the email address, name, and other available information as displayed in public records. You can also search for a person by name, email, or address because all the information you want to get about a person is obtained publicly.
You have to ensure that the high-quality lookup service you choose is risk-free, your details are kept private, and the individual under search will not be informed about the investigation. Also, the free phone lookup service does not have any hidden fees linked to them.
Frequently Asked Questions
Is It Possible To Look Up Phone Numbers For Free?
Free lookup sites are limited because they do not provide much information, depending on whether the number under search is a landline or a cellphone.
Can You Identify A Spammer?
If you are swamped with several spam calls from computerized callers, then reverse lookup service might not be a great help to get the source of the number. Spam callers use spoofing, a hacking technique that swaps the original identity with any residential number belonging to another individual.
Also, spammers can spoof a number in a specific area code by making it appear local, whichever the origin of the number is in a different part of the world. Reverse lookup might not guarantee security from spammers. However, most phone providers give methods to help inevitably block communication from alleged spammers.
Can You Search For A Number On Google?
When using Google, key in the number in the search field and separate the digits using hyphens, for instance, 012-345-6789. Enter, and the results will appear, revealing the numbers and name of the identity under search. Numbers belonging to a private household will not show the results, and in case the information given is incorrect or outdated, the search may be unsuccessful.
Anyone who has listed his or her number on a public social media site can be located through a Google search, regardless of whether the post is outdated or new. Since Google search is a free tool, the first results may be from reverse lookup companies, with most demanding that you use your credit card to get data. However, look for necessary information from public sites.
Related posts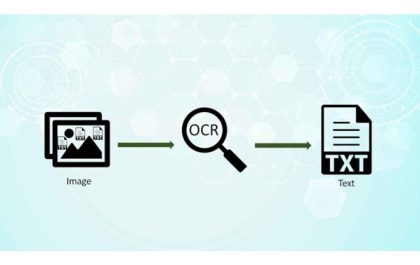 Unlocking the Potential of OCR Technology: Spotlight on OnlineOCR
OCR (Optical Character Recognition) technology has undergone considerable transformation, empowering both enterprises and individuals to transmute varied document types into…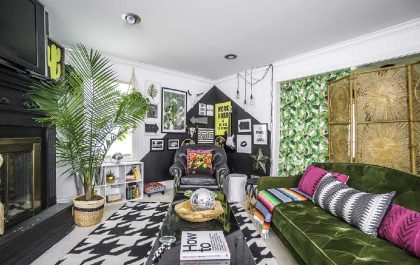 Mixing it up – Embracing Eclectic Interior Design Styles
Having the same design style repeated throughout a house can create a sense of cohesiveness and unity. But there's also…