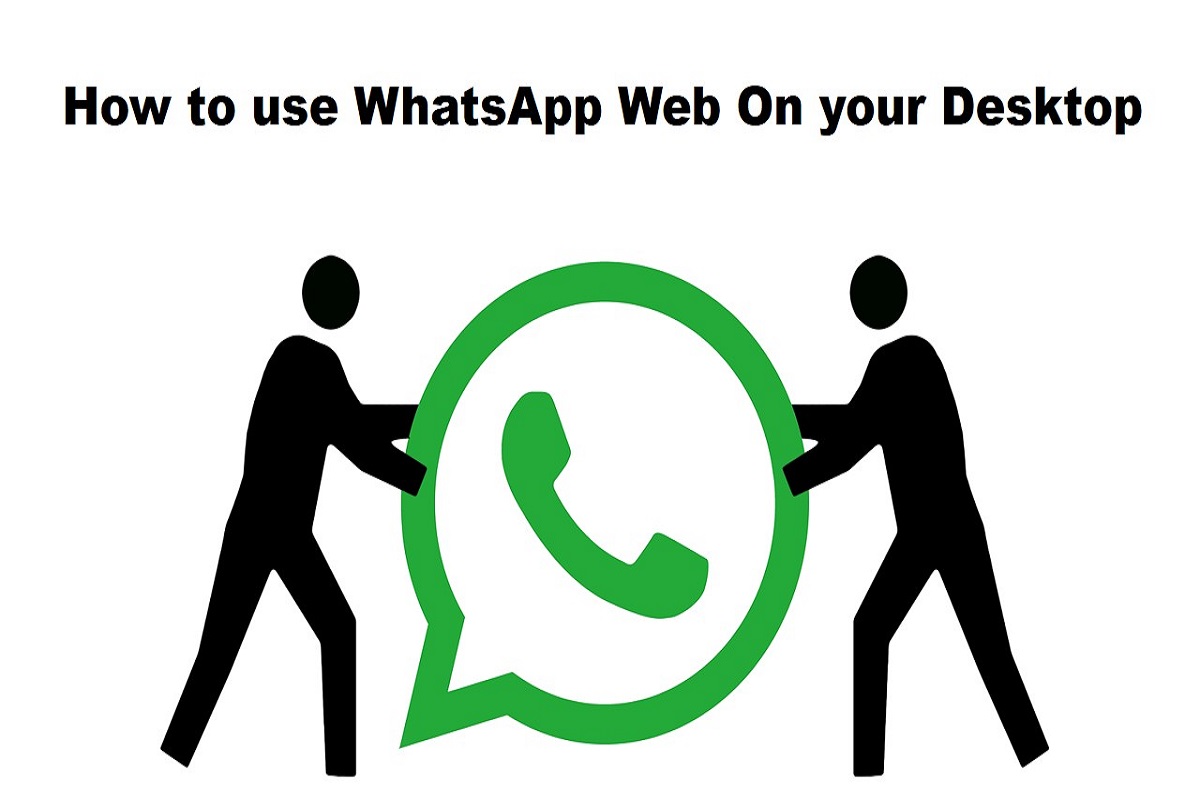 What is WhatsApp Web?
WhatsApp Web is the version of WhatsApp for the computer. It is not necessary to create a new account, but, through this version, you will connect the laptop/computer with your mobile phone, and you will have most of the functions of the application on the screen of your computer.
We say the majority because, today, it is not possible to perform with the desktop version one hundred percent of the actions that WhatsApp allows on the mobile. But, anyway, it serves more than enough to get by if you need to use a keyboard and a large screen to communicate with your contacts and share files.
Why WhatsApp Web?
WhatsApp plays a significant role in the lives of people. Especially in your mobile experience. But why limit yourself to your smartphone? If you want to send more emojis per minute or if you're going to write an essential speech to your best friend. No problem! You can continue whatsapeando with your computer with WhatsApp Web.
It is essential to understand that the WhatsApp Web does not constitute another WhatsApp account. When you use WhatsApp on a computer or your phone, you access the same account on two different devices. All messages and images are seen on both devices at the same time.
What we are going to tell you in this guide is a collection of tips, tricks, and tools to make the most of this application when you use it on the PC to send and read messages.
If you have not yet tried it and want to know how it works, here is a guide for you to become a master.
The requirement to Install WhatsApp Web: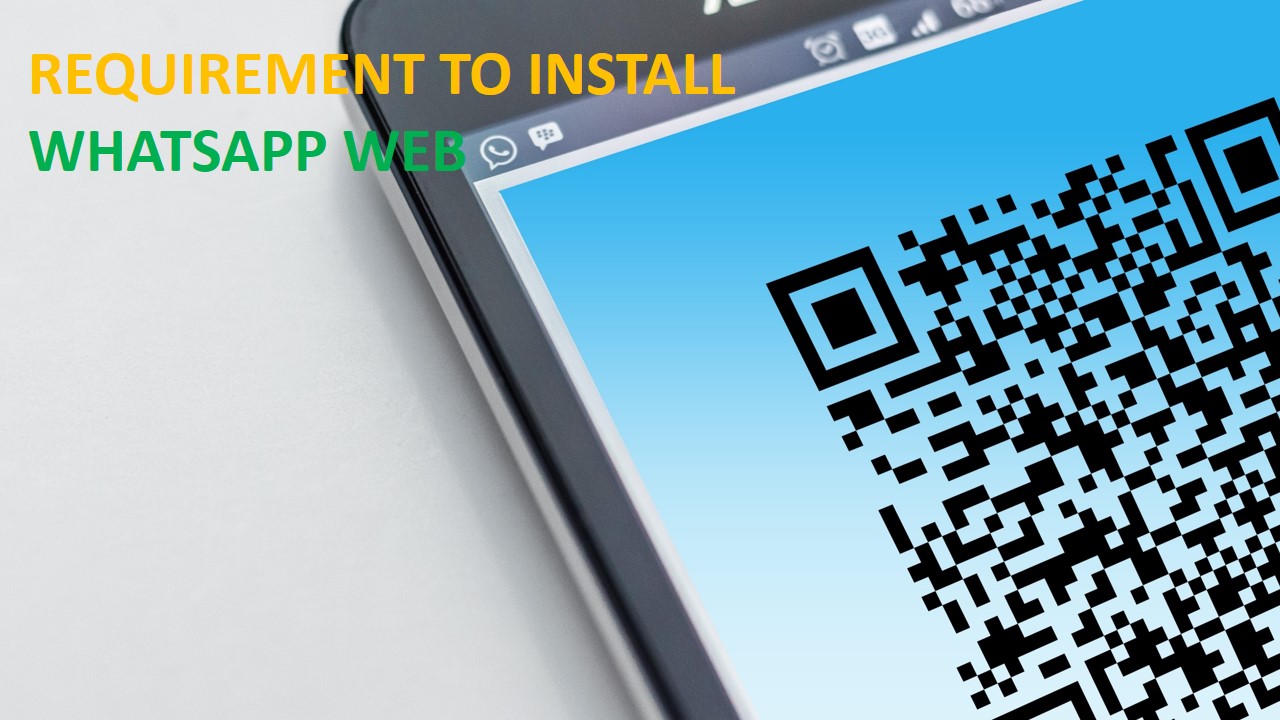 These are the requirements for WhatsApp Web installation:
WhatsApp account on your mobile phone.
It is necessary to maintain a stable and reliable Internet connection on your phone and your computer.
It is necessary to use the most updated version of one of these browsers: Chrome, Firefox, Opera, Safari or Edge.
WhatsApp Installation Step by Step Process: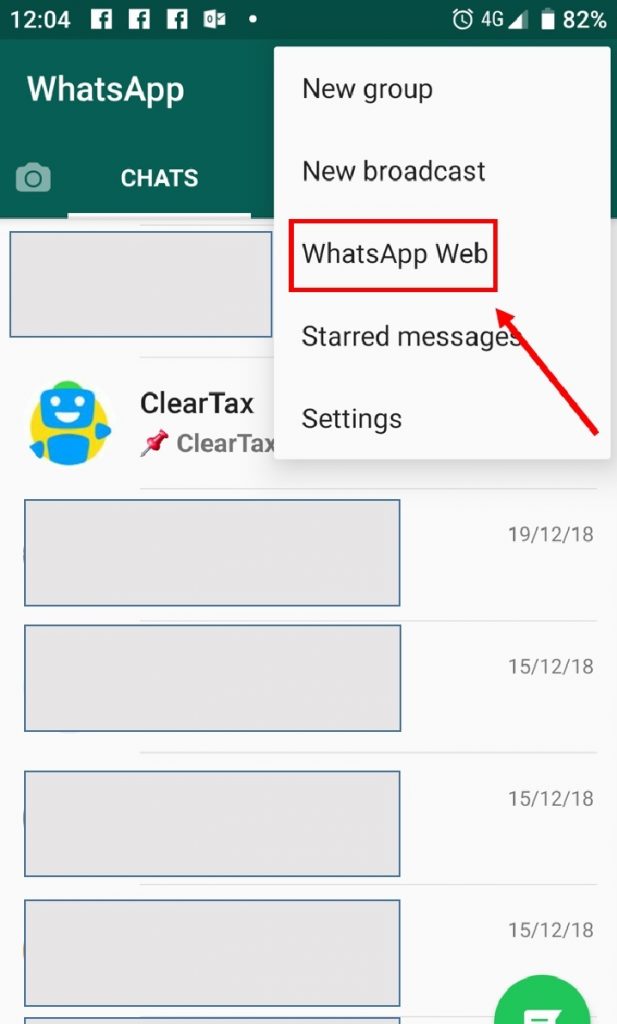 Here's how to open WhatsApp Web on your laptop/computer.
Go to web.whatsapp.com on your computer. It is the official website of WhatsApp Web.
Open WhatsApp on your phone.
Android: go to the Chats screen> Menu> WhatsApp Web.
iPhone: go to Settings> WhatsApp Web.
Scan the QR code on your laptop/desktop with your phone.
If you have problems in scanning the Web WhatsApp QR code, we have a couple of tricks for you here.
Can you call on WhatsApp Web?
You cannot make a voice call on WhatsApp Web. It hasn't provided that option in WhatsApp web. Instead, you can record a voice message and send it to your friends.
Can I make a video call on WhatsApp Web?
No, you cannot make a video call on the WhatsApp web. Not sure Whatsapp can provide this option in the future.
WhatsApp Web was not a pioneer. Applications and programs to communicate with friends have been popular among users for decades. Since the late '90s, when Microsoft launched the now-extinct Messenger, we have never lacked a platform to chat from the computer with our contacts.
Almost twenty years have passed since that pioneering program in which we saw our online contacts to talk to them (many more years since the first chats in use, such as Talkomatic or IRC) and, now, it can be said that WhatsApp is the queen of the messaging applications. Its number of users is around 1,000 million people, mostly through smartphones, but there is also a web version that is very useful and comfortable when we are with the computer, and we want to keep conversations without taking off from the big screen.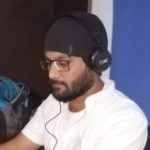 Kamran Sharief
I write about technology, marketing and digital tips. In the past I've worked with Field Engineer, Marcom Arabia and Become.com. You can reach me at kamransharief@gmail.com
Related posts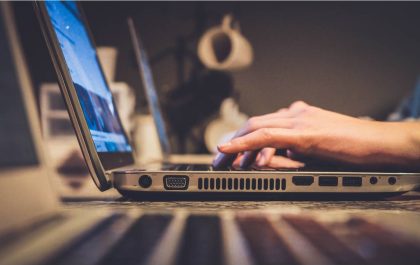 Online Payment Fraud: Navigating the Hazards in the Digital Transaction Era
Online Payment Fraud Navigating the Hazards in the Digital Transaction Era Online Payment Fraud Navigating the Hazards in the Digital…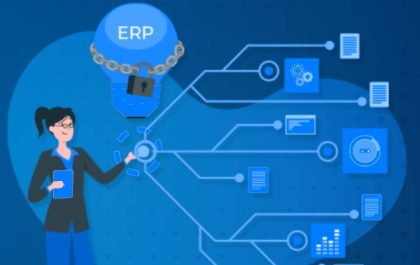 The Singaporean Business Guide to ERP: Tailoring Your System to Local Complexities
Introduction Enterprise Resource Planning (ERP) systems are a key component of any business, and are extremely beneficial for streamlining processes…