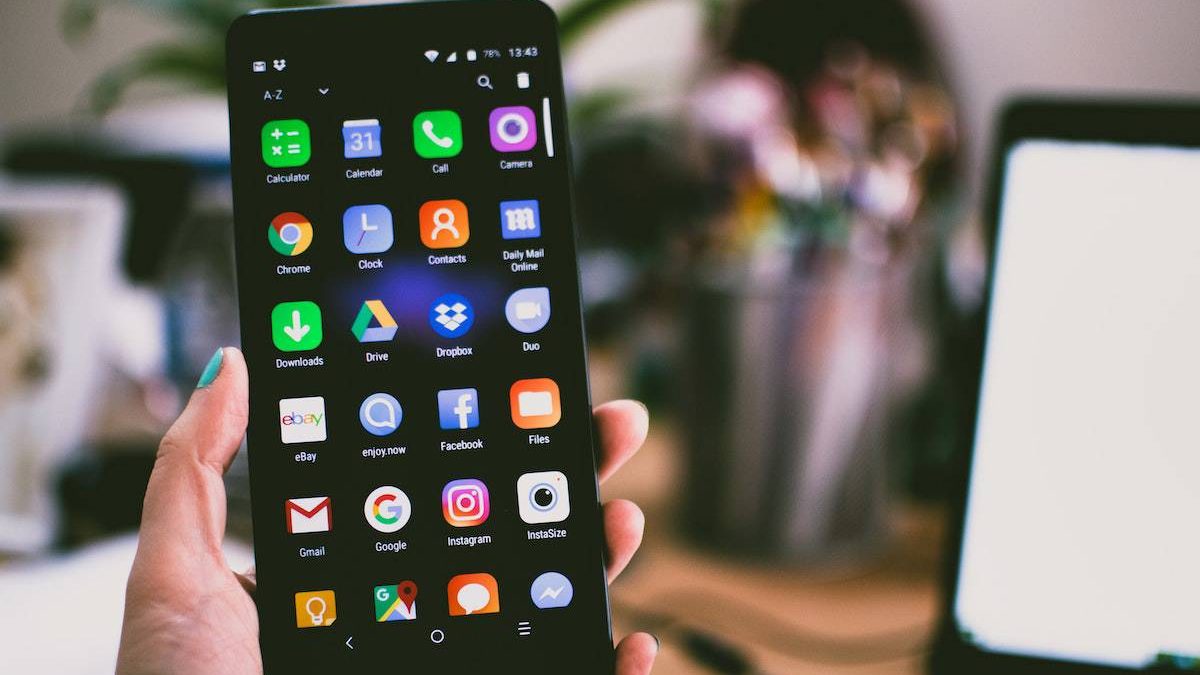 If your smartphone needs replacing, but you don't know which one to buy, don't worry – you're not alone. With so many different types of smartphone on the market, it can be tough to figure out which is the right phone for your needs.
Thankfully, there are a few tips that can make the task of buying a new smartphone a little easier. Here, we'll take a look at some of the most important things to consider when making your next smartphone purchase.
1. Consider The Size and Weight You Like
Phones come in all different sizes and weights. While it may be tempting to go for the latest model with all the bells and whistles, if you're someone who might struggle with a large or heavy phone, a smaller and lighter model might be the better choice. Where do you keep your phone during the day ? If you carry it in your pocket, think about how that size and weight might impact your comfort throughout the day.
2. Consider Battery Life and Charging Options
Often overlooked when choosing a phone, battery life is an important consideration if you plan to use your phone heavily during the day. Are you someone who likes to keep their phone going throughout the day, without needing a charge? Or do you prefer to charge it overnight and use it sparingly throughout the day? Think about your habits and preferences when looking for a new phone – those with shorter battery life might benefit from phones with fast charging options or high-capacity batteries.
3. Think About Your Budget
Before you start shopping around, it's important to set a realistic budget for yourself. Consider your monthly budget.  If you have a limited amount of money to spend, you will want to make sure that you choose a smartphone that fits within your price range. Phones can be expensive, and you don't want to end up buying something that you can't afford.
4. Research Different Mobile Plans.
With so many different mobile plans available from a variety of carriers, it's important to take some time to research what's out there and find the one that best suits your needs. Consider if you need a plan with unlimited data, or if you're happy with a lower-cost plan that might limit your usage. Keep in mind any other devices that you can use your phone for – like tablets or laptops – and find a plan that supports those connections as well. Some providers offer a new phone when you sign up, which can be a great way to save money on your purchase.
5. Think About How Often You Use Your Phone
For some, their smartphone is an essential tool that they use all day, every day. For others, it's something they only use occasionally. If you fall into the first category, you'll want to make sure that you choose a high-quality phone with plenty of storage space and robust battery life. If you only use your phone occasionally, it likely doesn't need to be as powerful or packed with features.
6. Evaluate the Phone's Features and Specifications
Phones these days are packed with incredibly helpful features. In addition to size and weight, it's also important to consider the other features that your smartphone offers. Things like camera quality, processor speed, and battery life can all have a big impact on how you use your phone day-to-day, so it's important to do your research and make sure the phone you choose has all of the features you need.
7. Choose a Brand that You Like
Nowadays, there are so many different smartphone brands to choose from, and it's important to find a brand that you feel comfortable with. Different brands have different strengths, so take a look at the different options available and choose one that best fits your needs. Additionally, brands have different aesthetics, so if you want a phone that looks good, consider choosing one from a reputable brand. The software from each brand is the most important element, so choose one that is easy to use for you. Whether you prefer Android or iOS, there's a phone out there for you.
Conclusion
At the end of the day, your smartphone choice should be based on what you need and want from your device – not just which model is the latest and greatest. So take some time to consider all of these factors, do your research, and choose a phone that will truly meet your needs.No matter which smartphone you ultimately decide on, remember that it should be a tool to help make your life easier – not something that adds extra complications or stress in your day-to-day life. With these tips, finding the right smartphone should be a breeze!
Related posts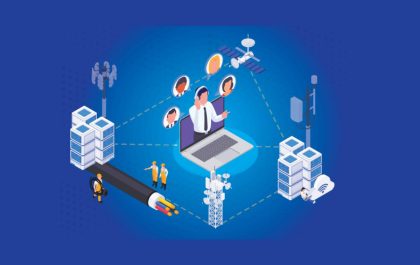 Sip Termination Providers – 7 Reasons To Choose The Best Call Routing Suppliers-My Country Mobile
When it comes to Sip Termination services, businesses need a reliable wholesale Voip Providers that offers high-quality solutions at competitive…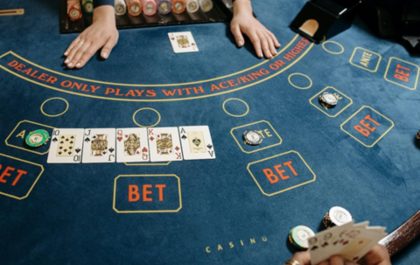 The Evolution of Online Casinos: How Play.co.za Leads the Way
The world of online casinos has undergone a remarkable evolution over the past few decades. As technology has advanced and…