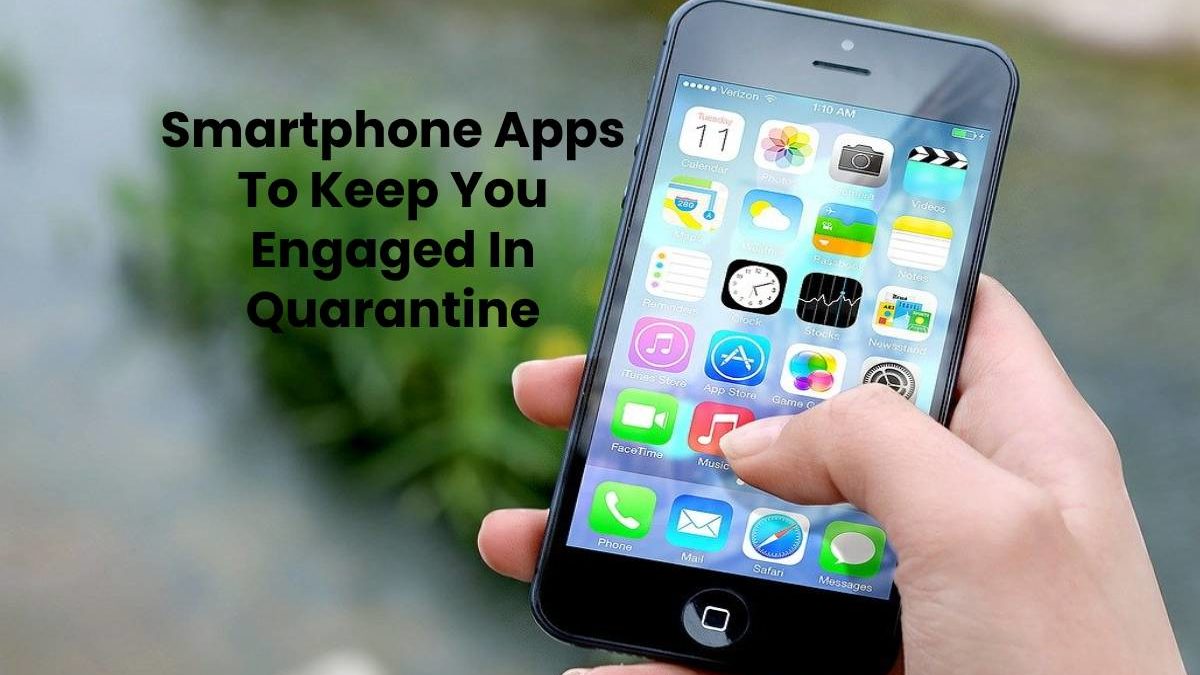 Smartphone Apps
The outbreak of the novel Coronavirus has led to the whole world being instructed to stay at home and quarantine themselves. Quarantine has got many of us getting bored at home since leaving the house has been discouraged due to the enforcement of the lockdown. To keep you occupied during this period, here are a couple of free mobile applications that will not only keep you busy but also are enjoyable.
Duolingo
You do not have to go to a special language class to learn a new language, you can always do it in the comfort of your own home. This is one of the most popular language-learning apps. They offer many foreign language courses such as Dutch, French, Mandarin, Italian, Spanish German, etc. With engaging, short, and fun games and activities, with daily reminders, it is easy to use and very addictive. It has seen a 100 percent spike in downloads due to the recent pandemic.
Coursera/Udemy
Even though you might want to binge a new show during this time, you can also use this free period to learn a new skill or brush up on an old one. On apps such as Coursera or Udemy there are many free or low-priced online courses that you can take up either to learn a new hobby or to equip yourself with business skills for the future. The possibilities are endless.
Audible
Amazon's audiobook service, Audible, lets you listen to books instead of reading them. They have a wide range of books ranging from books for children to teenage fiction to adventure stories to self-help books. They have recently introduced free titles so people can cope with self-isolation. It is a great option for anyone feeling bored or restless at home.
Online games
You don't need to be in the same place physically to play games with your friends. Online games such as online Ludo, Uno, and even snakes and ladders have become very popular. Video calling applications such as Houseparty and Bunch have online games included in their interface. So, you can keep in touch with your close friends by sitting at home and play fun games on those apps.
Workout apps
It is always a good idea to stay fit at home, whether it is by doing Yoga or by working out. With fitness apps, it has become easy to keep yourself healthy by staying at home. Apps such as Daily Yoga, Zen Muscle Building, Fitocracy, Cult Fit have online videos that you can watch and workout along with the videos. You can pause at any time and workout/do yoga at your own pace. If you pay a little extra for these apps, you can also hire a coach who will guide you through these activities daily.
Hopefully these applications will keep you entertained throughout the lockdown season. If you are looking for Smartphones on EMI, apps such as Zest Money offer a no cost EMI on a variety of electronic products online, so you can buy the phone you want while buying smart and saving money as well.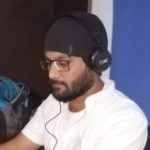 Kamran Sharief
I write about technology, marketing and digital tips. In the past I've worked with Field Engineer, Marcom Arabia and Become.com. You can reach me at kamransharief@gmail.com
Related posts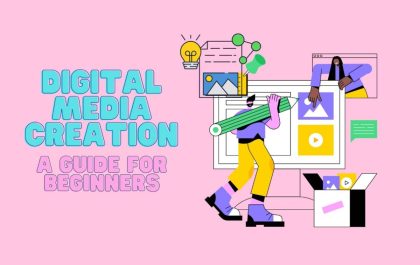 Digital Media Creation: A Guide for Beginners
Digital media creation is the process of producing and distributing content in various formats and platforms for different purposes. Digital…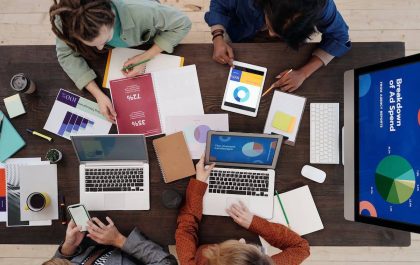 Reasons to Outsource Your Bookkeeping
In the dynamic and competitive business landscape, small and large enterprises alike are constantly seeking ways to streamline their operations…