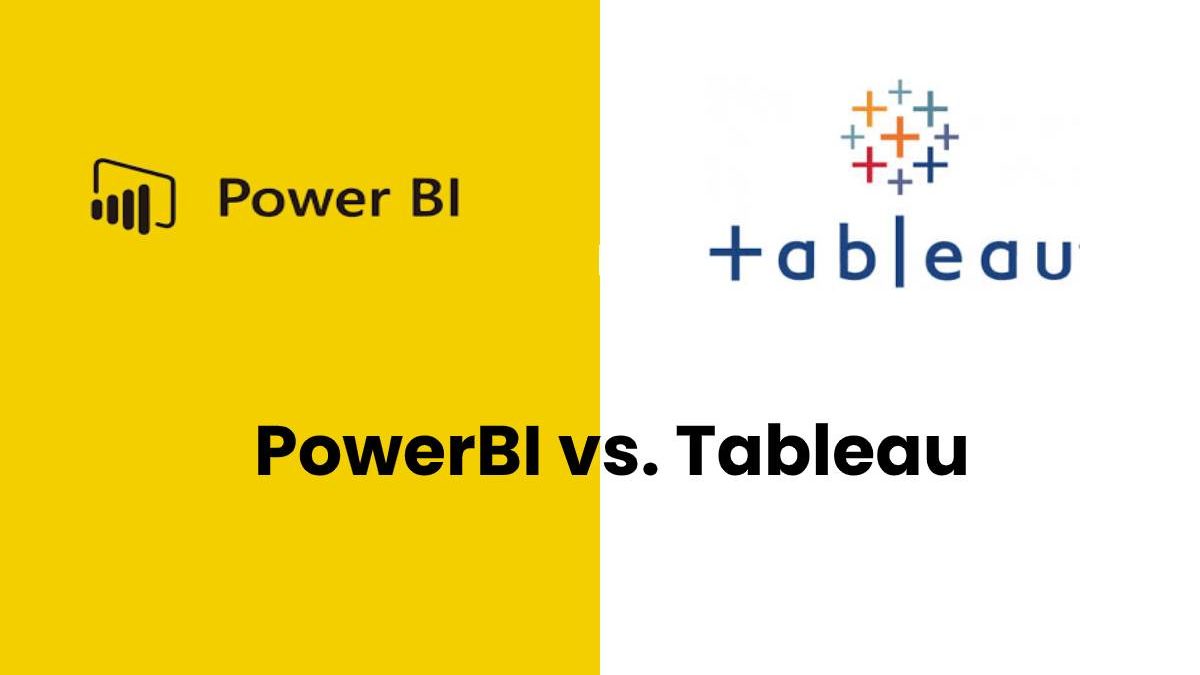 The modern world is all about data, everyday trillions of data are generated in every field. Unless this data is converted and processed in graphical format, it is worthless. Data visualization is what converts that large amounts of data to simple graphs, tables, etc. and identifies trends or outliers in it. This greatly helps in quick decision making and gaining a competitive edge.
There are a handful of data visualization tools available from different service providers in the market. Some notable tools include Google Charts, Microsoft Power BI, Tableau, Sisense, Leaflet, D3, HighCharts, ECharts. Each of the tools mentioned has its pros and cons. It is always beneficial to take up a training program if you are planning to learn any of these tools, like a PowerBI course or Tableau training course.
The objective of this article is to provide you with a comparison of Tableau vs PowerBI. Both tools have proven track records and are being used by many big corporations. Let us begin with an introduction to both of these tools.
Microsoft Power BI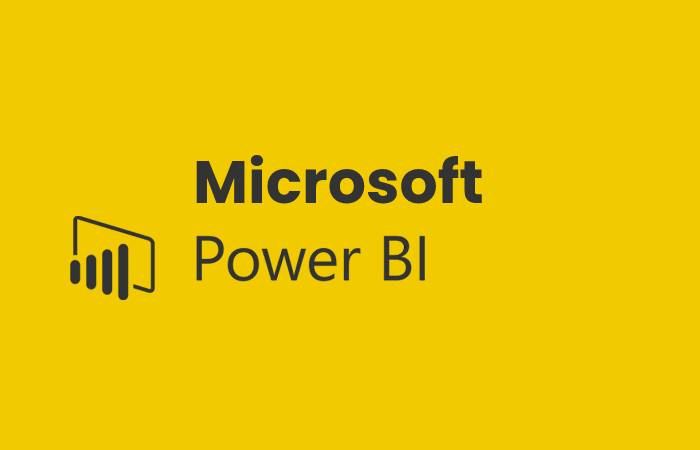 Power BI is a tool developed by Microsoft and it is used by prominent corporations all over the world, including Adobe, General Electric, Heathrow, and Worldsmart Meijer. PowerBi helps you to simplify the analysis and sharing of large data. It also helps to build better coordination between different teams of analysts, data scientists, and engineers. A free desktop version is available with limited features. For more features, one can opt for the pro version with a nominal monthly subscription fee. It is the best choice for small scale industries as it is affordable.
The advantages of this tool are the ability to connect to various data sources, work in tandem with azure data lake to improve performance and speed up the analysis, prepare static and dynamic reporting, and custom dashboards based on user requirements. Easier and effective connectivity with other office tools along with new tools such as Power Apps and Power Automate is an added advantage.
Active support from Microsoft and along with a big community makes it more attractive. You may get new ideas, algorithms for machine learning models to help you with any type of data.
Tableau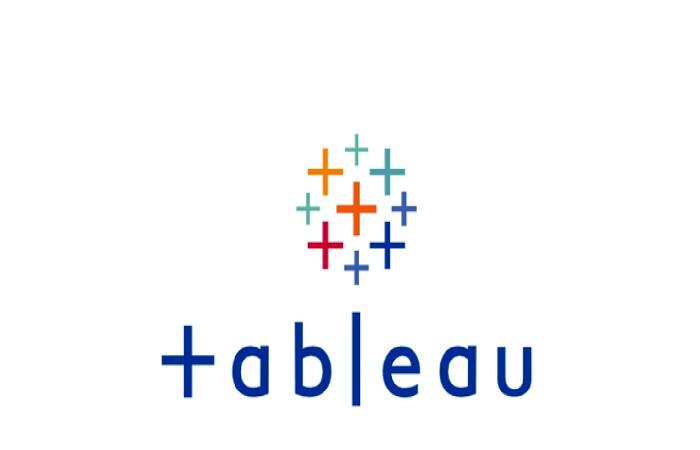 Tableau helps users to make a real quick inference from huge amounts of data by designing interactive charts and plots. It brings the creativity of the user to its best by helping to create outstanding presentations and reporting. Name any spreadsheet, database, or a framework like Hadoop, it can connect to multiple sources simultaneously.
You can analyze any type of data easily be it text, image, or time series. With limited training, you may start using it like a pro and do not need any programming knowledge. You can publish a dashboard with a few clicks to share it live on the web and on mobile devices. Some notable customers of this powerful tool include Fortune, Fast Company, WSJ, WIRED.
Which Tool Should You Use?
The first impression of both the tools may seem impressive at first. But, you need to deep dive to understand what works better for your organization. Here we have described some of the factors that you can consider and decide an appropriate one.
Scalability
Are you looking for a tool for data visualization only, i.e. a small amount of data or processed data from a huge dataset to visualize? Or are you looking to process and visualize data together? It impacts your selections as some tools work best for visualization, while others are good with analysis. For the latter case, one must consider the scalability aspect of the tool and make sure that a large amount of data can be handled effectively. Some tools work well with a small amount of data while performing poorly with large data sets. Therefore one needs to ascertain that the tool supports cloud computing and does not create issues with large datasets.
Flexibility
You should also think about the file formats for selecting tools along with the amount of data. Not all tools support each file format. What would be the change required once the file format is changed in the future is an important factor to consider.
Data Type
The tool should be able to connect to all kinds of data sources with minimal changes. You should ensure that the tool supports structured and unstructured data like text, image files, time-series data, etc.
Data Tracking
No doubt dashboards, if designed properly, could provide you with great insights into the data. However, it is the capability of the tool creating an interactive dashboard to identify and locate the outlier for further analysis. Moreover, this has to be done by dashboard users without deviating from existing analysis flow and taking help from any IT experts.
How is the look and feel of the tool, is it too complex to even draw a simple plot? Does it support drag and drop features? Can tools be connected to other tools using workflows? Does it support the automation of workflow?
Spread
In the age of data, statistics is an important tool. Does the tool have all the statistical tools required to perform the analysis like Regression analysis, Fourier transformation, Filtering, etc? The tool should have a large library of all kinds of plots, charts such as box plots, pie charts, bar charts simple or stacked. It should have a built-in interactive table and heat maps.
Customization
Tool should allow customization based on user requirements to existing charts, plots, and tables.
Training
This point is important as tools with both analysis and visualization capability need extensive training and efforts from the user. Moreover, some tools require specific programming languages for analysis.
Product Support and Community
A large community and support team for tools should be available to sort out complex issues quickly and moreover use previous experience to work out your project effectively. However consistent support from experts and more visits to community pages might be not good. The tool must be avoided if frequent expert support is required even for small requirements. Time taken from the support team and resolution provided should also be taken into account to avoid delay in the project. Some tool providers take higher lead time for issue resolution.
In conclusion, when you consider factors like data type, product support, and integration with other tools, both Tableau and PowerBI are at the same level. When you consider the handling of bulk data and finding insights, then Tableau shows a better performance. On the other hand, if you consider the user interface and cost, then PowerBI is easier to learn and more economical than Tableau. So take your call wisely and you would not regret investing in any of them.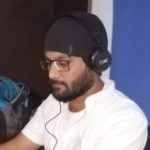 Kamran Sharief
I write about technology, marketing and digital tips. In the past I've worked with Field Engineer, Marcom Arabia and Become.com. You can reach me at kamransharief@gmail.com
Related posts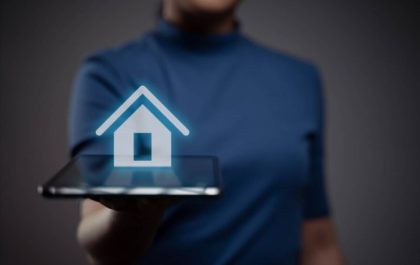 Revolutionizing Home Buying By Embracing Technology in the Modern Real Estate Market
Embracing Technology in the Modern Real Estate Market The landscape of homebuying is undergoing a seismic shift, propelled by technological…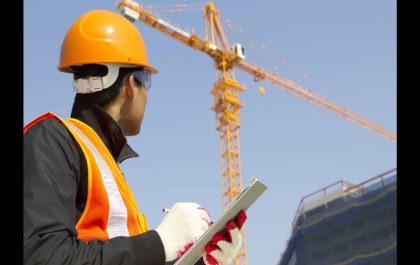 Why Engineering is a Promising Career Choice for The Future
5 Reasons Engineering is a Great Career Choice Engineering is a growing field in the U.S. with high demand due…