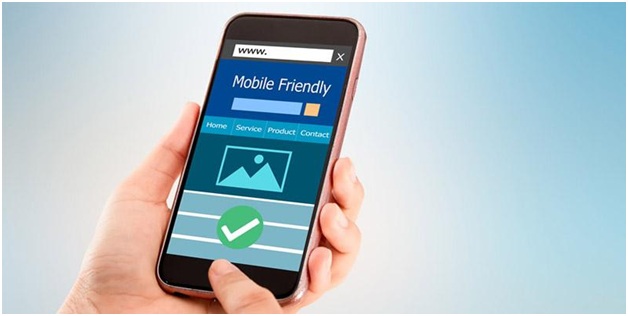 Not to Overlook in Mobile-Friendly Web Design
Today, lots of business owners go online to reach more potential customers and increase their chances of success. And one of the fastest and affordable ways to do so is to create a business website or application. In today's article, we're going to find out what makes a mobile-friendly website design, which is a prerequisite for building an effective online presence and winning new users.
Device-Specific Layouts
In recent years over 60 percent of web traffic has been generated by mobile devices. This means that half of the people who visit your website or use your mobile app will be viewing it not on laptops or desktop PCs, but on smartphones or tablets. And this can pose certain challenges for a designer, such as the necessity to create device-specific layouts. That's where you'll need to change the order and positioning and sometimes even the contents of your sections, so the scale of each element is appropriate for a specific device. The best solution to this is to reduce the number of columns your layout has when on tablet devices. Alternatively, you may place your sections in one column to improve the UX across your site and make it easier for smartphone users to navigate it. But as a result, you may wind up with some pretty lengthy pages. In some cases, it's recommended that you get rid of some sections to benefit your mobile layout. By using a heat map you can determine which sections on your website evoke the most interest and just remove the rest from the mobile layout.
Another tip to reduce the length of your website is instead of putting elements of the same type in a list or a grid, try throwing them together in a carousel, so that users can view them by scrolling through the carousel and then move on to exploring the rest of your layout.
Navigation
The ability to navigate through your website smoothly and effortlessly is critical for its success. So when it comes to adjusting navigation options, you want to make sure that you hide all the extra stuff you have in your header inside of the neat hamburger menu. If it is a blog, a news portal, or a store, or a site with booking functionality, make sure you include a search icon in your header or inside the hamburger menu. By doing so you'll help your users to locate and choose the required item in a more efficient fashion.
If you need to place the primary CTA somewhere on your page, there's no better place than the 'Hero' section. Thus, you'll be able to showcase the digital assortment of items available. And there's no chance that your users will overlook the best offers, since they will be right in their view once they open the page. Another option could be placing it header, provided you have enough room in there.
Font Size
Picking the wrong font size can seriously compromise readability, which, in its turn, may annoy and scare off your users. So the text on your mobile layout should be 12-16 pixels for the main body copy and 1-2 pixels smaller for secondary elements, such as captions and tags, while your H1s should be two and a half sizes bigger than your base font. Headings should fit in two or three lines on average so that they don't take up half of your users' screen.
As for the clickable interactive elements, such as buttons and fields, you need to make sure that their size is bigger than your average touch target. And talking about interactive elements,  you embed a form, make sure it's up to the par. Don't make it too long or confusing. Go for a form which can fit in the screen dimensions and has a comprehensible and user-friendly interface. Websites with some heavyweight functionality, online stores, for example, require a lot of UI elements to be present on the pages. With this in mind, don't dismiss mobile users' need to access all of those filters, buttons, and options. That being said, make sure that all those elements are organic and arrange them in the way that's not intrusive, comfortable, and intuitive to use.
That was pretty much it for this brief beginner's guide to designing mobile website layouts. If you're a web designer, developer, or an online business owner yourself, you might be interested in website building tools. But if you're looking to create a professional-looking website or an app with full-blown custom features, consider enlisting the help of professional developers.

But if you're looking to create a professional-looking website or an app with full-blown custom features, consider enlisting the help of professional developers like Rocket Lab.
Related posts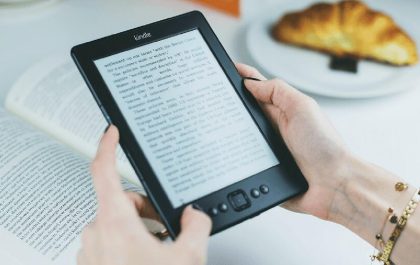 6 Ways to Create an eBook Faster
Discover six transformative methods to accelerate your eBook creation process. Dive into a blend of modern technology and classic strategies…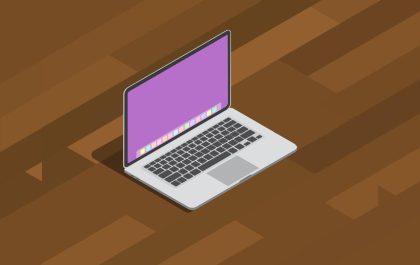 Tips for Choosing the Perfect Desktop Docked Search Utility App
Tips for Choosing the Perfect Desktop Docked Search Utility App In the business world, efficiency is the key to success….