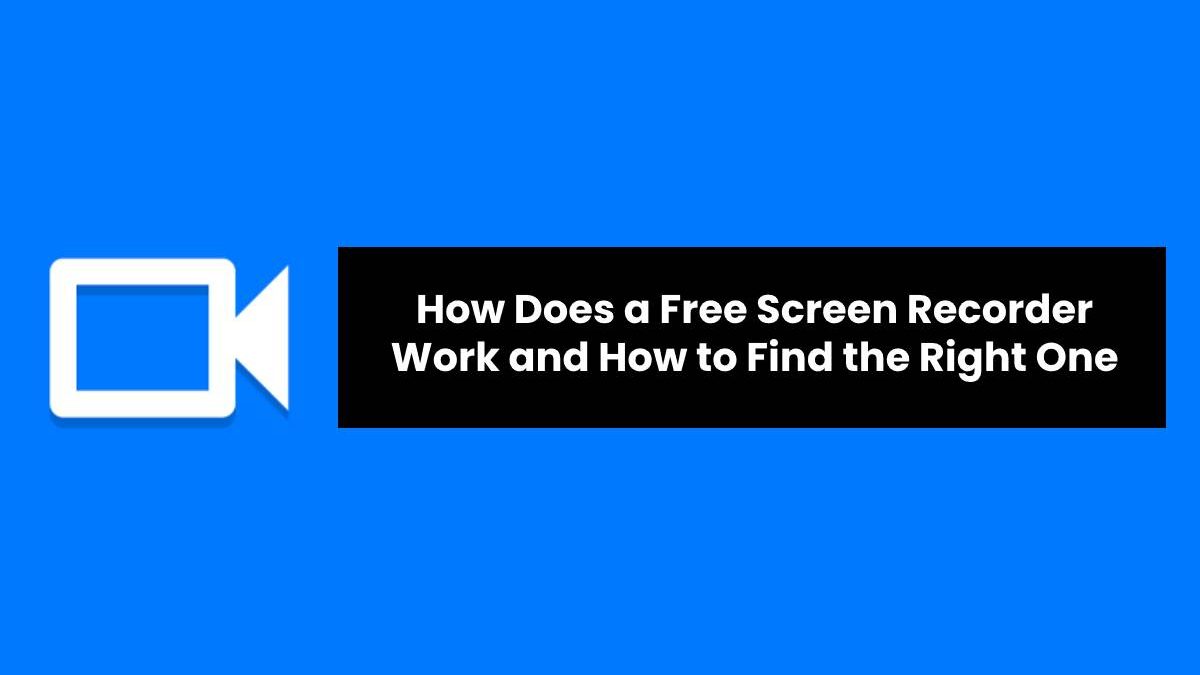 Screen Recorder
Screen recording is growing popular with every passing day. You can easily record audio and video sessions online to share later with others. Teachers worldwide use this process for online presentations, tutorials, and training videos.
When you use a free screen recorder to record tutorials or lectures, it benefits both you and the viewers without investing money. With the right screen recorder, you can quickly deliver messages to any part of the world. But before choosing and using one, you should know how they work.
Screen Recorder – How it Works
Though all the screen recorders available in the marketplace look almost similar, they work differently. A free recorder should come with basic features to record and share standard videos. However, you need to pay to use advanced features such as webcam recording, flexible screen capturing, advanced video editing, saving in various formats, and game mode recording.
While an offline screen recorder needs software installation on a computer, an online recorder needs only internet access. Therefore, you have to choose a recorder that works with your web browser. Moreover, it would help if you stayed updated with frequent software and app updates.
A free screen recorder does much more than just normal recording. They can record audio and videos from other sources simultaneously, which helps in recording presentations and tutorials. The screen splits to show different recordings simultaneously, which gives viewers the feel of live performance. They can see you and your expressions and hear your voice when the video plays.
The recording software tracks every move without ruining the video quality. However, if you move too much during the recording, the audience may find it difficult to follow.
How to Find the Right Screen Recorder?
The below are some factors to consider when selecting the right screen recorder.
User-friendly Interface
One of the first things people note about any website, software, or application is how easy it is to use. Therefore, you need a screen recorder that has a user-friendly interface, so you don't have to spend hours learning how to use it. If you cannot use it properly, the recording will likely come out poor.
Price
Nothing comes for free, including a screen recorder. You can find a recorder that offers free trial periods, but you get only limited features and video duration. If you want something more, you will have to pay the price.
A free screen recorder offers limited use of every feature. So, before signing up for a free trial, make sure to read all the conditions. Sometimes, this software doesn't restrict the trial period based on time but the number of video recordings.
Editing Features
A screen recorder without editing features is not very useful as it is impossible to record perfect audio/videos every time. Certain screen recorders have cutting-edge editing tools and a full built-in editor. Though some apps give recording reviews and permission for edits, other tools offer nothing.
Your recorder should have editing tools since you can use them to make the recording flawless. So, make sure you do some research on editing features before buying it.
Screen-Recording
Some screen recorders can record the full screen while others focus on specific areas. You can find recording software that allows you to do both. So, check how the screen recorder records before making a purchase.
Audio is another key feature to consider. It would be wasteful to purchase a screen recorder and then realize it cannot record sounds. However, if you learn how it records the scene and audio, look for another important feature – webcam feed superimposes on the screen capture. This feature is essential if you wish to record commentary and later add a face to the voice.
The recording quality matters a lot. You should not be stuck with grainy captures. So, check out if the recording software gives HD captures. You must verify the software's precise recording features and capabilities.
Sharing
If you buy a free screen recorder, you should be able to save it in an MP4, GIF, or other video file formats. Then, you can upload them to platforms such as Dropbox, Google Drive, and YouTube. Besides that, you should also be capable of uploading your screen recording to the cloud directly and get a sharing link of the same.
Different recording tools come with various features, and you should choose the option that works best for your needs.
When it comes to buying a free screen recorder, you get various options. To buy the right option suited to your needs and budget, you should first know what you want exactly and make your decision accordingly.
Related posts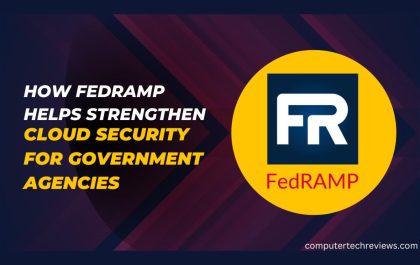 How FedRAMP Helps Strengthen Cloud Security for Government Agencies
In an age where digital transformation is reshaping the way governments operate and deliver services, cloud computing has emerged as…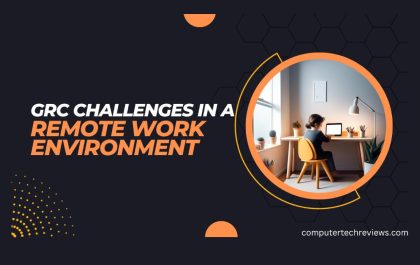 GRC Challenges in a Remote Work Environment: Navigating New Risks and Opportunities
The global workplace landscape underwent a seismic shift in 2020 when the COVID-19 pandemic forced organizations to rapidly embrace remote…