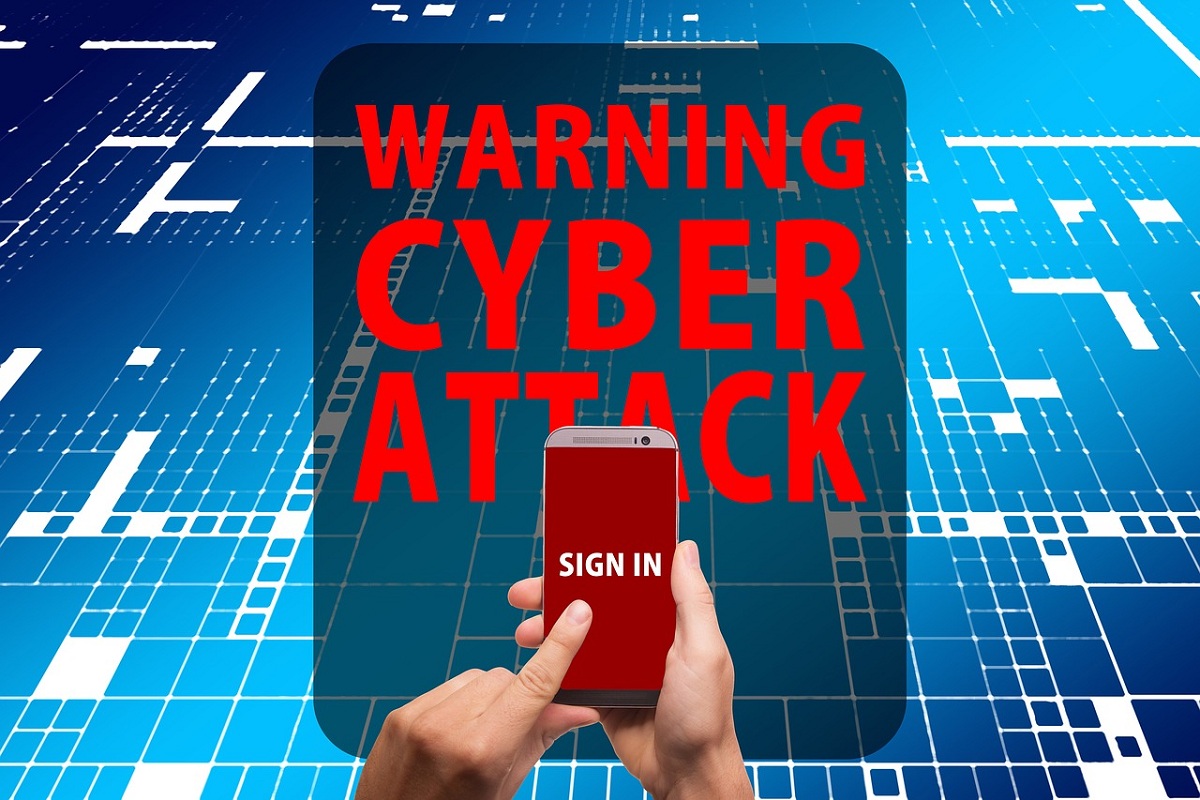 Mitigate Risks from Cyberattacks
Advancement in technology throws up many benefits. One of being the growth of the e-commerce industry that has galloped over the years. Growth in e-commerce has been aided by faster internet speeds and growth in the uptake of mobile internet services.
The worldwide e-commerce industry is slated to reach $5,879.1 billion by 2022 from $2,682.1 billion in 2017. It corresponds to a compound annual growth rate (CAGR) of 16.8% from 2017 to 2022.
— (Source: BCC Research)
While this means lesser footfalls in the shopping malls, but the customers are not worried. They have the same products at their fingertips; albeit at a lower cost. Globally, there are many e-commerce websites that have opened to sell their stuff. Any product you name, and it is available online.
However, there is a dark side to technology also. There have been quite a few significant cyber-attacks on e-commerce websites. It is alarming as these websites store crucial personal data; viz. contact email ids, mobile phone numbers, and payment details.
Ticketmaster suffered a security breach, which, according to reports, had affected up to 40,000 UK customers.
— (Source: BBC News)
We will now discuss how to protect e-commerce websites from cyber-attacks.
Start with your employees
Your IT team should incorporate a robust data protection policy. The policy should encompass not only the developers and the database administrators handling the e-commerce website but also any other stakeholder who may have any access to the site.
Based on company policy, there could be a restriction on the use of smartphones in designated areas. There should be periodic training with this group of employees on an ongoing basis. The training sessions should keep them updated about any changes in the data protection policy and other industry best practices that may change.
Content
Provided By MXOtech
Periodic audits with your web hosting partner
One of the critical aspects of cybersecurity lies with your web hosting partner. Before signing up with your partner, you need to ensure they have proper systems in place to prevent fraudulent access. The partner also needs to have the necessary alarms and notifications in place. It is to ensure the event of an attempted of breach reaches the authorized personnel on time.
You also need to add a clause in your Partnership Agreement that will allow you to audit the processes and procedures of your web hosting partner. It will ensure that your partner has been deploying all necessary means to prevent a data breach.
Do not store data that is not required
E-Commerce companies are often tempted to store unnecessary information like age, birth dates, marriage anniversary dates, etc. Do you need so much information? You need to answer this question. The more data you store, the more are the reasons for hackers to target your website. You should have a framework and store only the personal data that is relevant to complete the buyer's journey and complete the transaction.
Have a strong password policy
Your IT team should incorporate a strict password policy for access to the backend of the e-commerce website. The details of the policy need to be imbibed into each of the stakeholders deployed to maintain the website. Any loose ends may allow any hacker to enter the system and create havoc. Users should have a password that is a mixture of letters, digits, and special characters. Capital letters should also be added. It is best to change the password after frequent intervals; ideally every three months.
Encryption of data is important
How will you encrypt the data? HTTPS encrypts the communication between the web server of your website and the browser used by the visitor. It prevents communication from being read by any third party. You need to procure an EV SSL Certificate. The EV SSL Certificate is required most by e-commerce websites as a symbol of trust and ensuring robust encryption being used. These EV SSL Certificatesdisplay information about the website owner and company name, which separates it from other websites. It is the highest level of assurance from data protection and improves ranking on search engines.
The need for PCI compliance
To mitigate the risk of financial fraud, the Payment Card Industry (PCI) has formulated specific procedures that need to be followed by all websites undertaking online transactions. Non-compliance will mean that the personal information of your customers is now more vulnerable and may lead to a higher risk of a data breach.
Authenticate controls of your systems
You need to have requisite firewalls, antivirus, and intrusion protection systems in place to ensure the protection of your website against any forms of a breach. Your networks need to be accessed by authorized personnel with the necessary rights and privileges only. Ideally, you should have a hierarchical structure with exclusive rights of access to the networks only to selected senior staff.
You also should undertake periodic audits of your system to track any unauthorized access. You should ideally hire a consultant with experience in penetration testing to ensure your systems can prevent any data breach.
Conclusion
We have gone through different ways to tackle the menace of cyber-attacks. In case any such attempted data breach is successful, your reputation is also at stake. Hefty fines from the government authorities usually follow it. To mitigate such risks, your e-commerce website should be protected by best-in-class processes and equipment.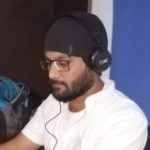 Kamran Sharief
I write about technology, marketing and digital tips. In the past I've worked with Field Engineer, Marcom Arabia and Become.com. You can reach me at kamransharief@gmail.com
Related posts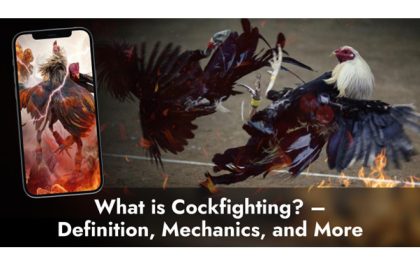 What is Cockfighting? – Definition, Mechanics, and More
Explore the world of cockfighting, tracing its cultural significance, the mechanics, and the evolving legal landscape. Dive deep into the…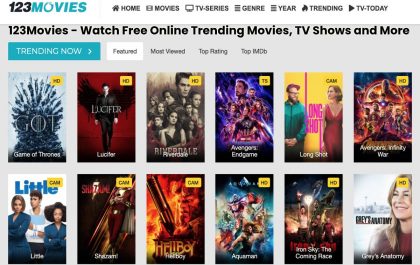 123Movies, Fmovies, Cmovies, Putlocker, Soap2day and 123MoviesOnline Alternatives
123Movies Websites and Proxy List Unblocked – August 2023 [All Working] For the first time on web, we have collected…