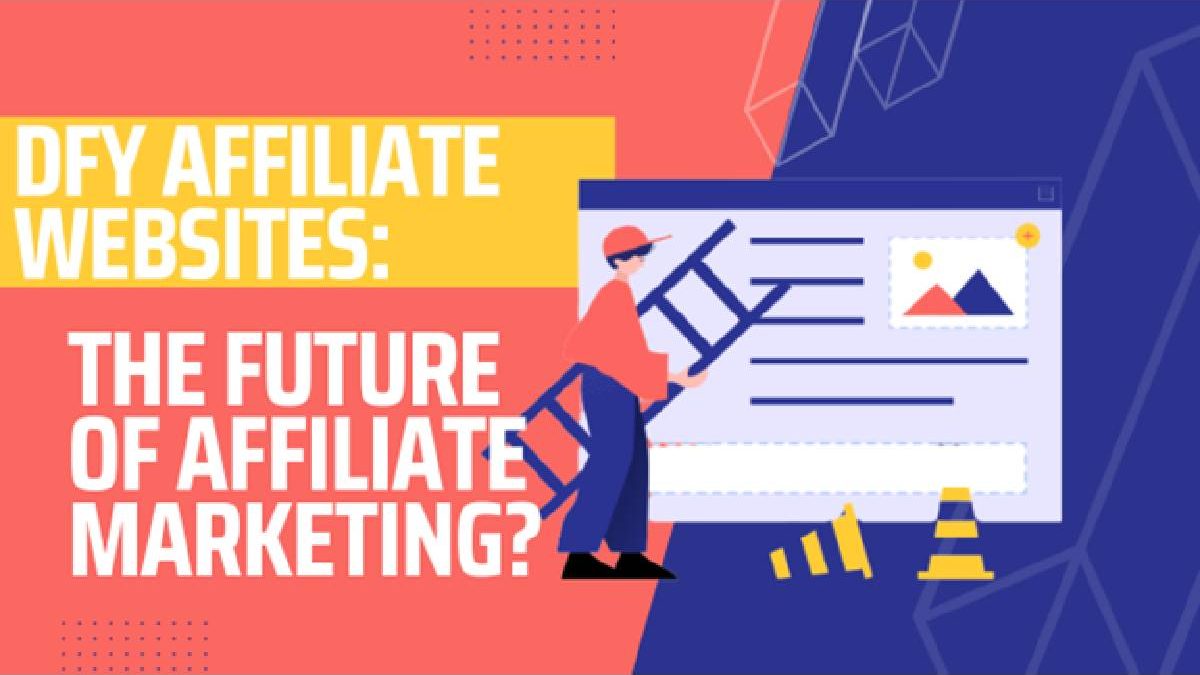 DFY websites have become one of the fastest ways to start and promote your business. But are they the future of affiliate marketing? Click here to find out.
DFY websites have become incredibly popular in the last couple of years. They are great for both beginner and expert users.
There is no need to struggle with website creation if you're a beginner, and if you're an expert, then you can focus your time and energy on more important things while your DFY website makes passive income.
But what exactly are DFY affiliate websites, and are they the future of affiliate marketing?
Let's find out.
What Is a DFY Affiliate Website?
A DFY (Done-For-You) affiliate website is made entirely from scratch by a third party, often a digital marketing agency.
Creating such a site often involves multiple steps:
Keyword research
Niche research
Competition analysis
Content planning and creation
Website creation and optimization
On-page SEO optimization
Responsive design and optimization.
All this and more can be daunting to do on your own, so having a team of professionals dealing with all the technical stuff is quite appealing. That is why many digital marketing agencies provide services related to DFY affiliate websites.
Once you order a DFY affiliate website, an agency will consult and work with you to determine and choose your niche, find a suitable domain, and start building the site.
Many digital marketing agencies offer DFY affiliate website services, and CLICKVISION is one of them. CLICKVISION offers fully-designed DFY websites with hand-crafted content, competitive keywords, a unique website design, and CTA to convert leads into loyal followers.
The Benefits and Drawbacks of DFY Affiliate Websites
Now that you have a general idea of what DFY affiliate websites are, let's see if their benefits can outweigh the downsides.
The benefits
Every aspect of research is already done
Buying a DFY affiliate website means you don't have to bother with research. Every aspect of the research process is already taken care of, often by the marketing agency you choose.
In consultation with you, the agency researches the market and your chosen niche, often using high-end SEO tools with different parameters. They evaluate if a niche is worth building a site around and whether or not that site will be profitable in a designated period.
Content is planned out in advance
Once you choose a profitable niche in accordance with the agency, they will start planning what content to create to serve as the basis of the site.
The content planning and creation phase is done after researching and finding potentially profitable keywords for which your DFY website can rank.
Every article created must revolve around one specific keyword, and all the articles must be organized into content pillars and clusters.
The website is predesigned and ready
The design of a DFY website is one of its most undervalued benefits. An exceptionally designed website attracts viewers and customers, so people pay much attention to it. A poorly designed website will drive traffic away and ultimately decrease sales.
Designing and building a website yourself is a great challenge, so agencies solve this problem with DFY websites. They have special teams of designers that work to develop a unique and appealing website per your niche.
The drawbacks
You fail to learn the basics of website creation
Buying a DFY affiliate website means you will fail to learn the website-building process. Possessing the necessary skills to build, maintain and optimize a website is crucial if you want to sell it later.
You are practically kept in the dark when an agency does all the work, so buying a DFY website may not be a smart move if you want complete control.
Little to no control over the quality of content
Another major drawback of DFY websites is that you have little to no control over their content. The content is often researched and written by marketing agency teams.
This may not be bad if the agency has a solid reputation and an experienced team behind it. However, if the written content is more focused on quantity than quality, then your DFY website will have trouble ranking in the SERPs.
Of course, you can avoid this if you choose to research and write the content yourself, but this gets harder and harder as the website grows, the more content it will need.
The initial cost may be too high
Many people are reluctant to buy DFY affiliate websites because of their high initial cost.
Agencies offer different DFY affiliate website packages; even the cheapest ones cost several thousand dollars. This is a risky investment because there is little to no guarantee that this kind of site will deliver a profit in the future.
Are DFY Websites the Future of Affiliate Marketing?
Undoubtedly, DFY websites will remain the future of affiliate marketing. The busier people become, the more they will look to delegate their workload to dedicated agencies and teams of specialists.
Therefore, if you want to promote your business online, and don't have the time to build a website by yourself, then a DFY affiliate website is a wise investment.
Related posts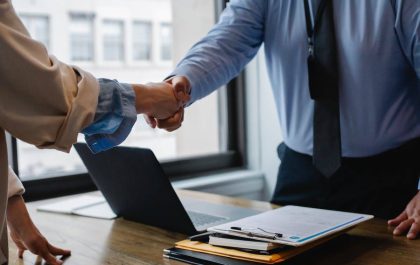 Things to Keep in Mind While Choosing a Corporate Travel Agent
Businesses that require regular employee travel must be careful to select the best corporate travel agent. By effectively managing all…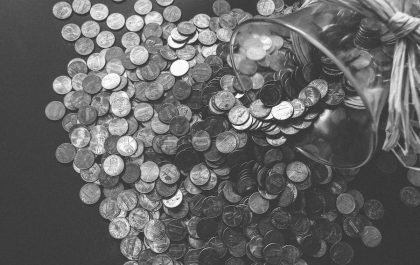 Why Saving Money May Not Always Be the Best Choice
You place your bets at Google Pay bookmakers, but there's that lingering feeling that you could allocate this money for…