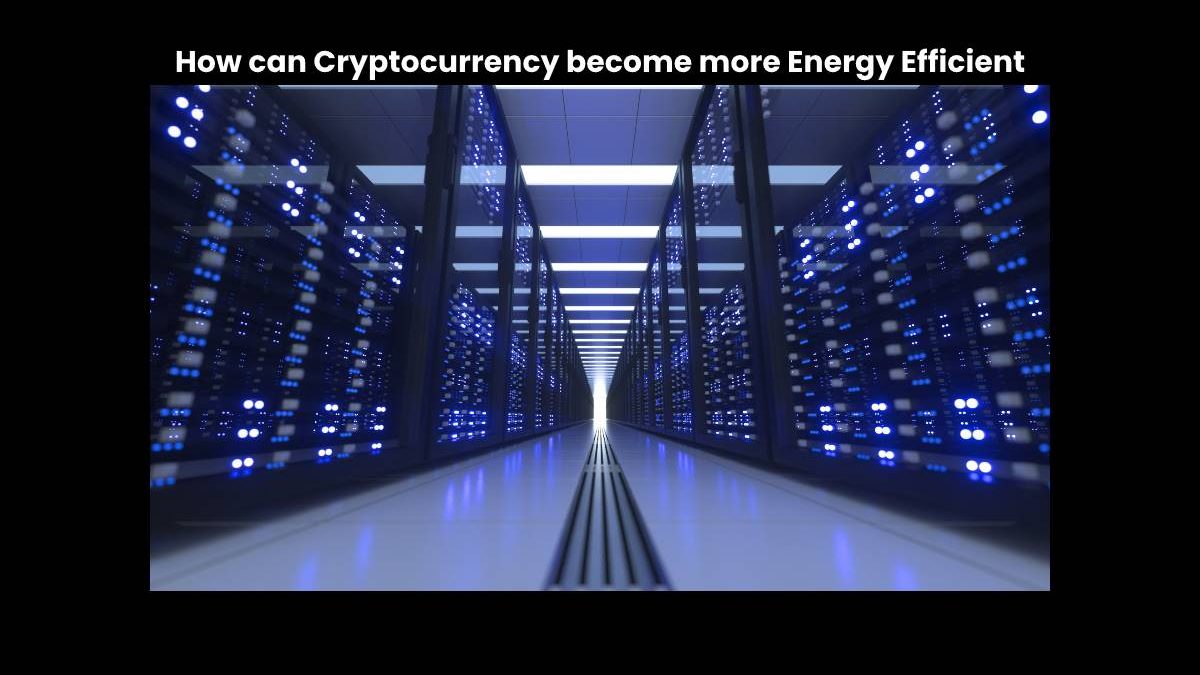 How can Cryptocurrency become more Energy Efficient
Blockchain technology, and more specifically, cryptocurrency, has impacted society in a multitude of ways. Unfortunately, it has also been established that it has a significant impact on the environment – not a very good impact. The main culprit is the practice of mining cryptocurrencies such as BitCoin, which is a highly energy intensive activity that can produce a lot of greenhouse emissions. Recently, a tax has been placed on BitCoin in the US, and China is also cracking down on crypto mines that are consuming vast amounts of energy.
The solution is to encourage the use and creation of sustainable cryptocurrencies. Trusted providers of Managed IT Support Services that have experience working in Sustainable IT, have said that there are already a number of examples of cryptocurrencies and blockchains that are considered sustainable for a range of different reasons. Below is a brief list of some of the top examples.
SolarCoin
This cryptocurrency was designed to incentivise the production of solar energy. For every megawatt hour that is generated using solar technology, one SolarCoin is created. Users must verify the generation of energy via uploaded documentation; however, there is potential for the use of Internet of Things technology to monitor, and automatically verify energy generation, which would make SolarCoin mining both easy and carbon-free.
Stellar (XML)
This blockchain is a spin-off from a decentralized peer-to-peer network known as Ripple, which provides digital payment protocol for financial companies.
Like Ripple, XML is geared toward modernizing financial institutions by making it easier for traditional banks to access and utilize blockchain technology. When speaking to a professional IT Managed Services Company in the UK, they've noted an increase in the need for tech that blockchain needs. XML has even been adopted by IBM. What makes this product sustainable is the fact that it does not rely on mining. Instead of the typical proof-of-work system, it uses trustworthy nodes to validate each transaction – this means validating a transaction requires a lot less work, therefore a lot less energy gets consumed per transaction.
Cardano
This is the world's first peer reviewed cryptocurrency. It was created by the co-founder of Ethereum, and has been tested by scientists and academics. Cardano uses a Proof of Stake mechanism that is much more efficient than the Proof of Work mechanism that BitCoin uses. Compared with BitCoin, that is able to verify 7 transactions per second, Cardano is able to verify 1000 transactions per second.
EOS
EOS is a decentralized operating system used to create decentralized Apps and smart contracts. It is one of the main competitors for Ethereum – which is one of the most popular blockchains in the world, second only to Bitcoin. IT Partners have noted that tech that is used for crypto is more in demand than ever, even providers of Outsourced IT Support Services will be able to help give recommendations for the right tools to use. EOS uses a modified incarnation of the Proof-of-Stake system, called the Delegated Proof of Stake (DPoS) algorithm. This system can create blocks very quickly, and uses voting and elections to validate each block, which maintains a high level of security.
Related posts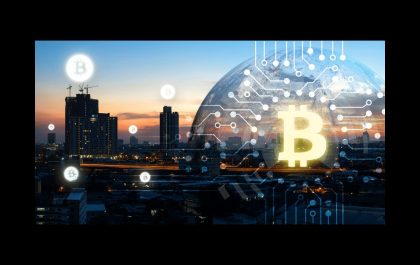 Empowering Bitcoin Users in DeFi: Harnessing the Potential of renBTC
The world of decentralized finance (DeFi) has been revolutionizing the financial landscape, providing individuals with unprecedented control over their assets…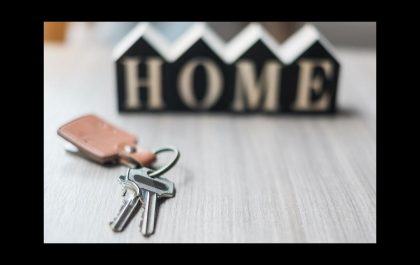 5 Tips When Purchasing Your First Home
Home ownership is a big financial commitment and there is a lot of information to take in. These 5 tips…