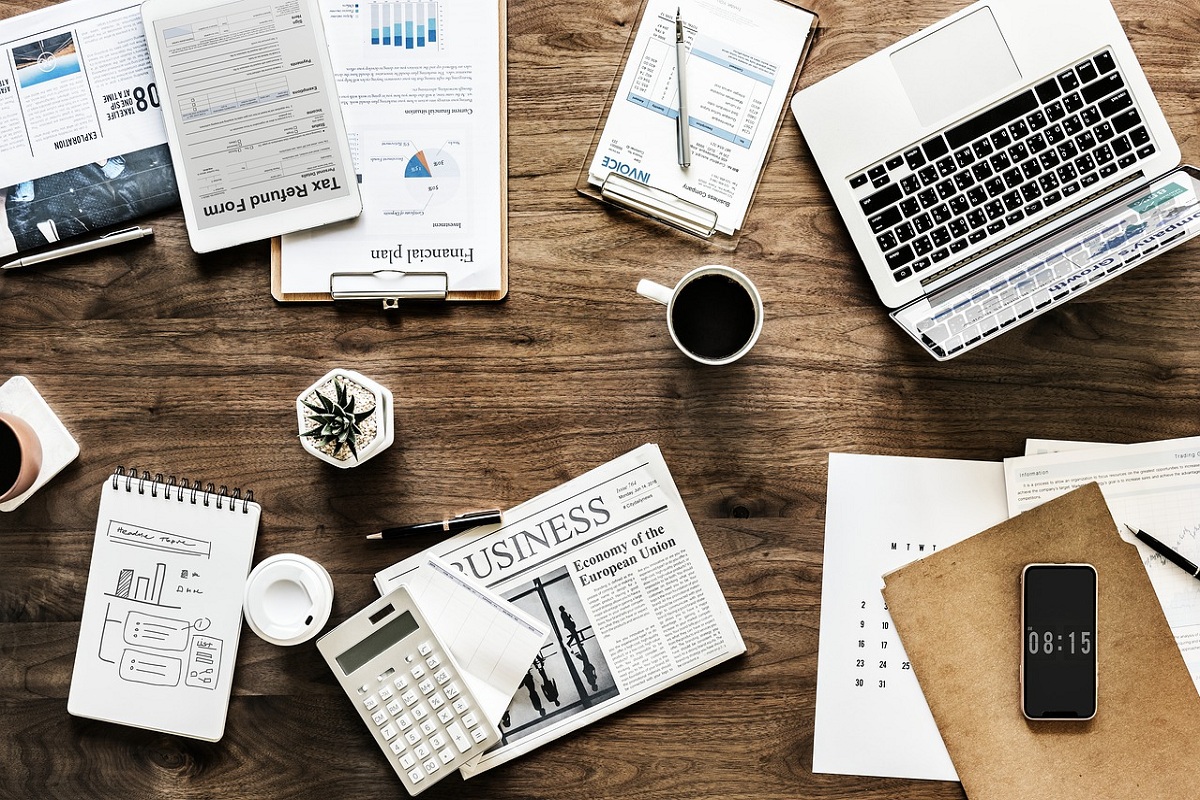 Fintech Tools
Fintech or financial technology is the new inclusion in the finance world that is not only gaining ground at a rapid pace but is in a way disrupting the traditional banking and financial service industry as well. Consumers have now found a better and easy alternative to traditional payments that are more accessible, affordable, and effective.
The new fintech tools and software emerging are disrupting the established model of banking systems offered by the traditional financial firms. The main reasons for such disruption are:
1 – The financial services are now more improved
2 – The user experience is better
3 – The offerings are made with enhanced efficiency
4 – It has expedited the entire process and
5 – It has raised the accountability.
If you follow the last year EY study, you will come to know a few interesting if not alarming facts that include:
a- The fintech industry is growing in popularity with more than 15.5% of digitally active customers now using the financial tech products
b – It is estimated that this figure is going to double in the next twelve months
c – The United States ranks second among fintech tools adoption rate at 16.5% and
d- Hong Kong is the biggest one having about 29.1% of takers.
According to the eleven members of the Forbes Finance Council, the most popular financial technology tools and software has made this possible. This has in turn caused the current shift in the financial services market.
New tools in fintech
According to the members of Forbes Finance Council there are about eleven new and most exciting tools used in fintech. These are:
Artificial Intelligence

This is supposed to create centralized and intelligent pools of data. This will in turn help in making superior decisions on any context sensitive data. The experts in FFC say that when AI is deployed it will help in analyzing unstructured data in a better way. It will also help it to include in social media, linguistics, and intra-company communications. As a result, it will help the companies to satisfy the Know Your Customer as well as the Anti-Money Laundering necessities.

PeerToPeer

P2P lending and Apple Pay have the potential of becoming the most suitable alternative to traditional banks when it comes to savings and credit. Though it had a tough beginning, the concept of fintech services especially Peer to Peer and Apple Pay is destined to take a share that will be ever increasing. It is all about the convenience as well as the expedited process to ensure a better payment experience.

Blockchain

This is another major technology that is changing the game but has been till date overlooked by most of the financial professionals. However, blockchain technology is essentially a public ledger for transactions made and in this technology, the transactions made once cannot be changed. That means, this is the most effective technology that offers a fully transparent and dependable financials in a real time basis.

Accounting software

No matter how strange and surprising it may seem to you, you will also have to know about the accounting software which is undergoing continual as well as exciting shift. With the advent and incorporation of cloud technology it has steered into a new eon of collaboration. As a result there has been demand of new software players in this flourishing new ecosystem. Use of technology has eliminated the need of stack of papers and given rise to a lot of excel sheets and digitized files. Discerning accounting software such as Quickbooks for example has paved the way to a better and more effective ecosystem for the customers.

Analyzing risk

There is also specific software that will analyze the risk of ending to a specific borrower, individual or a company. The banking and financial institutions use such software as well. These tools have a very user friendly interface and client-facing software. This allows ascertaining the risks of lending which is a crucial factor for any investor just as it is for the borrower to know the pros and cons of a loan before taking and also the debt consolidation ratings of an agency to work with. Such understanding ensures success for the lenders, investors as well as the borrowers. There are also a few user friendly tools that help in understanding the financial position of any client as well as their ability to repay the loan taken out based on their income.

Real estate investing

This is a big thing that involves bigger amounts and therefore bigger amount of risks. However, fintech companies use specialized tools that real estate investing risks for the investors and ascertain the debt opportunities. This is an asset that also helps the financial companies especially the non-institutions to serve a consumer class that was not available to them previously. These tools empower them to tell the immigrants about the better choices of sending money home along with the security and transparency is such transactions.

Faster payment rails

With the old ACH network improving, now payments can be settle multiple times in a day as opposed to once per day in the previous years. This has also improved the rate of success for settlements and at the same time has prevented e-check kiting. It has facilitated quite a few payment initiatives in real time.

Also Read: How to Protect Your Online Business from Phishing Attacks?

Decision logic

This is another tool that helps the lenders to verify all sensitive info of the borrowers and analyze their financial history. In addition to that, it can also helps in preventing fraud but keeps all information of the borrower confidential apart from making the entire process faster.
These tools have enabled the borrowers as well as the investors to workwith actual advisers. All these tools and those in the pipeline that will come into play will change the future of financing. Lenders can now easily automate several of their lending processes that have made it faster, safer and more productive. With less people working in the middle, all these tools have also reduced the cost of borrowing as well. Therefore, all these tools are welcome for a safer and more productive finance industry.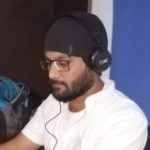 Kamran Sharief
I write about technology, marketing and digital tips. In the past I've worked with Field Engineer, Marcom Arabia and Become.com. You can reach me at kamransharief@gmail.com
Related posts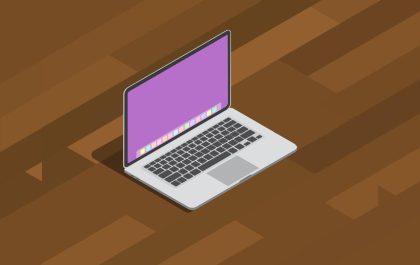 Tips for Choosing the Perfect Desktop Docked Search Utility App
Tips for Choosing the Perfect Desktop Docked Search Utility App In the business world, efficiency is the key to success….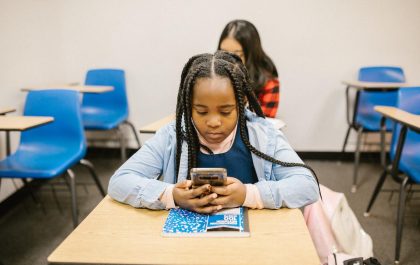 How Technology is Transforming Assignment Writing in Education
In today's educational landscape, technology is not only revolutionizing assignment writing but also giving rise to innovative solutions like the…