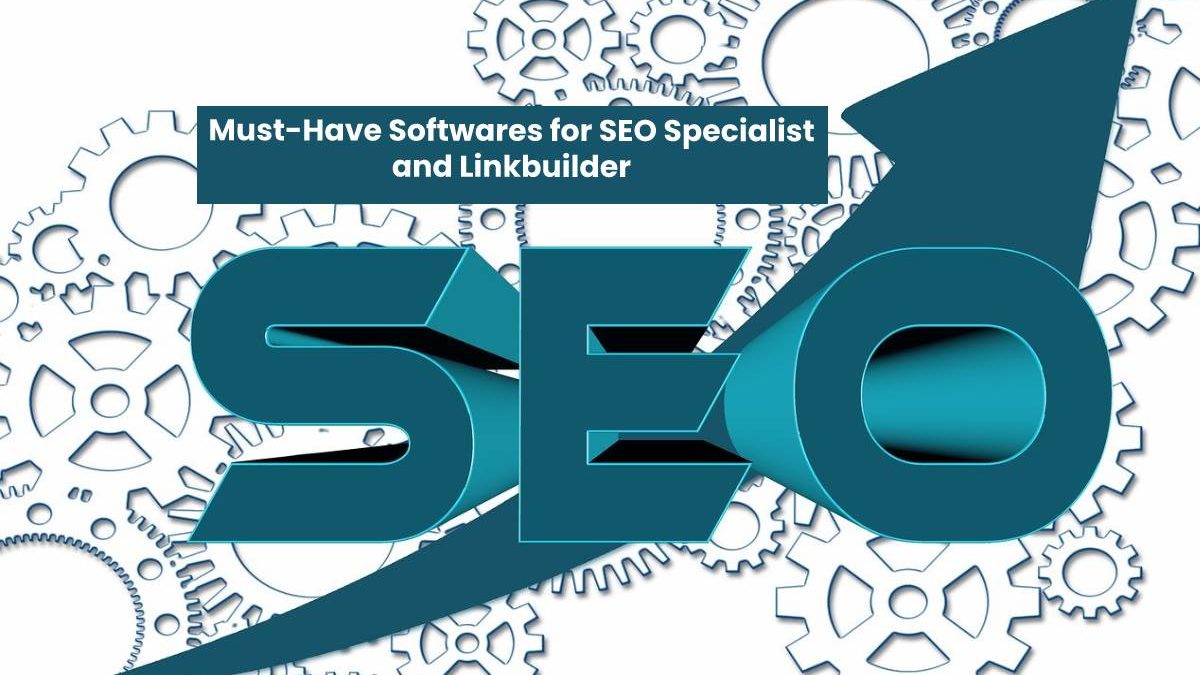 Softwares for SEO Specialist and Linkbuilder
The business world is now armed with tons of technology to facilitate marketing and sales. It's easier and faster for you to get things done with little or no effort at all.
There has been a lot of apps that aim to equip businesses with all the information and insights they need to conquer their market.
Let's discuss these trending apps that businesses are leveraging on. Check them out below.
1.SimilarWeb
SimilarWeb is a tool that offers web analytics services. You can search for information about your competitors' websites to find out traffic volumes, keyword analysis, social traffic, referral sources, and other website-specific data.
You can use SimilarWeb to calculate the total amount of traffic various websites get monthly. SimilarWeb also lets you see the approximate total visits a site has gotten over the past month or the past 6 months.
When checking out traffic sources, you will find a break down of different channels such as email, social, direct, referral, search, and display advertising. This gives useful ideas to help you determine what marketing efforts work best.
2.Ahrefs
Ahrefs has tools to help you search for relevant keywords that generate a lot of traffic for your competitors. You can check for backlinks and other SEO metrics by typing in the website URL.
Ahrefs can be useful for researching content that converts well in your niche. All you need to do is input the keyword and search for the content that performed the most. This tool also allows you to set up alerts and updates on branded keywords specific to your brand.
3.Spokeo
Spokeo is an excellent tool that lets you search for the social media profiles of your competitors and find out their strategies. You can search using the name, address, phone, or email to look up information.
Spokeo also offers a reverse phone lookup that enables you to search for online records linked to a phone number. A reverse number lookup can help you find out so much about a business in an instant. If you are trying to follow up with what your competitors are up to, a phone number search on Spokeo will do. You can perform a phone number lookup when you need to find the email or office addresses of certain companies.
4.Hunter.io
Email Hunter can help you search for email addresses swiftly using only the website domain. In a matter of seconds, you will find the emails of prospects or companies that you need to reach out to.
You can use Hunter to search for a specific email address by entering the person's first and last name and the website domain where he or she is an employee. With Hunter, you can use a domain to search for all the email addresses that are associated with it. It also lets you save professional contacts directly to your list so you can keep track of your marketing campaigns.
5.Quora/Reddit
Quora is a platform where people can ask questions and get answers from within the community. You can drive traffic to your website by answering questions related to your niche. Every target audience is found on Quora, asking questions concerning issues that bother them. Quora will help to increase your chances of being visible to search engines.
Reddit is a combination of social media, news sites, and message boards to form a community that is driven by conversation and sharing of media and newsworthy content. On Reddit, users ask questions about topics that they care about and seek to find helpful answers.
Quick SEO Tools has launched an article spinner tool which is very useful for rewriting the content.
Leveraging Quora and Reddit will enable you to get more traffic by providing detailed answers to questions asked.
6.Mailshake
Mailshake is an awesome app that lets you send a large number of emails automatically. It can also help you scale your link building campaigns. Mailshake is such a tool that provides the great user experience, and it has no restraints whatsoever when it comes to email marketing. It offers a very nice and smooth user interface.
You can personalize Mailshake with mail merge as well as track mail opens, clicks, replies, and so much more. It removes duplicate emails automatically and sends pre-set auto follow-ups to prospects. Mailshake also grants you access to a library of pre-written outreach templates to use.
7.MOZ
Moz offers inbound marketing and analytics software subscriptions for businesses. It consists of tools such as site audits, keyword research, page optimization insights, and link building.
Moz has a proven track record of success by companies who have used it over the years. It's all about SEO and can help you boost your search ranking, traffic, and visibility. Site audits help to discover SEO issues and provide insights on fixes.
With Moz, you can track the performance of your keywords across several search engines. Moz also lets you analyze backlinks and perform keyword research.
8.Majestic
Majestic is an SEO tool that enables you to find out who links to your website. It gives you the ability to discover link data that will help dominate your market. You can search for the best websites to link to and track your preferred sites. Majestic also lets you find out every site's top backlinks and search for your competitors' links. Majestic is very useful for comparing high metrics for websites and links. If you need to discover links to include in your website, Majestic will prove to be the best.
Author Bio
Maguire Haigh is a marketing manager for Spokeo. He is interested in the latest technology trends, marketing strategies and business development. He also prefers traveling, exploring the world and meeting new people. Maguire has great experience in creating and editing articles on different topics.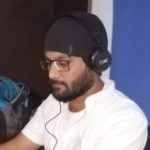 Kamran Sharief
I write about technology, marketing and digital tips. In the past I've worked with Field Engineer, Marcom Arabia and Become.com. You can reach me at kamransharief@gmail.com
Related posts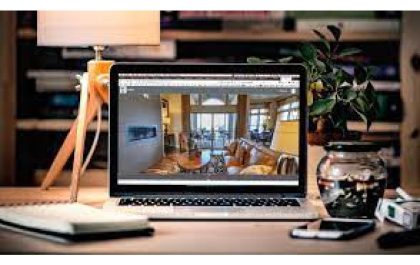 SeekBeak: A Simplified Solution for Interactive 360° Virtual Tours
Businesses constantly seek innovative ways to engage with their audience. One of the most effective ways to do so is…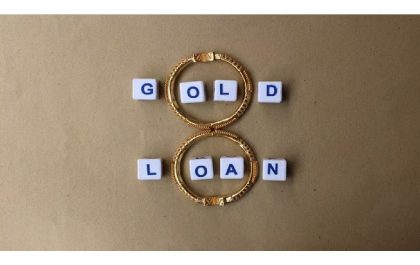 Benefits of Using a Gold Loan Calculator
Are you looking for a convenient way to secure a loan without sacrificing security? A Gold Loan Calculator can provide…