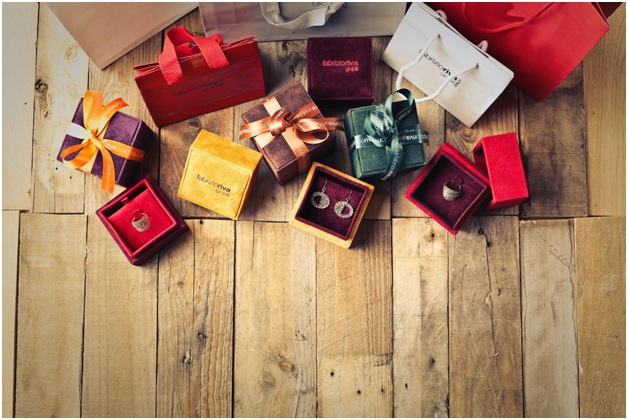 eCommerce Tactics for Seasonal Marketing
Holidays are the period of the year when fashion eCommerce businesses can expect a significant spike in interest and sales. According to the NRF, 20% to 40% of annual sales for small and mid-sized online merchants happen in the last 2 months of the year.
If you feel like the holiday season has come all too fast, don't fret! There is still time to come up with an effective Marketing team planning for the rest of the season (or at least one that you'll be able to use next year).
This article offers 5 tips that will help you develop a holiday strategy to attract traffic and boost conversions for your fashion eCommerce business.
1. Turn to Social Media
Even though you should work on your social media marketing strategies all year round, the holidays are a great time to give the audience you've already accumulated a little extra push. After all, people are looking for gifts for themselves and their loved ones, which means they are ready to spend some money.
Everyone is at their laptops and mobiles with the wallets practically already open, so your job is to ensure that they notice your products. Share holiday-themed photos, exclusive content, and offer special discount codes as a reward for their loyalty.
2. Take Advantage of Seasonal SEO
Seasonal content is one of the most effective ways to attract traffic, boost conversions, and increase sales. But for your seasonal content to be effective, it needs to meet certain criteria.
First of all, it needs to cater to seasonal needs. For instance, you can write articles related to holiday outfits, gift ideas, etc. To determine what these seasonal needs are, you'll need to survey your existing customers, talk to your customer support and sales teams, and take a look at what your competitors are doing.
The key to seasonal SEO is creating customer-centric content. Your content should also complement the products, i.e. it should say how your products might solve your customers' pain points or make their life easier.
Finally, you should make sure your content ranks as high as possible as that's what increases visibility and drives sales. This is where you'll need to conduct keyword research and identify ranking opportunities for seasonal content pieces.
Besides publishing articles, you could also share videos, infographics, and collaborative content (for instance, interviews with industry influencers).
Obviously, seasonal SEO requires lots of planning and effort, so you might want to hire an eCommerce SEO experts. A professional SEO company will help you create a flexible SEO marketing strategy and quickly produce content in order to make the most of the holidays.
3. Send Out Holiday-Themed Emails
Email marketing helps you reach out to your subscribers and customers, which are actually your most engaged audience. Showing your audience the value that your fashion e-store offers, especially during the holiday season, is the key to increased conversions.
If you have already built an email list, the holidays are the best time to send out some special promotions, as well as some exclusive content pieces. Create a series of emails with the same branding you are using on your landing page and ads. Make sure your emails are compelling, with images and copy that aim at selling your products to your target audience.
However, bear in mind that emails need to be part of a greater marketing plan. On their own, they don't have the power to convert customers in a short period of time. Whether you want to invite your subscribers to a holiday event, promote a holiday sale, showcase gift guides, or suggest gift ideas, use email marketing to further engage your audience.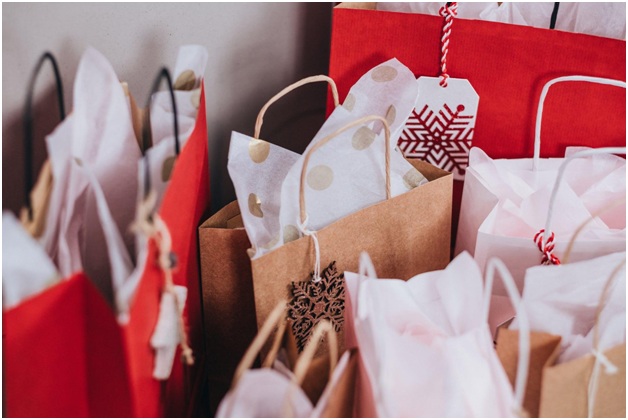 4. Create a Holiday Landing Page
It goes without saying that an effective, holiday-targeted marketing campaign needs to incorporate a contextually aligned landing page that supports the expectations of holiday shoppers who land on your fashion eCommerce site.
Consider creating a holiday-themed landing page that showcases your products in a festive environment. This will help get your customers excited about the possibility of splurging on a gift for themselves or giving your products as gifts.
5. Don't Forget the Special Holiday Discounts
And last but not the least, don't forget to offer discounts to your loyal customers. Even though this might sound like a bad idea, consider the fact that you're competing against countless small fashion online stores just like yours, as well as big players that can offer discounts and deals you can only dream of.
However, although you might not be able to offer a 40% off discount, bear in mind that people are looking for 2 things during the holiday season: discount bundles and free shipping. Consider offering a discount and/or free shipping if a customer is buying more than one product. This will not be a huge sacrifice on your part but can have a significant impact on your conversion rates.
Final Thoughts
The holidays are an extremely profitable period for businesses of all sizes and industries. That's why you should pay special attention to your holiday marketing campaign and ensure that you stay on top of your customers' minds.
With so many effective marketing strategies out there, it can be hard to choose the ones that will work best for your fashion store. No matter which strategies you decide to go with, it's always best to start small and implement a couple of additional tactics later on.
If you do it right, your holiday marketing strategy won't go unnoticed.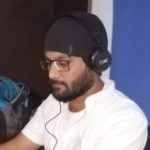 Kamran Sharief
I write about technology, marketing and digital tips. In the past I've worked with Field Engineer, Marcom Arabia and Become.com. You can reach me at kamransharief@gmail.com
Related posts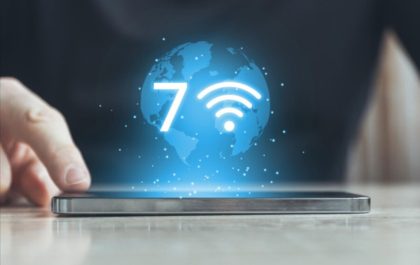 WiFi 7 Guide – What Improvements are there vs WiFi 6?
WiFi 7, also known as 802.11be Extremely High Throughput (EHT), is the latest wireless networking standard that promises faster speeds,…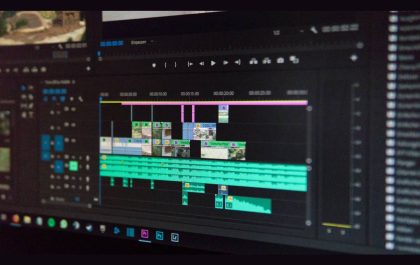 The Future of Personalization: Leveraging ACR for Enhanced User Experiences on Video Platforms
In the rapidly evolving world of digital media, personalization has become a key factor in enhancing user experience on video…