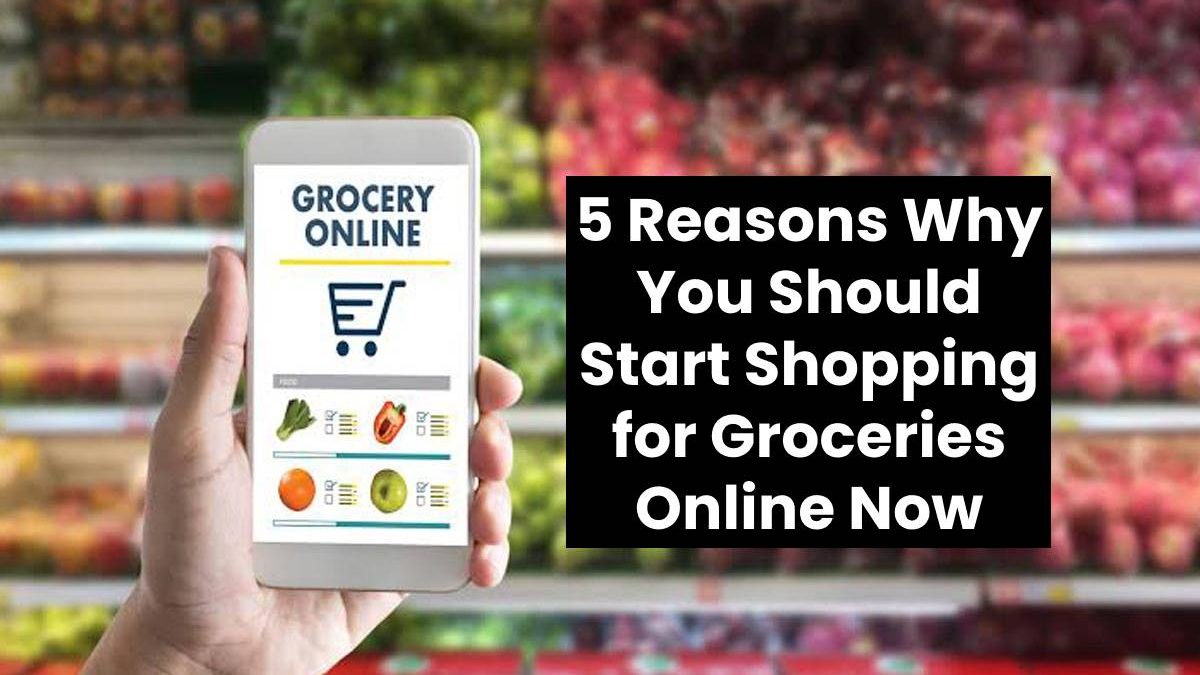 5 Reasons Why You Should Start Shopping for Groceries Online Now
Last year's pandemic brought about many changes. Although many of them affected everyone's lifestyles, several also helped a lot of people go about their usual activities efficiently and safely.
One of these significant changes is the improvement of online grocery shopping. Gone are the days of unavailable time slots, out-of-stock products, and orders filled with all kinds of unacceptable substitutions.
Today's top online supermarkets in Dubai offer more efficient and stress-free grocery shopping experiences. Their customer service is impeccable and their range of products is more than satisfactory.
Moreover, whether you are a first-time or frequent online shopper, with the improved services, you will be happy with the entire shopping experience from start to end.
Advantages of Online Grocery Shopping
If you still haven't tried online grocery shopping, here are the five best reasons why you should switch to this option now:
1. Shop anytime.
One of the biggest perks of shopping for groceries online is that you can do this nearly any time of the day.
You can browse through numerous products on your preferred supermarket's website or app night or day. You won't have to choose a specific time to shop to avoid crowds or be sure that the shelves, fridges, and freezers are fully restocked.
You don't even have to do all your shopping in one sitting. You can put a few items in your cart when you're not doing anything and stop while doing some chores.
You can then continue shopping, complete your checklist, and check out once you're no longer busy.
Lastly, you can also choose a delivery time frame convenient for you. This means you won't have to miss your virtual meeting or have your nap cut short to receive your groceries since you can select a schedule that works for you.
2. Avoid plenty of hassles and headaches.
Whether you're shopping on a weekday, weekend, or the day before a holiday, you won't be bothered by the crowded aisles and long checkout lines.
Online grocery shopping allows you to avoid making multiple trips to the supermarket. You can keep adding items to your cart before completing your order.
You can even add items after you check out, as long as you get in touch with the delivery service provider within the given timeframe and before your order is sent out.
These perks ensure you avoid the hassles of shopping while there are plenty of shoppers around that can contribute to long queues at the cashiers and going back to the supermarket when you forget to buy something.
3. Save money.
Another huge perk that online grocery shopping offers is the substantial amount of money you can save.
You'll still have access to the same great prices and sales offered in-store when you shop online. You won't miss out on exciting discounts and other promos.
Many supermarkets also offer online-only promos, so you'll even save more money.
Also, you can buy products in bulk with ease when you shop online. Purchasing items you use frequently in large amounts, such as toilet paper, kitchen towels, laundry soap, and cleaning supplies, is an excellent way to cut your grocery costs.
If you haven't been taking advantage of the benefits of bulk buying because carrying too many items is hard and they take up too much space in your car, you can avoid these difficulties with online grocery shopping.
Lastly, since you won't have to take your car to go shopping, you'll save money on gas and parking costs.
4. Have a faster, more efficient time comparison shopping.
The Internet has made it easy for everyone to do some comparison shopping. You can compare products and prices quicker since you can simply search for an item and switch from one tab to another to get the details.
If you go the traditional route, you'll have to do an online research first and go to the supermarket to buy the items you need.
Whether you're shopping in only one supermarket or different ones, you'll end up spending more money on your quest to stay within your budget.
Moreover, you'll avoid getting tired from going from one store to another. After all, you'll simply look at the products and prices and buy them on the supermarkets' websites or apps while sitting or lying down.
5. Get notifications when popular products are back in stock or go on sale.
Lastly, supermarket websites and apps have features that can alert you if currently out-of-stock items are back or certain products are on sale.
If you get a notification that the store now has the item you need, you can add it to your cart and buy it immediately without having to drive to the store to see if they already have it back in stock.
You can also set the app or website to send you alerts when the products you purchase frequently are on sale. You can then add them to your cart and purchase them immediately to ensure you always have them on hand.
Choosing the right supermarket, though, is crucial for reaping all these benefits. As such, select the right grocery store so that you can save money and time and get more from your shopping experience.
Related posts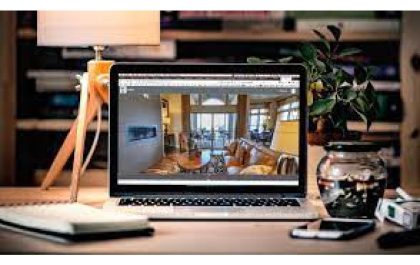 SeekBeak: A Simplified Solution for Interactive 360° Virtual Tours
Businesses constantly seek innovative ways to engage with their audience. One of the most effective ways to do so is…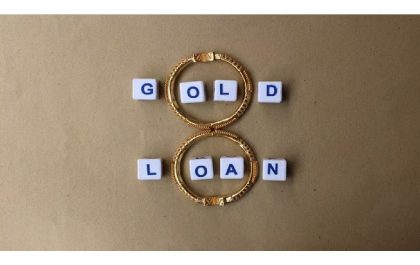 Benefits of Using a Gold Loan Calculator
Are you looking for a convenient way to secure a loan without sacrificing security? A Gold Loan Calculator can provide…