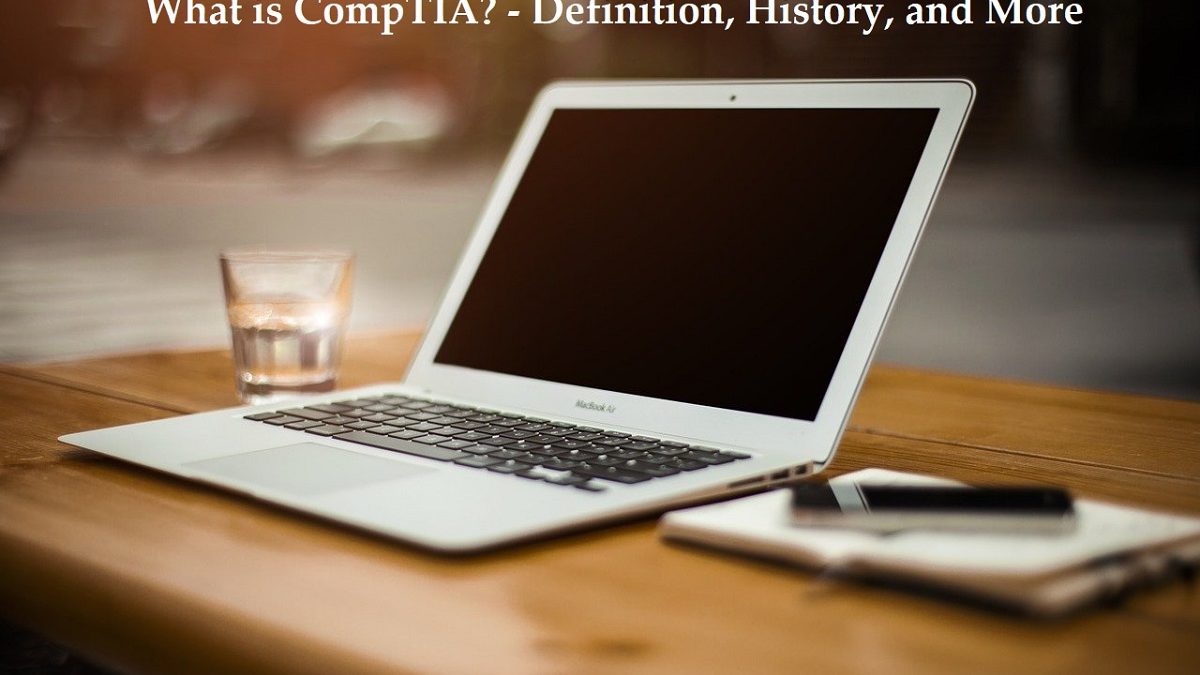 CompTIA Definition
The Computing Technology Industry Association (CompTIA) is a non-profit trade association issuing professional certifications for the information technology (IT) industry.
And also, It considers as one of the IT industry's top trade associations. Based in Downers Grove, Illinois, these issues vendor-neutral professional certifications in over 120 countries.
The organization releases over 50 industry studies annually to track industry trends and changes.
Since the association established, over 2.2 million people had earned CompTIA certifications.
What is the History of CompTIA?
CompTIA creates in 1982 as the Association of Better Computer Dealers (ABCD). ABCD later changed its name to the Computing Technology Industry Association.
However, In 2010, It moved into its world headquarters in Downers Grove, Illinois. The building was designed to meet LEED-CI Certification standards.
The CompTIA portal moved to a hybrid version of the open-access model in April 2014 with exclusive content for due-paying members.
IT launched the Dream IT program in 2014 to provide resources for girls and women in the United States interested in the IT industry.
And also, In October 2015, the program expanded into the UK, Skills boost, CompTIA's online resource for schools, was launched in June 2015.
It contained resources for students, parents, and teachers to promote the importance of computer skills. CompTIA held its first annual ChannelCon Vendor Summit in 2015.
What are the certifications of CompTIA?
Basically, CompTIA administers its vendor-neutral certification exams through Pearson VUE testing centers.
Basic certifications
The CompTIA IT Fundamentals+ certification covers foundational IT concepts, basic IT literacy, and terminology and concepts of the IT industry. It is considered the first step toward the A+ certification.
And also, CompTIA also offers the Cloud Essentials certification as a pathway to its Cloud+ credential.
Professional-level certifications
A+: earned accreditation from the American National Standards Institute (ANSI) in 2008. Certification before January 1, 2011, is considered good-for-life (GFL) and does not expire.
Cloud+: Basically, It released in October 2013, including both cloud computing and virtualization. It Expires in 3 years.
CySA+: Cybersecurity Analyst; released in February 2017. The certification focuses on cyber-threat detection tools and analysis to identify vulnerabilities and risks.
Linux+: Basically, CompTIA partnered with the Linux Professional Institute to create the Linux+ certification, which replaced CompTIA's original Linux+ certification in 2010.
Network+: accredited by ANSI in 2008. The entry-level certification uses to skill measure as a network technician. It Expires in 3 years.
PenTest+: intermediate-level certification focusing on penetration testing. Released July 31, 2018, the PenTest+ covers risk analysis, threat detection, and penetration testing, and ethical hacking tools and methodologies.
Security+: And also, earned its ANSI accreditation in 2008. Security+ is an entry-level vendor-neutral security certification that builds off of the network security knowledge covered by the Network+ certification.
Project+: In 2001, CompTIA acquired the Project+ project management certification program from the Gartner Group. The program, previously called "IT Project+," updated in 2003.
Server+: And also, focus on server-specific hardware and operating systems, IT environments, disaster recovery, and business continuity.
Also Read: What does contingent mean? – Definition, History, and More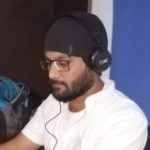 Kamran Sharief
I write about technology, marketing and digital tips. In the past I've worked with Field Engineer, Marcom Arabia and Become.com. You can reach me at kamransharief@gmail.com
Related posts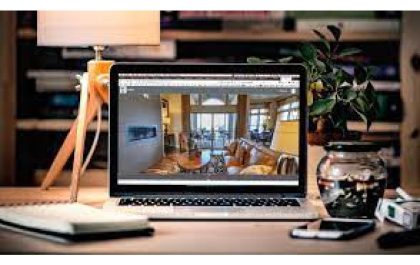 SeekBeak: A Simplified Solution for Interactive 360° Virtual Tours
Businesses constantly seek innovative ways to engage with their audience. One of the most effective ways to do so is…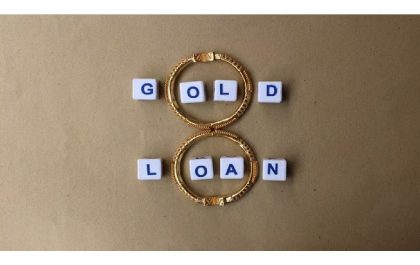 Benefits of Using a Gold Loan Calculator
Are you looking for a convenient way to secure a loan without sacrificing security? A Gold Loan Calculator can provide…