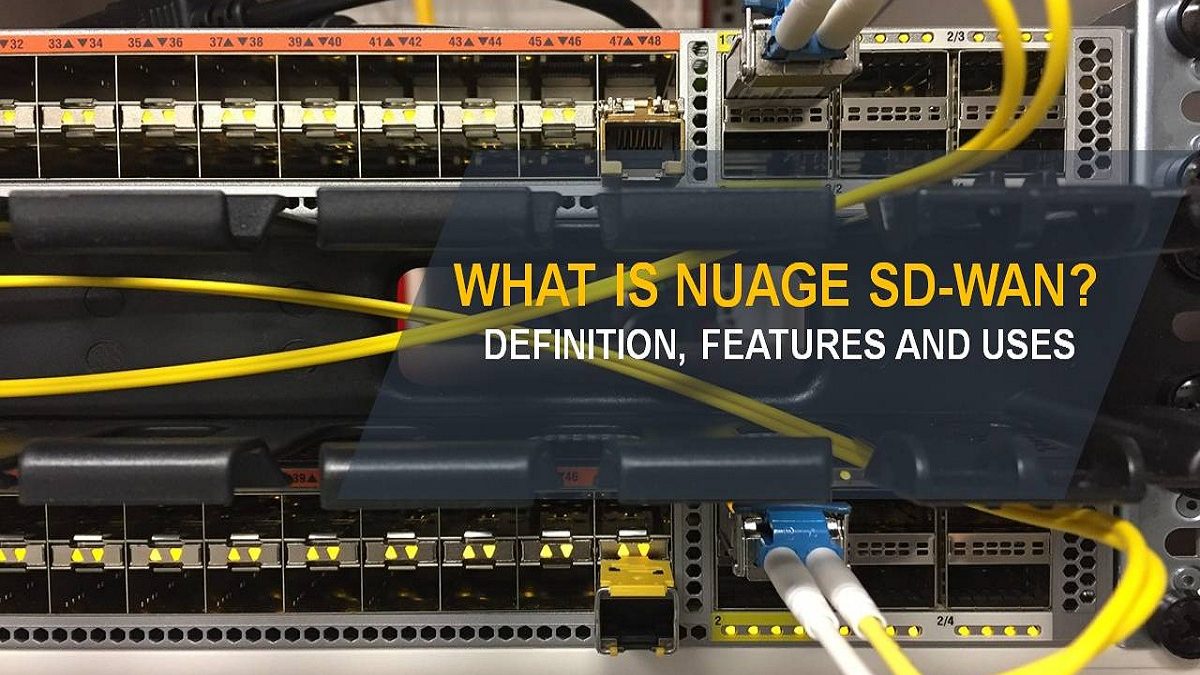 What is Nuage SD-WAN?
Nuage SD-WAN is a part of Nuage Networks Virtualized Network Services (VNS) which has been introduced by Nokia. Nuage SD-WAN is a powerful and secure end-to-end network management platform through a multi-cloud environment. And also with total visibility and control from a single management interface.
It stands out for offering end-to-end security and connectivity, visibility and control from a single panel over the entire network. Which also includes CPD, public clouds, and branches.
The latest version of the Nokia platform offers connectivity and visibility from a single view to complete networks. And also includes data centers, public clouds, and different locations
Nuage SD-WAN Features
Nuage Networks VNSs offer SD-WAN 2.0, which provides service architecture that allows you to deliver and orchestrate IT business services in data centers. And as well as public cloud services, SaaS clouds, and different corporate headquarters.
The solutions of the first generation of SD-WAN focused solely on the automation and management of branch connectivity. These solutions were not properly served by IP-VPN services. However, as more companies transfer their business applications to the cloud, they must have uninterrupted WAN connectivity.
This includes connectivity not only between local customer teams at branches and facilities within the same region. But, also between their private data centers, SaaS providers, and public clouds. These all within a unified management and security model.
Also Read: Google employees reveal the hidden costs of speaking out
Nuage SD-WAN Uses
Nuage Networks VNS is an SD-WAN 2.0 offering created with the purpose of solving the new business IT challenges. IT challenges offered by a unified, automated, and uninterrupted state-of-the-art solution. It provides services with flexible multi-cloud capabilities and integrated end-to-end solid security. And also versatile architecture that provides value-added services anywhere.
These capabilities make possible the immediate reduction of operating costs and expenses. Also reduces superior agility, operational consistency through a multi-cloud environment and the possibility of offering various applications. And also services that can acquire at headquarters and/or in the cloud.
"The sector is in a moment of great changes towards Software-Defined WAN. Today, Nuage consolidates its leadership with SD-WAN 2.0 by adding key features to improve the security and flexibility of VNS and, even more, reinforces the vision foundational of connecting business users without borders to their applications, "explains Sunil Khandekar, founder and CEO of Nuage Networks.
"Unlike other providers that offer basic connectivity solutions, that use their own hardware or that need to integrate multiple platforms to meet the IT business needs, we have deliberately developed our VNS offering on a single platform to provide our clients with a set of powerful capabilities, compelling and uninterrupted, that span the entire network. "
Also Read: How to Install a Hard Disk in Computer Desktop PC – Step By Step Guide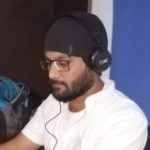 Kamran Sharief
I write about technology, marketing and digital tips. In the past I've worked with Field Engineer, Marcom Arabia and Become.com. You can reach me at kamransharief@gmail.com
Related posts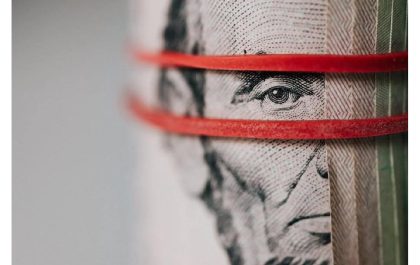 The Transformation of Deal Flow Management Through Specialized Software
Deal flow management, the intricate process of tracking and evaluating potential business or investment opportunities, has undergone a substantial metamorphosis…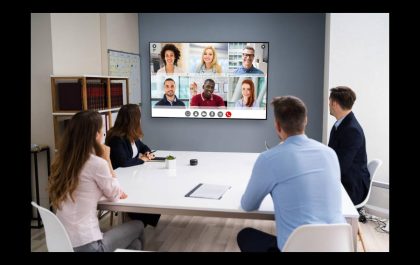 3 Benefits of Using a Good Boardroom Software
Board software, commonly known as boardroom management software, influences how a company's board of governance can access information. It facilitates…