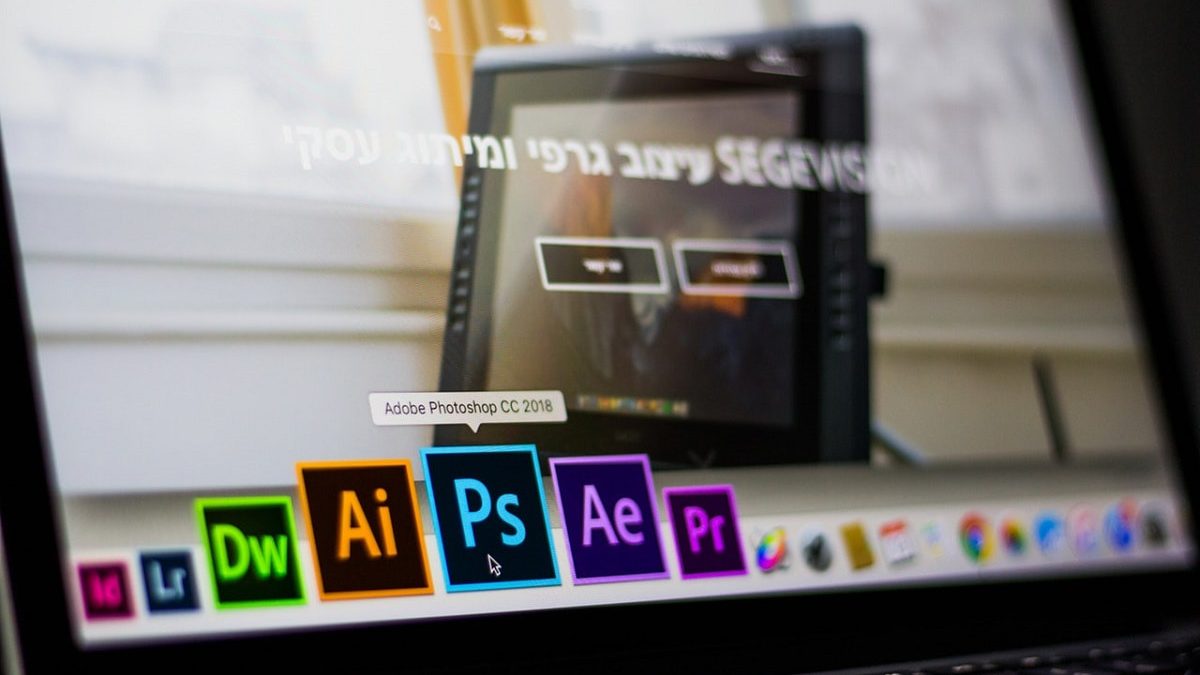 Photoshop Definition
Photoshop is the famous name of a computer image editing program. Its full name is Adobe Photoshop and is developed by Adobe Systems Incorporated. It works on Apple Macintosh and Windows operating systems.
The trade name of this product is a 'photo workshop.' Although there are other similar programs such as GIMP or PhotoPaint, in popular culture, the use of this word is to also refer to the digital retouching of an image.
Its first version was out in 1990 for Mac, & Windows did not see the light until 1992. Since then it has become number one for design professionals and photo retouching enthusiasts to edit images from the PC.
Together with other well-known graphic design, web, and video editing programs, such as Illustrator, InDesign, Auditon, After Effects, and Premiere, it is part of the Adobe Creative Cloud application package.
Also Read: What is a Qwerty? Definition, Importance and More
Uses
Its uses cover different aspects of image retouching, either oriented to correct or enhance certain aspects of these or to edit creatively with any of its tools.
It has dozens of functions, but among them, you can highlight some such as the following:
Image editing retouching different aspects, such as color, shapes, effects.
Correction of imperfections manually or through predefined configurations so that the process is intuitive.
Tender of different creative effects to distort or alter the image with which you work.
Trimming, rotation, straightening, and flipping images.
Adjust lighting, exposure, and shadows.
Control and definition of contrast, clarity, and intensity.
Adjustment and deformation of perspective.
Creation and printing of 3D models.
Editing layers in 3D images.
Repair and restoration of images.
Application of blur effects.
Possibility of creating and automating editing actions.
One of its most recognizable structures is that it offers multi-layered image editing. However, its first versions offered to edit in one, where it applies texts, brands, effects, and other treatments.
It is capable of working with the most common image formats, such as JPG, BMP, PNG or GIF, but also offers its formats (PSD and PSB) and compatibility with others such as PostScript, RAW or TIFF.
Its popularity & success have reached such an extent that its use has become practically a standard in photo editing and we use the term Photoshop to refer to any image editor or any photo retouching, this application has been used or any other.
Also Read: Smart IoT Based Devices Managing Your Financial Budget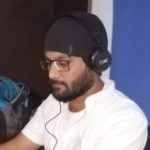 Kamran Sharief
I write about technology, marketing and digital tips. In the past I've worked with Field Engineer, Marcom Arabia and Become.com. You can reach me at kamransharief@gmail.com
Related posts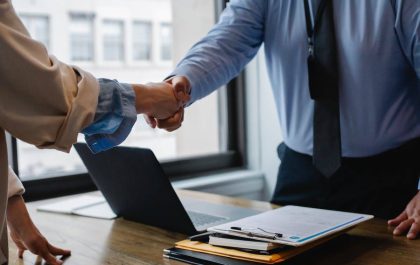 Things to Keep in Mind While Choosing a Corporate Travel Agent
Businesses that require regular employee travel must be careful to select the best corporate travel agent. By effectively managing all…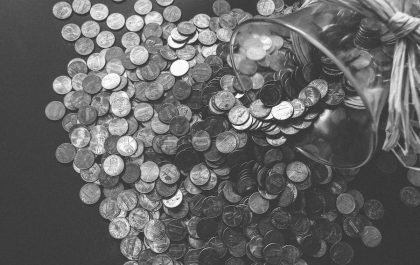 Why Saving Money May Not Always Be the Best Choice
You place your bets at Google Pay bookmakers, but there's that lingering feeling that you could allocate this money for…