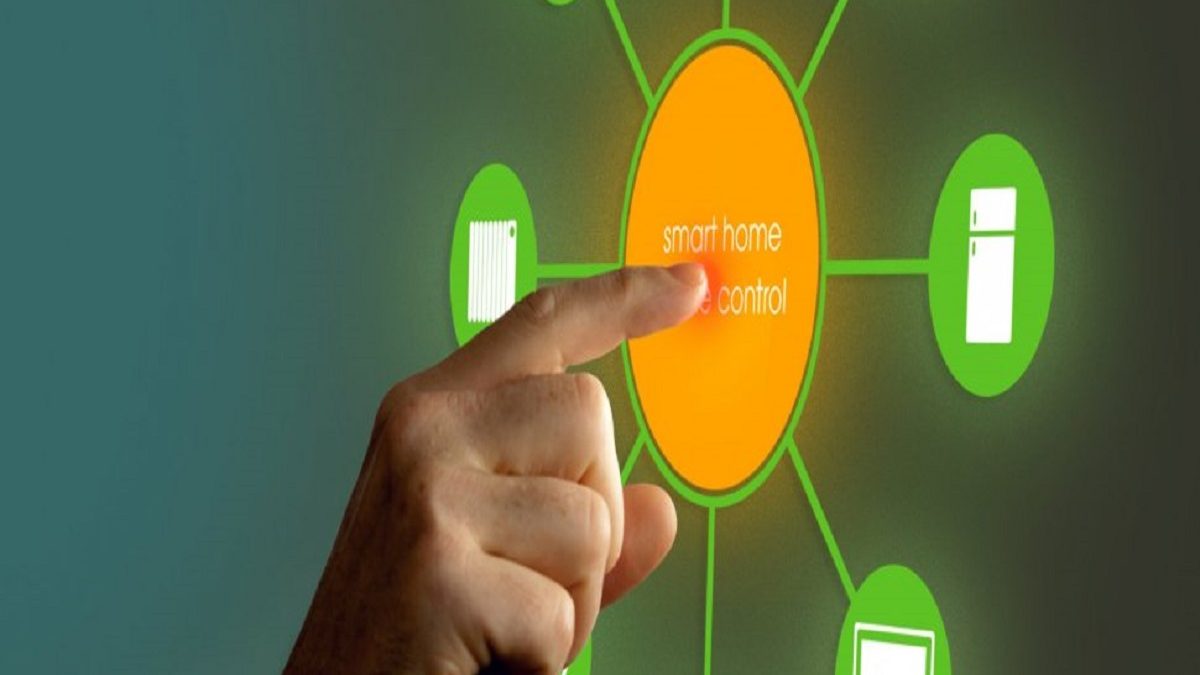 Before we proceed, wait a minute and think- which is the most booming topic of conversation nowadays? IoT (Internet of things). You might have heard about it. IoT is basically a technology that allows humans to control the devices and access them from anywhere at any time via the internet. Besides thermostats, there are other IoT based devices like smart bulbs, smart TV, etc. which helps to reduce your efforts, save money, and minimize energy consumption.
This technology has not only improved the industrial life but also made a significant impact on the lives of humans. Individuals who are using IoT based devices are not only able to manage their work but also maintain their financial budget.
So, if you desire to incorporate IoT devices in your place, but if you fret about balancing your financial budget, then don't worry! the below mentioned IoT devices will fulfill your desires and help you in saving your money.
Now, let's roll down to know how to do savings from salary by using smart connected devices.
6 IoT Based Devices Designed For Managing Financial Budget
Let's begin.
#1- Smart Lightning System
Most of the time, we forget to turn off the lights due to our busy schedule. Do you also make such mistakes and end up paying excessive bills? If yes, then smart lighting is for you.
By using smart lights, you can easily schedule the turn off time at the end of the workday. And can also make instant changes at any time irrespective of the place. Also, it is estimated that the people who use smart lighting technology save 12% of an overall electric bill.
So, if you also want to automate your lighting, then replace your simple lights with smart lights like Philips hue white dimming bulb. It allows linking 50 light bulbs with a hue bridge, commonly known as a smart hub. Thus, incorporating the smart lighting system in your workplace or home will not only save energy and manage your financial budget, but also give an elegant look to your place.
#2- Smart Appliances
Using smart appliances like smart window air conditioners, smart fridge, big ass fans, etc. is another way to reduce your spending and manage the temperature of your place.
If you have smart appliances in your home or office, then you can make a huge difference to the energy consumption and of course, your financial budget.
You can easily regulate the temperature and decrease the usage of energy, especially during peak times of the day. Other appliances like smart coffee maker, smart pressure cooker, etc. will help you to set the temperature, pressure, and strength of beverage quickly, which further saves energy and money.
So, what are you waiting for? Start using smart appliances and see excellent results.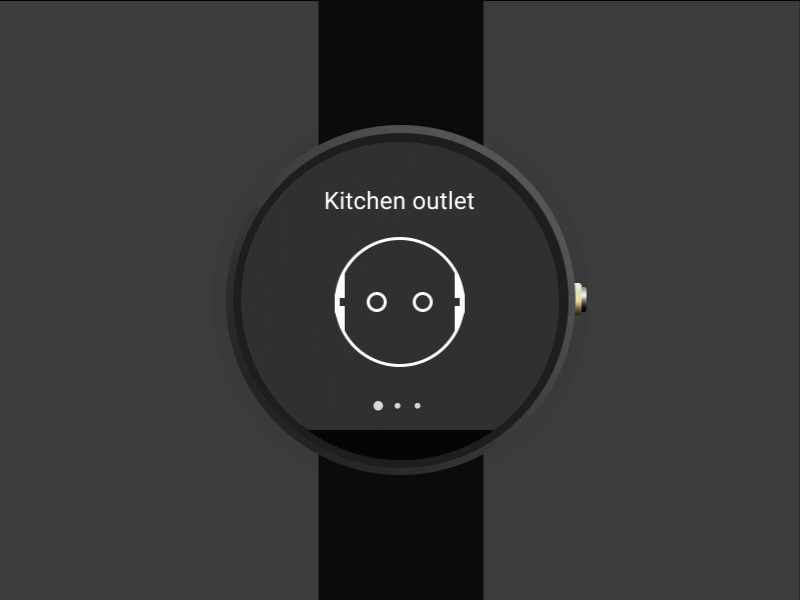 #3- Thermostats
Have you ever realized that 50% of your monthly energy bill is consumed while heating and cooling the places? The best way to manage your budget is by reducing the power bill. Making smart thermostats into use will help you in saving some amount of bucks besides fulfilling your desires.
You will be surprised to know that smart thermostats will save up to 15% of your money spent on electricity bills. Say if you pay 150$ in a month, then after using smart thermostats, your electricity bill will reduce to 127$. With the help of smart thermostats, one can easily create a heating schedule and will automatically stop the device according to the temperature of the room.
Therefore, try to make investments in purchasing smart devices. It will not only reduce energy consumption but also help you maintain your budget.
Prefer reading: How the IoT helps you make money.
#4- Smart Sprinkler Controller
You might be paying huge money to the gardener for maintaining your garden. If yes, then this is the device that you really need. Smart sprinkler controller will replace the traditional way of sprinkling and will help you to do the activity on your own in less time and budget.
A smart sprinkler controller is an IOT based device that allows individuals to control the sprinkler system effectively. One can connect it to the wifi and do the settings like water usage, time for sprinkling, etc. without putting many efforts. Whenever you start using the app, you have to enter some details like sun exposure, soil type, etc. to ensure that the sprinkling is done appropriately.
Thus, try to manage your garden smartly and cut down on utility bills with a smart sprinkler controller.
#5- Smart Security System
You might be wondering how smart security system can make savings. If yes, then Scroll down and continue reading.
Wait a moment and think about the traditional security system. Earlier, people use sophisticated wiring system or take professional help to monitor the sensors and maintain the security. For that, they have to spend vast amounts of money on wires and human resources. But now, smart security systems have taken over the traditional methods. It's not only due to the significant savings, but also its easy services.
With the help of smart security systems, you can easily monitor and control the place from anywhere at any time via a smartphone app. Moreover, it offers the facility of alarm and night vision to know what exactly is going on at your place, even if you are sitting in another location.
Now, don't waste your money unnecessarily. Start managing your financial budget from a smart security system.
#6- Smart Switch
Smart Switch is another simple power-saving device which will help you to control the electricity supply remotely and reduce your extra spending. By using smart switches like Belkin WeMo Switch, you can quickly turn off the outlets and safeguard the devices you plug into it.
Similar to other devices, you can connect it to wifi and access it from any place and time. Moreover, if you waste unnecessary electricity, then the schedule power supply feature of smart switches will help you to save money by switching off the device automatically after reaching a specific limit for that particular day.
The best part about smart switches is that it is easily available at affordable prices. So, get ready to manage your spending and save a handsome amount of money.
A Hot Tip- All the smart devices are accessed via the internet and we cannot ignore internet hacking. No doubt, there are various security hacks, but there are still some chances of cyberattacks. So, it's better to keep the security factor in mind while using IoT based devices. Click here to know how to protect your system from hacking.
Wrapping it Up
Technology has made the life of individuals easy and secure. You just need to find the right way and strategize your plan to make the right decision. Once you make the right decision to fulfill your needs, then you will be successful in achieving your goals without breaking your bank.
Hopefully, now you can choose the most appropriate devices which will not only help you to complete your task quickly. But also saves you money. So, roll up your sleeves and replace the old devices with smart IOT based devices to have a good hold on your financial budget.
Furthermore, if you know more IOT based devices that can help individuals to manage their financial budget. Feel free to tell about the same in the comment section below.
Happy Saving!!!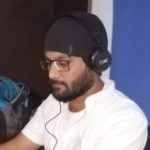 Kamran Sharief
I write about technology, marketing and digital tips. In the past I've worked with Field Engineer, Marcom Arabia and Become.com. You can reach me at kamransharief@gmail.com
Related posts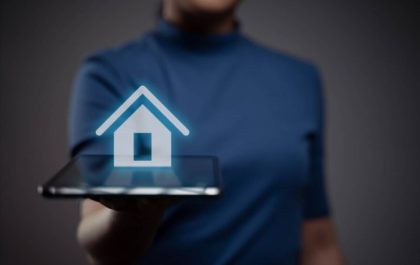 Revolutionizing Home Buying By Embracing Technology in the Modern Real Estate Market
Embracing Technology in the Modern Real Estate Market The landscape of homebuying is undergoing a seismic shift, propelled by technological…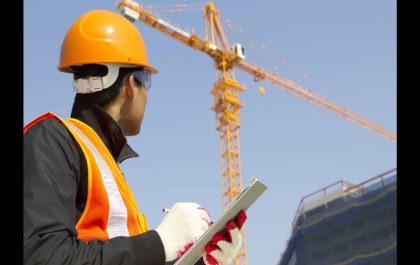 Why Engineering is a Promising Career Choice for The Future
5 Reasons Engineering is a Great Career Choice Engineering is a growing field in the U.S. with high demand due…