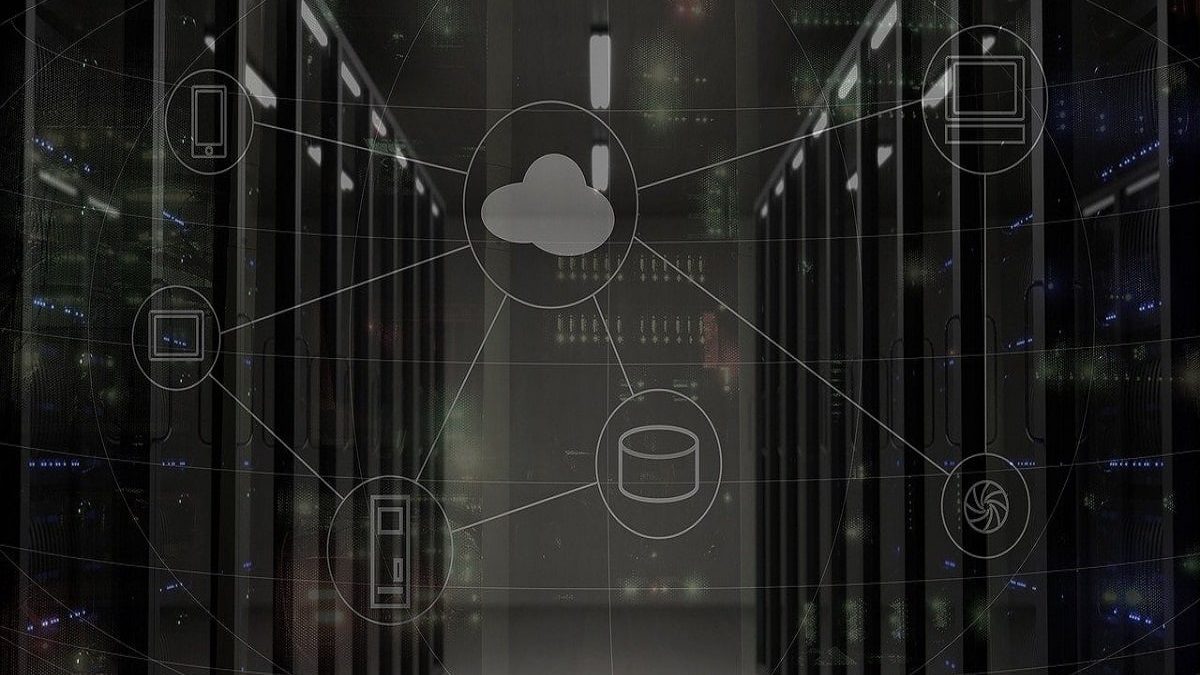 Network Infrastructure Definition
Network infrastructure is an indispensable tool for companies looking for efficiency. You can adapt it to the needs and priorities of your company.
The computer network represents all equipment and peripherals physically or virtually connected to each other within a company to share resources or information.
It constitutes a succession of interconnected nodes via communication paths. With the installation of infrastructure, the agents of a company transmit and exchange data securely. In addition, they access the Internet and specific applications. This tool integrates a collaborative work platform.
Network infrastructures are typically distinguished by their geographic scope, the technology used for file transfer, the types of signals, and the connections and physical links used.
To install a powerful infrastructure, entrust your projects to a network integrator and IT security. Such a professional has the skills, the experience, and the skilled people to perform the tasks of VM provisioning, network management, and network supervision in an impeccable manner.
And also. it will provide services related to the integration, virtualization, and data backup for Microsoft, Linus, and DBMS. You can also contact him for network advice and audits.
Also Read: What is SDLC? Definition, Phases and More
Types
IT solution integrators offer a multitude of networks. Also, they stand out with specific advantages and disadvantages. Your service provider will assist and advise you to identify the appropriate infrastructure for your business.
Local Area Network (LAN)
Metropolitan Area Network (MAN)
Wide Area Network (WAN)
Global Area Network (GAN)
Virtual Private Network (VPN)
The MPLS network
The hybrid network
Role and Importance of a Network Infrastructure
A network infrastructure aims to centralize a company's data to simplify its secure exchange and communication between agents. It establishes a collaborative work platform. And also, it contributes to improved decision-making procedures. Also, it significantly boosts the performance and productivity of the company. The implementation of infrastructure promotes a significant reduction in paper impressions.
A network infrastructure manages and secures access to the Internet. This results in the assignment to each agent of an identifier and a password. And also, it must imperatively be authenticated to be able to work on his position. This limits the risks of intrusion and also the theft of confidential data.
It ensures optimal management of the connection via the server. Besides, it can monitor and filter access to sites through an authorization system. For example, it could prevent employees from landing on gaming platforms during hours of service.
The network infrastructure also enables the continuous backup of a company's data. The server automatically retains sensitive files, and you can recover them if you delete them by mistake or after an unexpected computer malfunction. Registration is usually done chronologically. This ensures the availability of the original documents, including after modification.
It also aims to secure data. And also, it prevents the confidential information of a company from being accessible to hackers and other malicious people. The proper configuration of an infrastructure preserves an entity from outside intrusions. In addition, the installation of a firewall and antivirus protects the company from any form of the attack online.
Also Read: What is Network Optimization? Definition, Benefits and More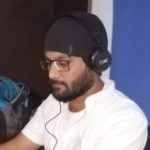 Kamran Sharief
I write about technology, marketing and digital tips. In the past I've worked with Field Engineer, Marcom Arabia and Become.com. You can reach me at kamransharief@gmail.com
Related posts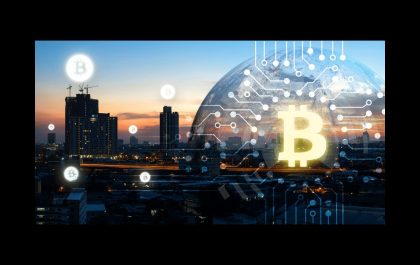 Empowering Bitcoin Users in DeFi: Harnessing the Potential of renBTC
The world of decentralized finance (DeFi) has been revolutionizing the financial landscape, providing individuals with unprecedented control over their assets…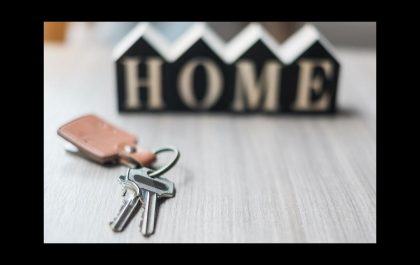 5 Tips When Purchasing Your First Home
Home ownership is a big financial commitment and there is a lot of information to take in. These 5 tips…