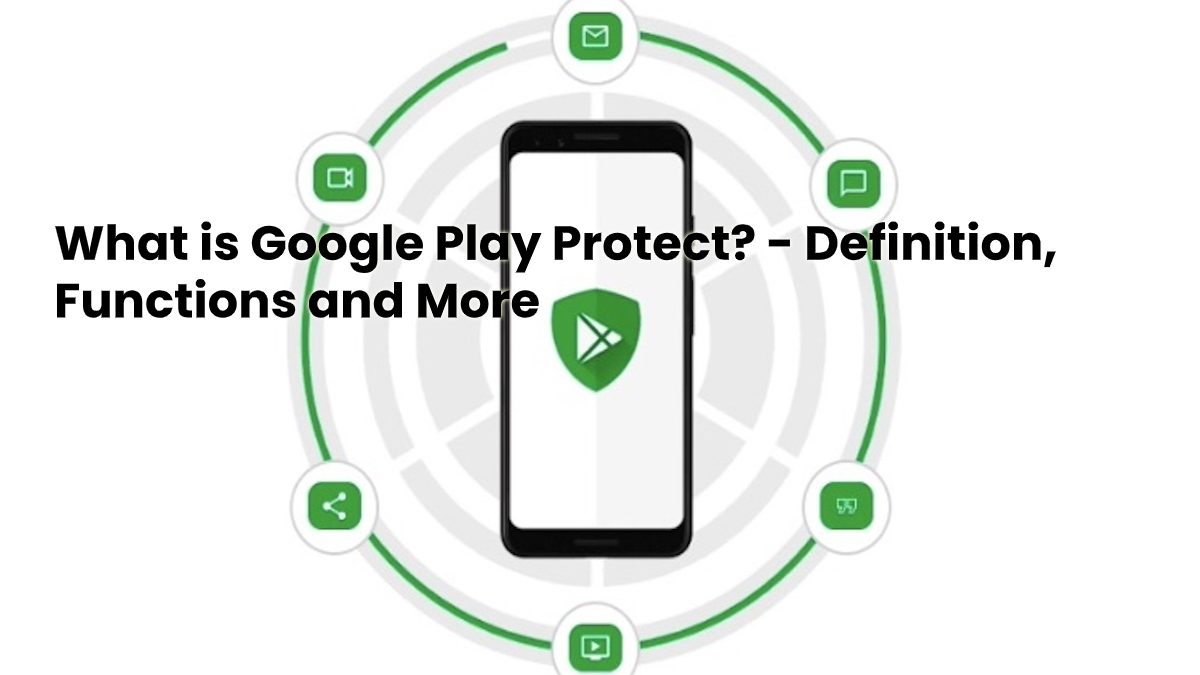 What is Google Play Protect?
Google Play Protect is a security application native to Android that even if you do not know, it is always protecting your mobile.
It is an automatic security system, which means that you will not have to do any initial configuration. However, you must know that the function exists and that there are things that can be changed in its operation.
Google Play Protect is an Android security tool announced by Google in 2017. Although the implementation of it had been for years with the name Application Verification. Before it was a separate application, but in 2017 there was an announcement of its redesign and the implementation of it would be within the Play Store.
Therefore, it is a security system of your device's own app store, and that serves to protect the entire mobile.
It offers three different types of protection: an application scanner that protects you from malware, measures to prevent theft, and protection when you browse the Internet.
Also Read: What is a Browser? – Definition, Functions, Types and More
Functions
The first of the functions is that of protection against threats. Google Play Protect remains active in the Play Store and analyzes the applications you have installed for threats.
One of the most electrifying aspects is that despite being a function of the official Google app store, it also analyzes the applications of third-party stores.
This protection makes use of machine learning to learn to distinguish anomalous behaviors in applications. Thus detecting those that may be behaving in a way that should not.
Identifying one of these behaviors alerts the user, and sometimes could even block the suspicious application.
Google Play Protect also implements the Find My Device service that you can access through THIS WEB PAGE. From it, you can locate your phone, call it, or even block it or display a message on its home screen.
If this is possible it is because the locator has it in the mobile's application store thanks to Play Protect.
And finally, there is the Safe Browsing protection, which works through the Chrome browser. With it, if you use Chrome to enter a website that misbehaves, you will receive a warning. And even the suspicious website will be blocked when you try to access it.
How to find Google Play Protect on your Android device?
To have Play Protect available and running, you have to install the official Play Store application on Android.
After opening it, go to the main menu by clicking on the three horizontal bars that appear in the upper left and then go to My Applications and games.
Then you have to go to the top option. If it doesn't detect any problem, it will display a message saying "No problem found." Clicking on the phrase shown will reach the Play Protect section.
Once inside, the user will be able to consult the information about the characteristics, the latest updated applications.
If everything is correct from that front and if he is authorized Search for security threats. And also, Improve detection of harmful applications. Possibly the last option is disabled. So it would be advisable to activate it.
Also Read: A Novice Guide About Favicons – Short Cut Website Icon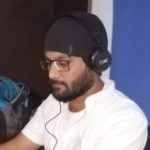 Kamran Sharief
I write about technology, marketing and digital tips. In the past I've worked with Field Engineer, Marcom Arabia and Become.com. You can reach me at kamransharief@gmail.com
Related posts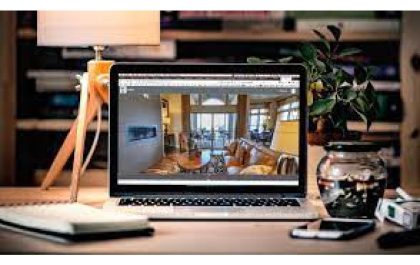 SeekBeak: A Simplified Solution for Interactive 360° Virtual Tours
Businesses constantly seek innovative ways to engage with their audience. One of the most effective ways to do so is…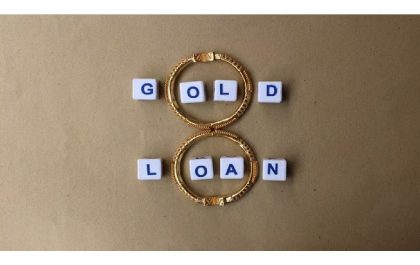 Benefits of Using a Gold Loan Calculator
Are you looking for a convenient way to secure a loan without sacrificing security? A Gold Loan Calculator can provide…