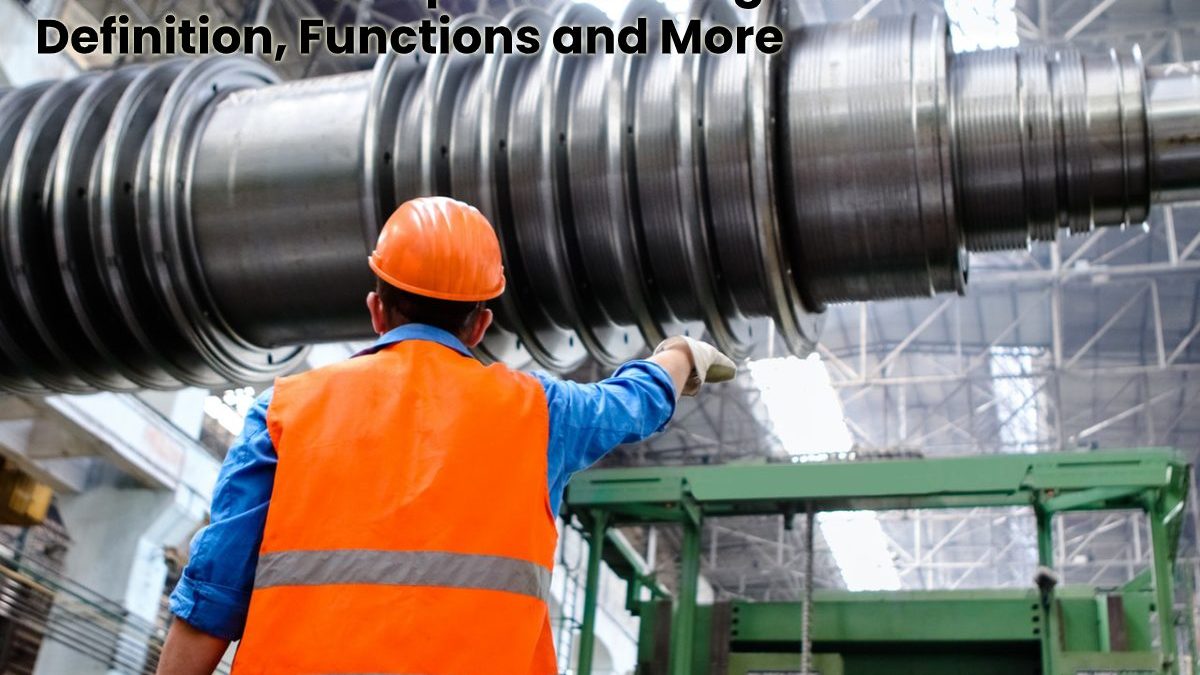 Operations Engineer
An Operations Engineer analyzes in detail all the client's processes, from planning to the quality department, going through the supply chain if necessary, to find not only the root of the problems and their solutions but the possible ways of improvement.
Functions of an operations engineer
The operations engineer is a multidisciplinary professional: he not only has technical knowledge but also contemplates all aspects related to the sector in question, whether in management, human resources, sustainability, etc.
Learn about the key processes that make up a company globally
Know the peculiarities of the production plants, their characteristics, and problems. That is, it can adapt theory to practice.
It controls the new technologies and the most advanced trends and is prepared to implement and adapt whatever is necessary, depending on the characteristics of the company.
Design and make decisions with simulators (BIM technology). It avoids unnecessary problems and expenses since it tests the model before investing in practical solutions.
Design or modify the production system from start to finish, thinking about efficiency, profitability, and competitiveness.
But not only that, but it also supports the person in charge of quality control, contemplates the prevention of occupational hazards, and seeks energy efficiency and sustainability.
It also studies the optimization of human resources, helps in the planning of purchases, and collaborates with the maintenance sector to reduce risks and waste in production.
Also Read: Top 8 UI Design Trends for Mobile Apps in 2020
Objectives
Lean manufacturing as an integrated management system.
Continuous improvement must be one of the objectives of operations engineering.
Market orientation of decisions in the field of operations (customer focus), consistent with the company's strategy.
Strategic design of the supply chain, integrating operations, suppliers, and customers.
Design of production lines and plants. We contemplate the workflow, review the worker and machine times, design multitasking positions when possible to optimize resources.
Use of lean logistics for distribution, purchasing, and supply. We plan the production based on the needs of materials and resources.
Offshoring of industrial plants or certain processes when necessary.
Implantation of techniques and processes for quality control ( quality services ).
Process optimization and search for continuous improvement.
To make the product profitable, it must be commercial. This means that it must be designed with the potential audience in mind. The operations engineer must be able to combine the economic and growth objectives of the company with the market demand, proposing practical, feasible, and measurable strategies to achieve that desired profitability.
Also Read: What Is Computer Monitoring Software? and Why Do You Need It?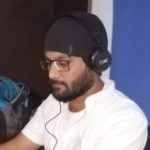 Kamran Sharief
I write about technology, marketing and digital tips. In the past I've worked with Field Engineer, Marcom Arabia and Become.com. You can reach me at kamransharief@gmail.com
Related posts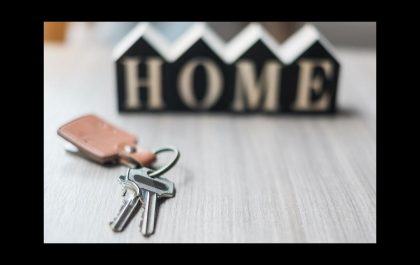 5 Tips When Purchasing Your First Home
Home ownership is a big financial commitment and there is a lot of information to take in. These 5 tips…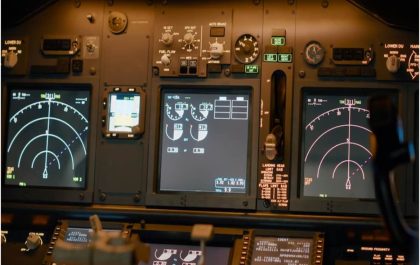 The One you Think is Most Important to Spotlight "Flight Sim Panels"
Flight sim panels are hardware devices that replicate the controls and instruments of a real aircraft cockpit. They can be…