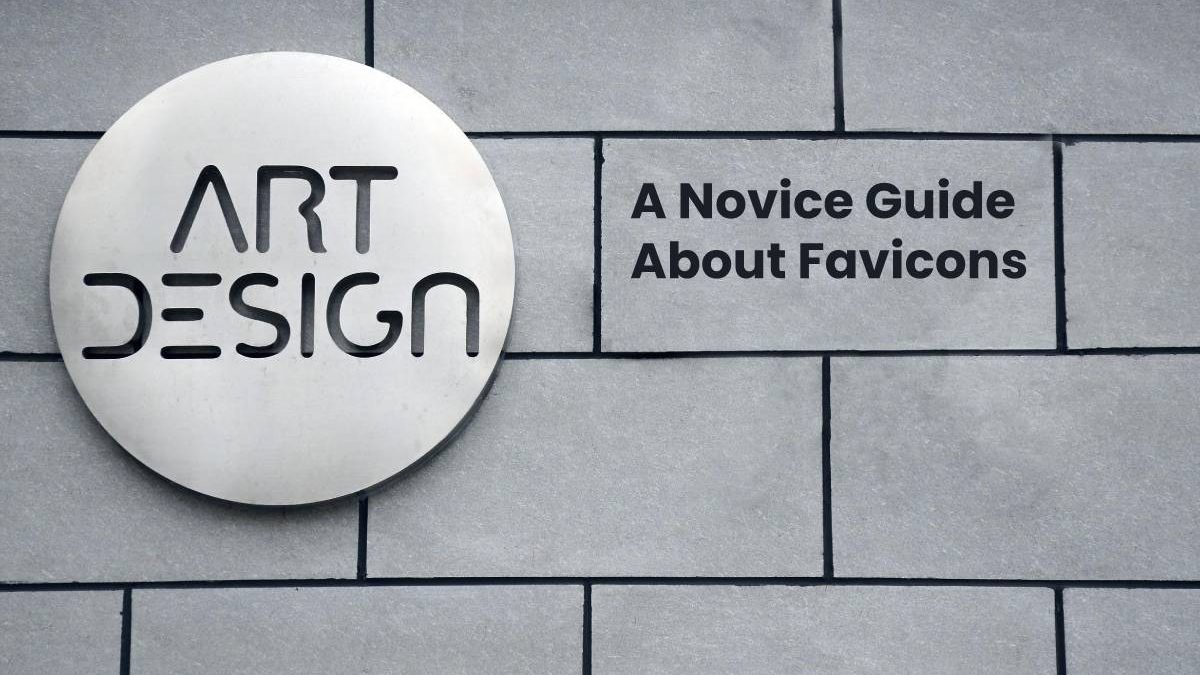 Favicons
The term "favicon" comes from "favorite icon". It is that small logo you see near the website's URL. Because of the size, it is important to ensure that you pick something that fits and is easy on the eye.
Despite the fact that favicons are often confused with a regular logo, it is not necessarily the wrong thinking. Plenty of brands simply resize their logos and put that as their favicon.
Of course, this does not mean that you should follow suit. This Oberlo guide on the 10 Best Favicon Generators That You Need to Use will help you out a lot.
So what is the big deal about favicons and how do you add it to your website? All the answers are here, in this article, so continue reading.
Adding a Favicon to a WordPress Website
Even if you are not running a WP site, the process should be very similar. Visit the dashboard and click on "Appearances", then "Customize". There should be a "Site Identity" on the left sidebar. "Site Icon" section is where you will select the image for upload. Once it is there, click on the "Save and Publish" button.
Some people prefer to do everything through their plugins or themes. If there is an option and that is what you like, then, by all means, go for it.
There might be some cases where it does not show despite uploading and saving the changes. Wait a bit for changes to take place. And if the situation is not changing, try clearing the cache and refreshing the site. That should fix things.
Why You Need a Favicon 
Now that the favicon is there, for you and everyone else to see, you are probably asking what was the purpose of doing that and whether it was worth it in the first place. The short answer to this question is "yes". But if you are still not convinced, the reasons below will help you change your mind.
SEO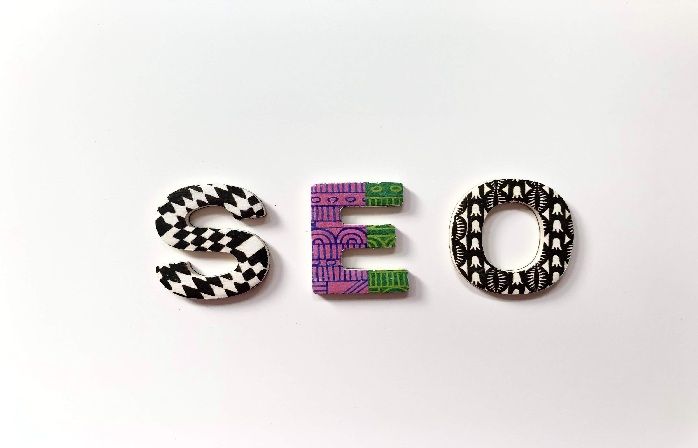 Image source: Unsplash.com
First and foremost, search engine optimization. Whether it is a startup you are trying to launch or a simple blog, every little bit helps when talking about SEO.
It is worth pointing out that favicons do not influence the overall search engine optimization score directly, but rather indirectly. Here are some examples of how that occurs:
User-Friendly Website 
Your website visitors will have a much better experience if they see a favicon. They have expectations to see it regardless, and if a favicon is missing, you can certainly expect some negative opinions from their side. After all, people who use the internet are becoming more experienced as well.
So where does that lead exactly? A friendlier website encourages its visitors to interact with the site itself and come back for more.
Time spent on your website is a good indicator of how good it is, and Google certainly pays attention to such metrics.
Bookmarks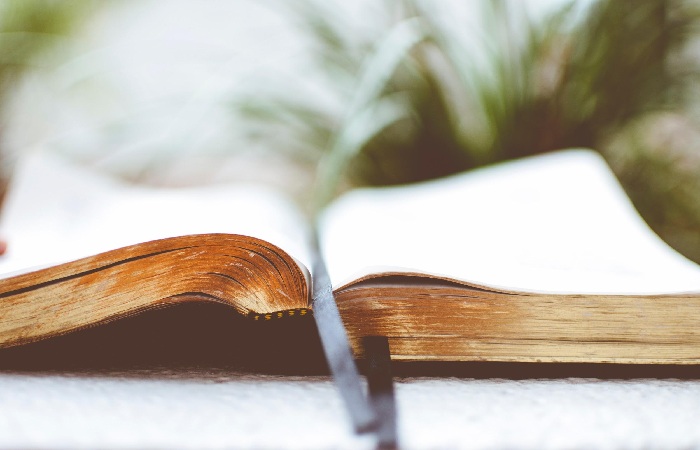 Image source: Unsplash.com 
A favicon will give you a slight edge over the websites that do not have it. Chrome is one of the most popular browsers, and whenever something happens from the user's side of things, a signal gets sent to Google.
One of the instances of this happening is someone bookmarking a page. If the said page does not have a favicon, it stands on missing out on a positive search engine signal.
People will also have a much easier time recognizing your site from numerous bookmarks they make. Visuals are where they look first, not the website's URL.
Brand Awareness
Just like a logo, a favicon is a big part of the overall brand and happens to represent your business as much as anything else. Despite its size, the impact favicon has is certainly felt.
Reaching a point where people are able to identify your site just by looking at a favicon is something so many strive to do. SEO relies on branding and marketing as much as anything else.
The more visitors you get, the higher your chances are of reaching the top page of search engines and conquer the market you are in.
Designing a Favicon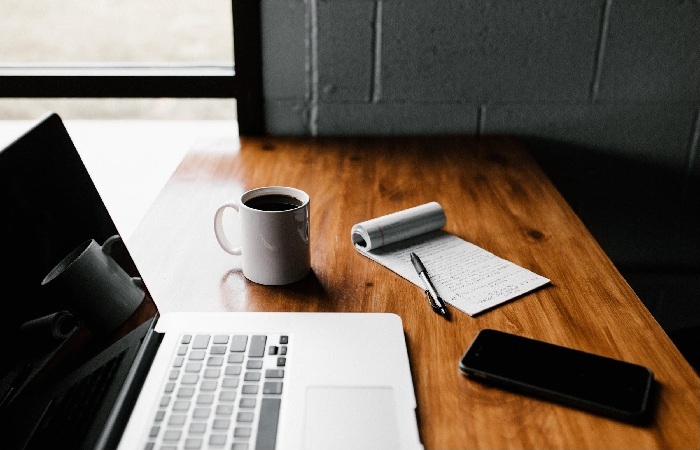 Image source: Unsplash.com
If you do end up looking to create something original rather than sticking to your usual logo, there are some points that you need to take note of, especially now, when visuals matter so much.
Try to look for something minimalistic. "Simple is best" are the three words you should follow. This is the practice of even the biggest companies in the world.
Colors matter a lot as well. Do not forget that different browsers have different backgrounds and it is crucial to test how everything will look like on each browser.
Finally, it would appear that letter abbreviation has become quite common in both logos and favicons. Try things out with that as well and see whether something great turns up from it.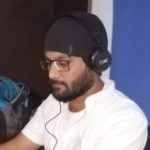 Kamran Sharief
I write about technology, marketing and digital tips. In the past I've worked with Field Engineer, Marcom Arabia and Become.com. You can reach me at kamransharief@gmail.com
Related posts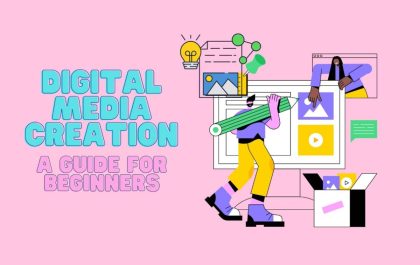 Digital Media Creation: A Guide for Beginners
Digital media creation is the process of producing and distributing content in various formats and platforms for different purposes. Digital…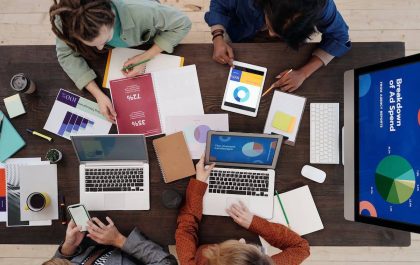 Reasons to Outsource Your Bookkeeping
In the dynamic and competitive business landscape, small and large enterprises alike are constantly seeking ways to streamline their operations…