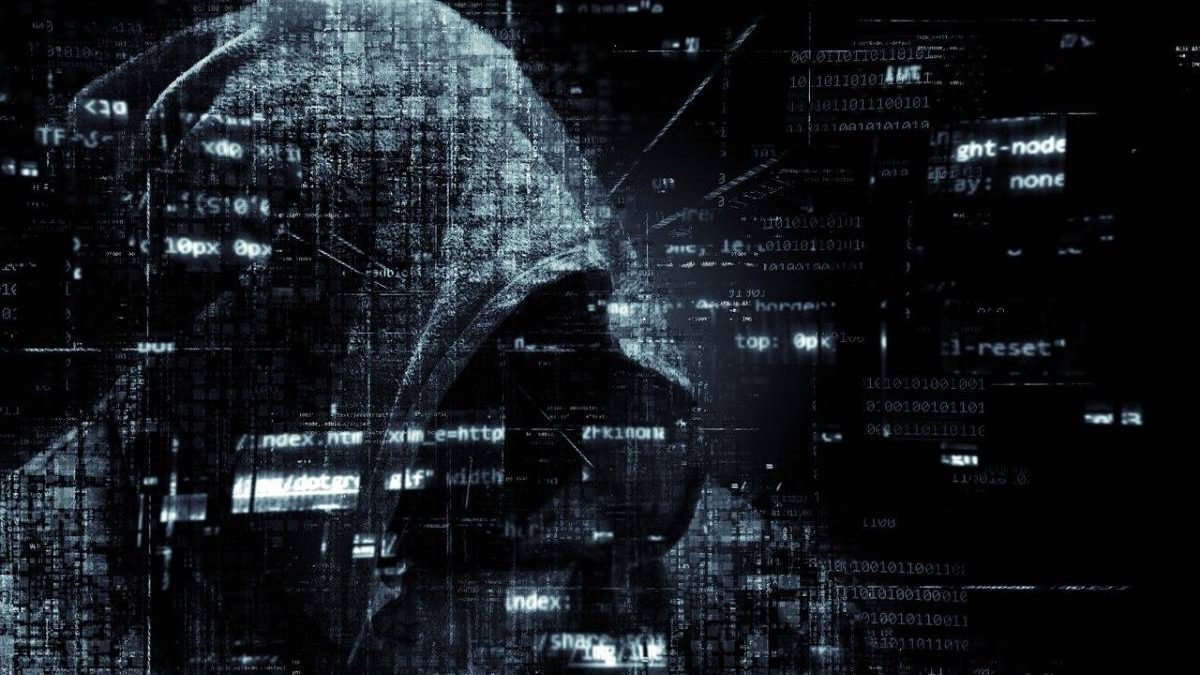 CEH Certification: Proficiency in Ethical Hacking Techniques
A certified Ethical hacker is one of the most reputed and respected job roles in cybersecurity. Businesses adopt ethical hacking techniques because protecting consumers' private data and information is one of the most important things for a company and is given the utmost priority.
This guide will take you through everything there is to know about CEH certification. The ethical hacker certification is an entry-level certification designed for professionals who must gain complete security knowledge and protect the company against malicious attacks.
Without further contemplating, we will also divulge details about CEH exam requirements, CEH certification cost, and certified ethical hacker courses to advance your career.
Before we tell you how to become an ethical hacker, let us understand who an ethical hacker is.
Who is an Ethical Hacker?
Certified ethical hackers differ from malicious hackers because they are legally bound and responsible for protecting their company's security. So, their mission is precisely the opposite of a malicious hacker. Unlike black hat hackers, white hat hackers duplicate and think just like an attacker to make strategic actions to identify and act upon vulnerabilities.
What is CEH Certification?
A CEH certification will provide cybersecurity professionals with the skillset and knowledge to check the company's computer network system's loopholes, weaknesses, and vulnerabilities.
It is a widely accepted certification by major tech companies. The CEH program combines theoretical education with practical training to give students a thorough grounding in ethical hacking and various applicable abilities.
After completing the CEH program and passing the exam, you can perform penetration tests on various systems to identify security flaws before hackers exploit them. As the world becomes more dependent on digital and online infrastructure, certified ethical hackers are becoming increasingly essential to corporations and organizations.
Certified Ethical Hacker Certification eligibility and requirements
A minimum of two years experience in the field of information security or completion of an official training program recognized by the EC-Council is required for candidates to sit for the CEH certification exam. However, various online training programs offer certified ethical hacker courses requiring aspirants to have an undergraduate degree in any discipline.
If you plan on studying on your own time, you'll need to fill out an application and show that you have two years' worth of expertise in network security.
CEH certification requirements
There are no such prerequisites for certification, and it is excellent for candidates in the IT departments for various job roles like IT operations manager, IT security manager, etc. So, it would be beneficial for you if you have a bachelor's degree in computer science or any other related field.
CEH certification cost
All candidates must pay a $100 non-refundable application fee to take the test. After the EC council receives the necessary information, the approval procedure usually takes five to 10 business days.
How to become an Ethical Hacker?
To become a certified ethical hacker, you must have the following skills to succeed. You can go through this video by Simplilearn to understand how to become an ethical hacker:
How To Become A Certified Ethical Hacker | Ethical Hacker Career Path | Ethical Hacking |Simplilearn
The ability to code in the appropriate languages
The ability to navigate wired and wireless computer networks
The fundamentals of hardware
Expertise with Databases
A firm grasp of the fundamentals of data security
Skills required to be a Certified Ethical Hacker?
Now that we have mentioned all the details regarding the CEH certification, its requirements, eligibility, and how to become an ethical hacker. Let us quickly go through the skills required to pass the CEH certification.
Apart from having basic programming skills, networking, and database skills, cybersecurity professionals must have proficiency in SQL. Structured Query Language, or SQL, is a popular programming language for accessing and manipulating database data.
Encryption and decryption are two stages of the cryptographic process. Ethical hackers employ encryption to prevent unauthorized access to sensitive information. That is why cryptography skills are a must-have tool for ethical hackers.
Successful ethical hackers have in-depth knowledge of online apps and web applications and the vulnerabilities they include.
Ethical hackers must also be adept at dealing with people socially. Engaging in discussion, study, and observation to learn about targets is essential. Ethical hackers use this data to probe vulnerable areas of computer networks.
Jobs after passing the CEH Certification
Once you are a certified ethical hacker through an ethical hacker course, the following are the most popular job roles:
Cyber Security Engineer
Penetration Tester
Security analyst
Information Security Analyst
Ethical Hacker
Network security engineer
Computer forensics engineer
According to Glassdoor, an ethical hacker's average salary in the United States is $1,09180 annually. The demand for cybersecurity professionals is very high, so companies are willing to pay higher compensation packages and other perks and benefits.
Major tech companies like Google, IBM, Infosys, and Amazon always seek cybersecurity professionals to protect their systems, identify their vulnerabilities and flaws, and take adequate security measures.
Conclusion
The CEH certification is among the most respected and recognized credentials globally. With the help of this guide, you can start your journey of being a certified ethical hacker and advance your career. As the demand for these professionals is high, you can enroll in Simplilearn's certification course, as they are the accredited certifications offered by the EC Council.
You can learn at your own pace with a flexible learning mode. Their course curriculum will help you understand the fundamentals, ethical hacking techniques, etc. There are several advantages to getting a CEH certification, including salaries. Furthermore, ethical hackers can enjoy knowing they have helped maintain the highest possible level of security and functionality for crucial networks and systems.
Related posts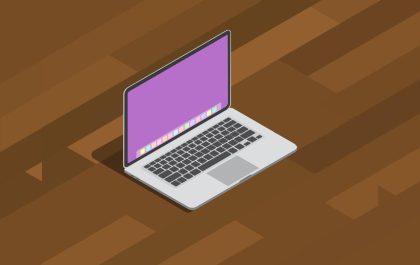 Tips for Choosing the Perfect Desktop Docked Search Utility App
Tips for Choosing the Perfect Desktop Docked Search Utility App In the business world, efficiency is the key to success….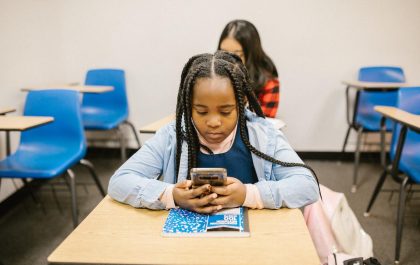 How Technology is Transforming Assignment Writing in Education
In today's educational landscape, technology is not only revolutionizing assignment writing but also giving rise to innovative solutions like the…