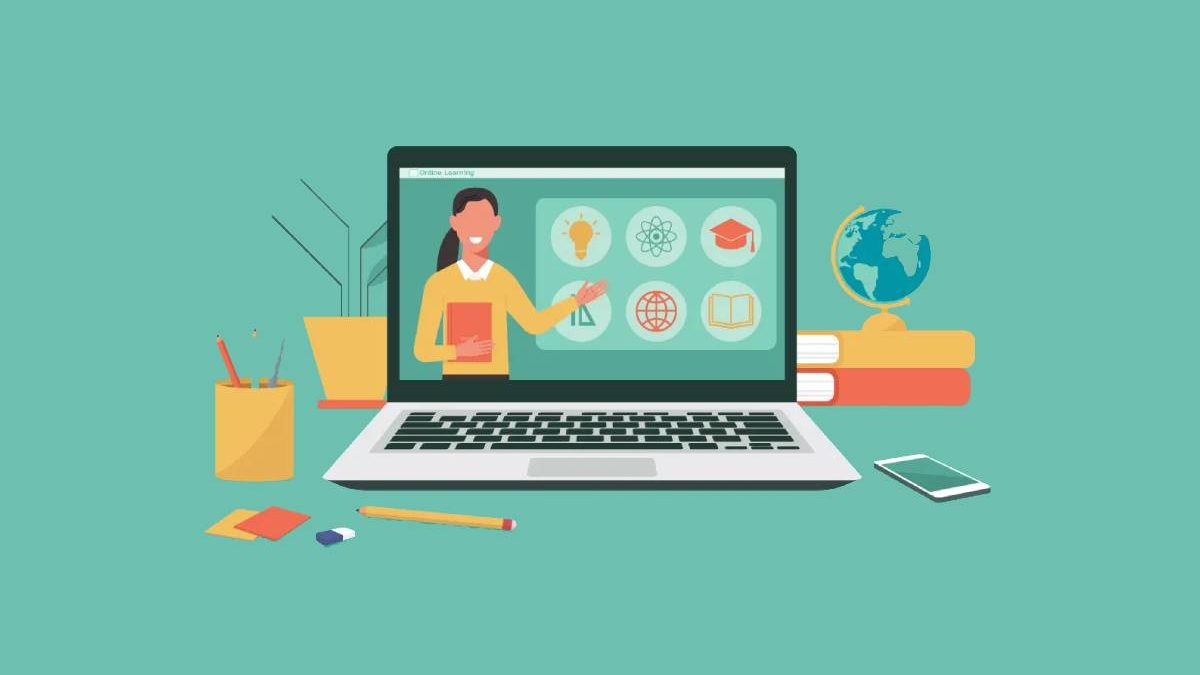 Statista states that the e-learning industry will exceed 243 billion US dollars this year. This is extraordinary development since the sector has grown by a mind-boggling 900% since 2000. The popularity of this business is only growing, as Tech Jury predicts it will increase to $325 billion by 2025!
The top 4 advantages of a virtual learning platform
Why is it so fashionable now to want to build an eLearning platform development? Because online education offers some substantial benefits over conventional learning methods, they should be thoroughly examined.
1. Cost-effectiveness
From the standpoint of the tutor and educational institution, online education eliminates overhead expenditures such as building rent, most bureaucratic headaches, and managing and educating your people.
2. Students' freedom of movement
Online learning has several advantages for pupils. eLearning platform development enable businesses to build one-of-a-kind and customised learning experiences for a specific audience with a particular speciality and background.
3. Maximum range
Given that half of the world's population has access to the internet, your organisation will no longer be limited by geography. Students that are interested in your expertise are welcome to participate.
4. Simple start
The value of the material and educational services you are prepared to supply is critical here. With the assistance of an experienced legacy software modernization partner, you can begin your project quickly and offer a game-changing solution.
Key Features to Consider When Creating an E-Learning Platform
It is reasonable to state that if you decide to build an online learning platform, your solution should offer the following features:
Registration and profile management features
Everyone must verify themselves, including authors, administrators, instructors, and students. To begin with, it is appropriate to begin with, the registration/login feature, which most often employs an email/phone number and password combination.
Search capability
When creating an online learning platform, it is realistic to expect that it will ultimately have a massive library of courses. You will need an excellent search feature to let consumers browse through the available alternatives. You'll need a search capability that works with keywords, categories, filters, and suggestions to compete with the finest virtual learning systems.
Dashboard
This feature should give information about students' and instructors' progress and experience with your platform. When developing an online learning platform, it is critical to consider effective design for students, including the number of courses, completion status, and several hours spent, as well as practical design for teachers, including the number of students, ratings, traffic, and potential financials.
Course page layout
Prepare your solution to include videos, PDF files, audio files, textbooks, and maybe discussions. Additional coding will be necessary for game-based learning platforms to fit your vision and include unique elements in your project.
Bottom Line
As previously said, anybody may join this industry, and even if you lack considerable technical skills, you can utilise current solutions to achieve your objectives. One disadvantage of choosing prepackaged solutions might be restricted functionality, a lack of distinctive features, and less personalisation. Consider a tailored solution to get the most out of e-learning platform development.
Related posts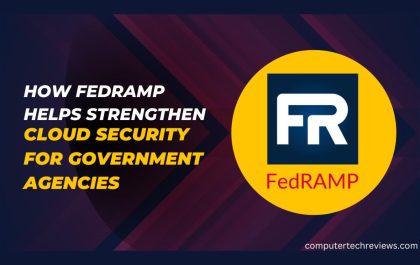 How FedRAMP Helps Strengthen Cloud Security for Government Agencies
In an age where digital transformation is reshaping the way governments operate and deliver services, cloud computing has emerged as…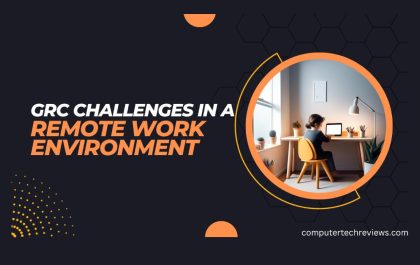 GRC Challenges in a Remote Work Environment: Navigating New Risks and Opportunities
The global workplace landscape underwent a seismic shift in 2020 when the COVID-19 pandemic forced organizations to rapidly embrace remote…