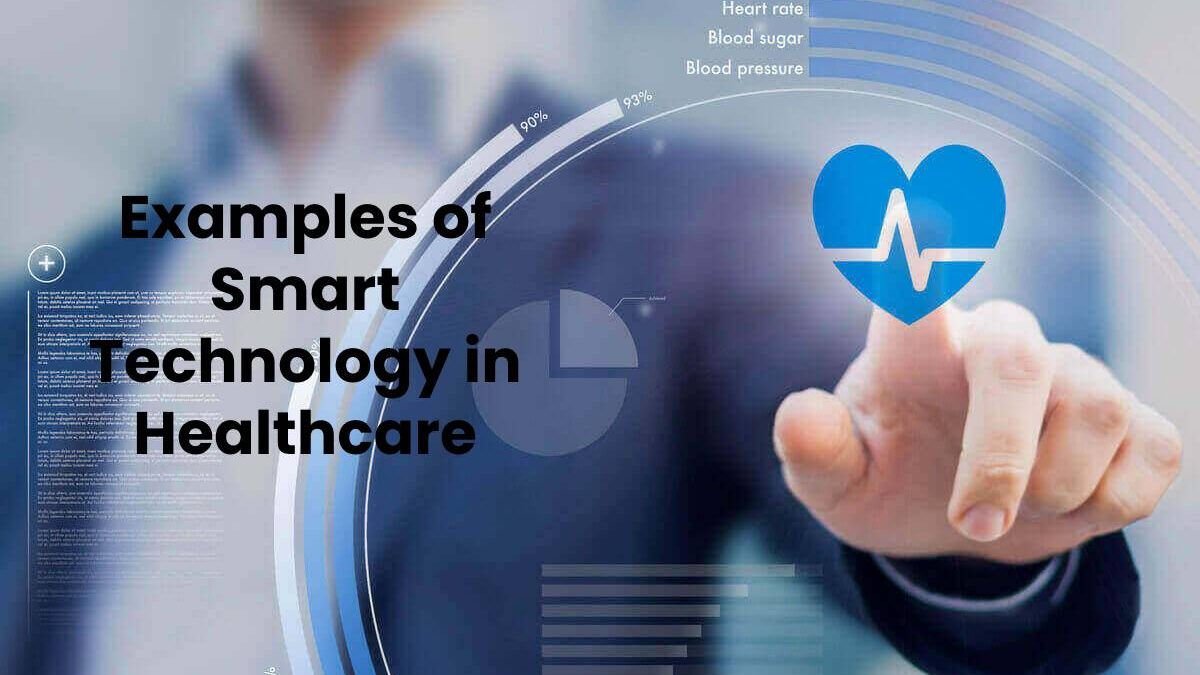 Using telehealth, remote care, and health monitoring technology, healthcare is changing the way patients are treated in a way that has never been possible before.
Here are a few examples of how smart technology can improve patient care, make the world a healthier place, and enhance the patient experience.
Note: You need to have a strong and reliable connection in order to enjoy and benefit from all the perks and benefits we will be discussing in this post. And, in case you are looking for suggestions, Grande internet is a great option. The rates are pretty good and the speed is also remarkable.
Automated healthcare systems and remote monitoring
In today's society, remote monitoring of patients' healthcare has become more common than ever. Several health factors are monitored by smartwatches and fitness trackers, including heart rate, blood oxygen, irregular heartbeats, and more.
Data trends and predictions are helping healthcare providers to make proactive care choices based on continuously monitoring patients' conditions.
The connected inhaler, for example, is a smart technology in healthcare that helps patients track dosages and reminds them when to take them to maintain good health.
Smart technology monitoring, such as connected inhalers, could have prevented 66% of asthma deaths
Several wearable items or devices can help patients improve their overall healthcare, including:
Fitness trackers (FitBits)
ECG monitors
Blood pressure monitors
Biosensors
Smart thermometers
Connected inhalers
Smart watches
Healthcare providers around the world administer proactive care and monitor patients with wearable biosensors. In addition to monitoring vital health signs, such as temperature and heart rate, these sensors can provide healthcare providers with more insight into their patients' health.
Through the use of these biosensors, we have been able to provide improvements in understanding and treating COVID-19, a virus spreading across the globe.
Remote care and telehealth
During the pandemic, healthcare providers and patients made use of telehealth, which was now widely available. Virtually treating patients through video conferencing is possible with conferencing technology
As part of this virtual care, providers and patients could collect and access data from wearable devices and clinic visits through secure online healthcare portals built using medical portal technology.
Emergency Response Solutions with Connected Technologies
A connection can improve emergency care efficiency and speed, which can save lives. A real-time response is possible when ambulances, physicians, first responders, and accident and emergency departments share data using modern healthcare smart technology.
With newer technology, it is entirely possible to communicate faster with doctors, conduct video calls from inside ambulances, and establish patient histories ahead of time, all of these are pain points that need to be covered by any respectable urgent care center and they are more attainable with the right tools like a patient engagement platform, find out more at https://www.experityhealth.com/urgent-care-software-suite/patient-engagement-software/
Patients' vital signs, blood pressure, heart rate, temperature, and other data can already be available to doctors upon arrival.
Managing hospitals smartly
By connecting digital systems to make it easier to access bed occupancy, device usage, equipment status, and materials and supply counts, smart hospital management can help improve efficiency and effectiveness, improve patient experience, and help doctors improve patient care.
When this information is tracked and used in decision-making, resource management can be improved, waste can be reduced, and situations of not having what's needed can be avoided.
Healthcare and Artificial Intelligence
Through proactive care predictions, quicker data analysis, and quicker diagnosis, AI can help healthcare providers make better informed decisions and improve patient care.
In some cases, four times as many patients can be processed and diagnosed using trained AI within test results, significantly reducing waiting times.
Glucose monitoring
Diabetes has traditionally been a challenging disease for the more than 30 million Americans who live with it. A patient's glucose levels can only be reported at the exact time a test is administered, making it inconvenient to manually record them. There may not be enough time for periodic testing to detect a problem if levels fluctuate widely.
With the help of IoT devices, patients' glucose levels can be monitored continuously and automatically. Patients can be alerted when their glucose levels are problematic with glucose monitoring devices, which eliminate the need for keeping records manually.
An IoT glucose monitor must be able to:
Monitoring patients continuously without causing disruptions is made possible by its small size
It does not require frequent recharging due to its low electricity consumption.
However, these challenges are not insurmountable, and it is likely that patients will be able to monitor their glucose using devices that address them in the near future.
Heart-rate monitoring
The monitoring of heart rates, even in healthcare facilities, can be challenging. In hospitals, conventional continuous cardiac monitoring devices are connected to wires constantly, impairing patient mobility, so periodic heart rate checks can't guard against rapid fluctuations.
The Internet of Things allows patients to monitor their hearts continuously while moving around freely with the help of small IoT devices. Most modern devices provide about 90% accuracy rates or better, but guaranteeing ultra-accurate results remains somewhat of a challenge.
Hand hygiene monitoring
The risk of spreading infection inside a healthcare facility can be minimized by ensuring that providers and patients wash their hands properly.
IoT devices are widely used today in hospitals and other health care facilities to remind people to sanitize their hands before entering a hospital room. Even instructions can be provided on how to sanitize for a particular patient to mitigate their risk.
People are not able to clean their hands for themselves with these devices; they can only remind them to do so. Research suggests that hospital infection rates can be reduced by more than 60 percent with the use of these devices.
In Conclusion
There are many ways in which smart technology is changing healthcare. AI, Data and innovative new tools will allow physicians to take a proactive, data-driven approach to healthcare as more monitoring treatment options become available to more people. We hope you find this article helpful in understanding the miracles smart technology and tools can bring to the healthcare sector. The world is certainly going to be a much better place with it.
If you have questions and concerns, please leave your comments in the comments section below. You can also add your suggestions and requests. We will get back to you soon.
Related posts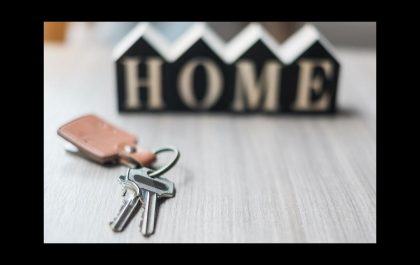 5 Tips When Purchasing Your First Home
Home ownership is a big financial commitment and there is a lot of information to take in. These 5 tips…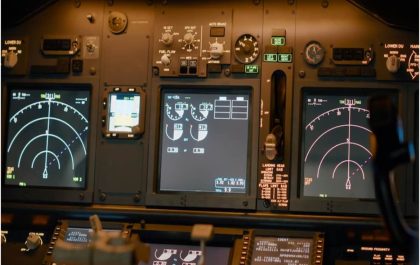 The One you Think is Most Important to Spotlight "Flight Sim Panels"
Flight sim panels are hardware devices that replicate the controls and instruments of a real aircraft cockpit. They can be…