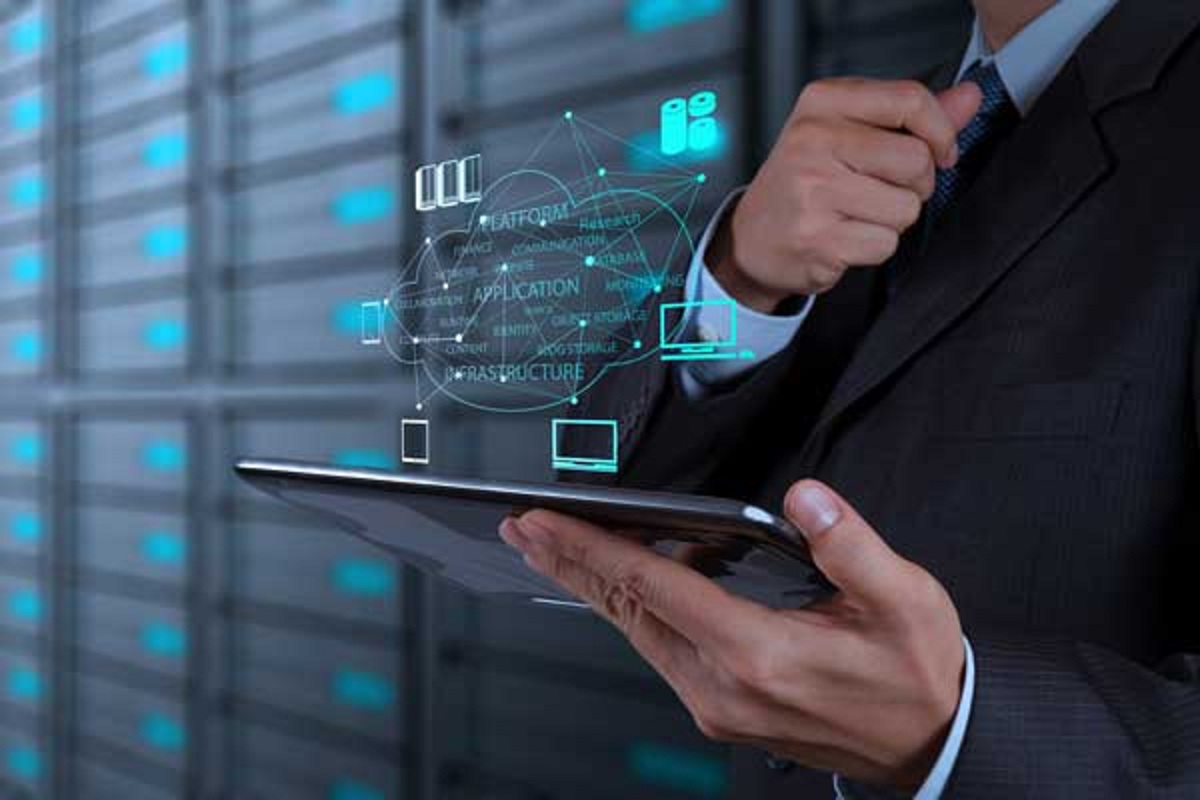 Choosing A Managed IT Service
Managed IT Service – If you are running a business then you must be aware about the importance of managing your IT infrastructure. Those days are long gone when IT solution was an option for businesses as in the modern-day world, IT infrastructure has become an integral part of most of the business and survival without a robust and well-managed IT infrastructure is near to impossible for businesses of different size and industry.
From small scale businesses to giant firms, IT infrastructure is very but you should know that just building a robust IT infrastructure and expecting it to act as a magic wand for your business is not a good way to move forward as no IT infrastructure will be able to perform without proper management.
When it comes to IT Infrastructure management, then there is no problem for giant businesses as they hire their own team of IT experts who take care of the IT infrastructure who keep the IT up and running for a business but if there is a business that is not ready to hire an IT team due to budget constraint or any other factor then there is a big problem. Most of the businesses, even after having IT expertise, are not able to manage their IT infrastructure because most of the team working in the firms have always more on their plate.
Managed IT Service or NOC Service
In such situations hiring a managed IT service provider or NOC service is the best option. BY choosing such a managed IT service provider, you will be able to offload all your IT hassles on them and focus on jobs with higher value. Most of the businesses are now switching to such service providers as it is proving to be a cost-effective solution to manage IT infrastructure professionally.
The team at the managed IT service provider works as an extended part of your company and you can easily track their record while making sure that they are using the best security measures. But in order to capitalize on the benefits of managed IT service provider, you need to choose the best one and in this blog post, we are going to look at some important tips which you can use for choosing the best managed IT service provider.
Round the clock support
One of the most important things to look for while choosing a managed IT service provider is round the clock customer support because issues and problems come as an add-on with your IT infrastructure. You should make sure that your chosen managed IT service provider team is available for you all the time. You should know that most of the issues and problems don't arise during the business hours and that's why you may need your chosen managed IT, service provider, to work on your IT infrastructure even at midnight.
Sadly, all the managed IT service providers or MSPs don't invest in round the clock customer support and that's why you should make sure that your chosen MSP offers 24/7helpdesk services through a team of highly skilled IT professionals who are well-versed in dealing with IT issues and resolving them before they become a threat for your business.
Experience in your industry
This is another important thing to look at while choosing a managed IT service provider. You should know that an MSP will be your end to end IT management solution provider and if they will not have the required experience and expertise for the industry and type of business you deal in, then it will become a very big problem for you.
If an MSP will lack experience in your industry then there will a disconnection between your expectation and the quality of service provided by the MSP. Different industries need different types of type of IT infrastructure and different IT infrastructures need to be managed differently.
You should always ask your chosen MSP about their experience in your industry or you can go the other way around in which you will have to search only for those MSPs that have already worked with clients similar to your industry. This way, you will get expected result from your MSP and you will be able to have a competitive advantage in the industry.
Also Read: A Definitive Guide For Choosing The Best Cloud Hosting Provider
Good communication
Communication between your managed IT service provider and your business plays a very important role in good IT management and that's why checking the level of communication of your chosen MSP becomes very important while filtering out various MSPs from the search result. Your chosen MSP should always keep you updated regarding every single changed, modification and step from their end so that you can know what's happening with your IT infrastructure.
Imagine a situation where your MSP founds an issue in your IT infrastructure and they solve it by making some changes in your IT solution without informing you. In such situation, you will never come to know why modifications were made in your IT infrastructure and if you will not be aware about these small changed in your IT infrastructure, then you will not be able to use your IT solution in the best possible way.
Ability to act early
If your MSP doesn't have mastered the art of taking actions on issues before it becomes a disaster for your business then there is no use of working with such service providers. There are many issues in your IT, which if solved at an early stage, would not affect your business and therefore, your chosen MSP must have the skill of detecting issues at an early stage and take action against it in order to wipe it out completely before it starts to hamper the performance of your IT infrastructure.
Just choosing a managed IT service provider won't give you any benefit as choosing the right MSP is very necessary. You should never get lured by the big promises made by various MSPs available on the internet, rather you should use the parameters mentioned in this blog post to choose the best one.
Author Bio
KashyapiPrajapati is a writer at NetworksGrid with several years of experience in the IT industry. She loves writing and exploring the world of technology while making the digital platform a more informative platform. Technology is what she eats and drink and she has a firm grasp on topics like managed IT service and managed NOC service.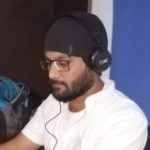 Kamran Sharief
I write about technology, marketing and digital tips. In the past I've worked with Field Engineer, Marcom Arabia and Become.com. You can reach me at kamransharief@gmail.com
Related posts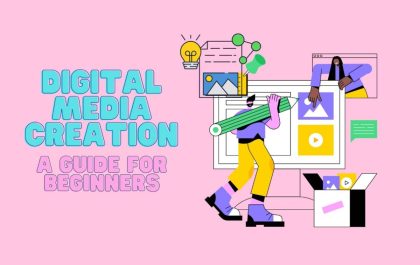 Digital Media Creation: A Guide for Beginners
Digital media creation is the process of producing and distributing content in various formats and platforms for different purposes. Digital…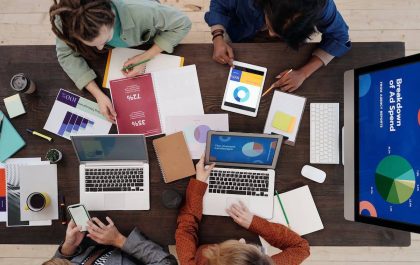 Reasons to Outsource Your Bookkeeping
In the dynamic and competitive business landscape, small and large enterprises alike are constantly seeking ways to streamline their operations…