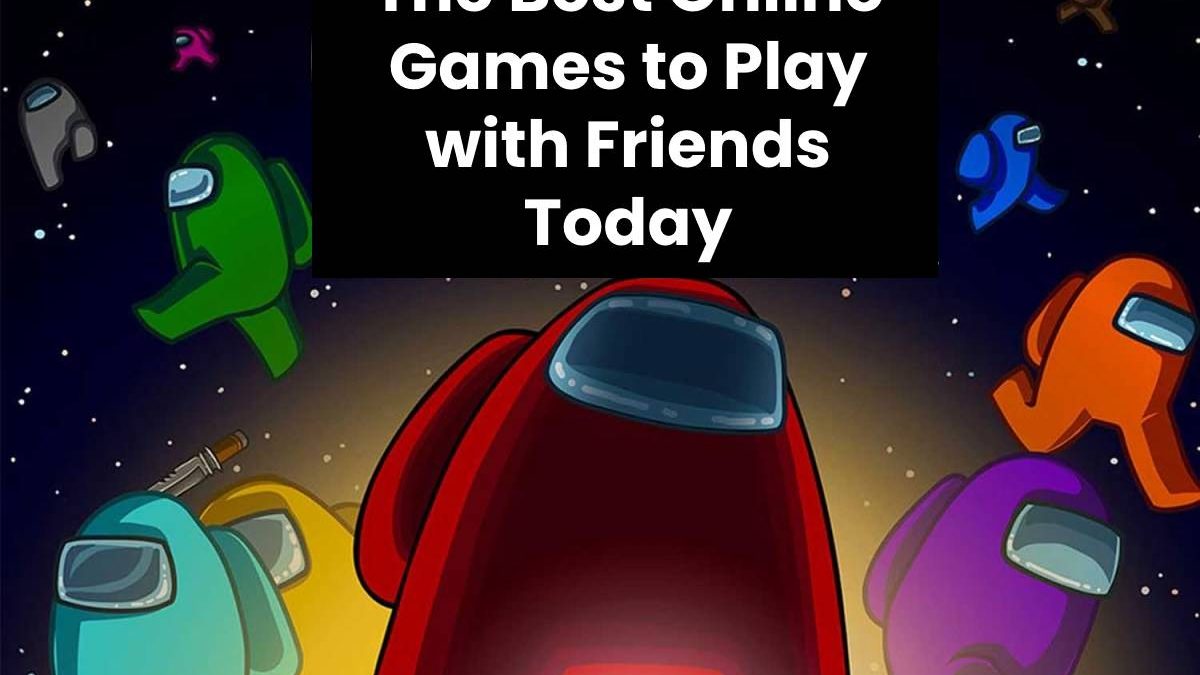 The Best Online Games to Play with Friends Today
Playing games online is cool and all on your own, but playing with friends is much more fun. There are dozens and even hundreds of online games that you can play with your friends on the web. From first person shooters and MMORPGs to casino games for fun, you and your friends will surely find something to enjoy.
Video games with friends online are virtual hangouts that you simply must try. Distance means nothing in this case – you can be in different countries and still play games online with a friend or a few. If you're looking in that direction, below you can find the most fun games you can play with your friends competitively or for fun.
Among Us
Among Us is a game phenomenon with millions of fans. Developed by InnerSloth, it's a social deduction multiplayer game where the best deceiver wins. In the best way possible, of course. Among Us puts you on a spaceship as a member of a colourful crew. You play in groups of 4-10 people. One of those has been replaced with a parasitic shapeshifting alien, and it's your goal to determine who it is.
It sounds great on paper and it's even better when you play it with friends online. Since the imposter looks like everyone else, don't expect an easy job. It'll surely be a fun ride, though, especially for groups of friends.
Casino Games
Sign up at an online casino like Dunder and you'll find plenty of games to play with your friends for fun or real money. Dunder has over 2700 casino games, including online poker, slots, jackpots, and other table games. While not all of them will be available to play with your friends, some poker or blackjack games have infinite seats.
Refer a friend to the casino and you might even get a nice referral bonus. Why try to beat the dealer when you can beat your friends in poker and brag about it?
Virtual Board Games
Board games are loads of fun when played in groups of friends. Since we live in a virtual era, you'll be glad to know that they've all moved online. You can choose between dozens of virtual board games nowadays, including classics that you've played when you were a kid.
Sports Games
NBA 2K, FIFA, Pro Evolution Soccer, and other sports games have online modes where you can connect with friends and test your skills in a fun match. Just enter the username of your friend and do your best to beat them and brag about it until the next time.
MMORPGs
There are dozens of MMORPGs you can play with your friends. These include World of Warcraft, LoL, DOTA 2, Final Fantasy, and a slew of other games that can be played in groups. You can choose to play against your friends to destroy them or opt for a friendly party defeating a boss or another group of buddies trying to do the same thing as you.
Related posts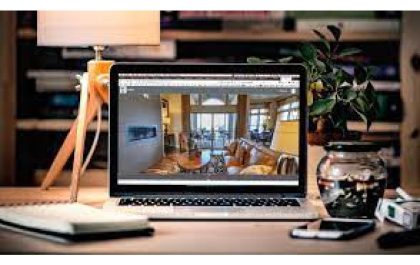 SeekBeak: A Simplified Solution for Interactive 360° Virtual Tours
Businesses constantly seek innovative ways to engage with their audience. One of the most effective ways to do so is…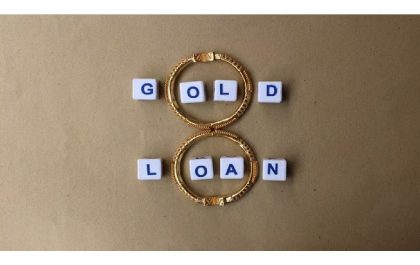 Benefits of Using a Gold Loan Calculator
Are you looking for a convenient way to secure a loan without sacrificing security? A Gold Loan Calculator can provide…