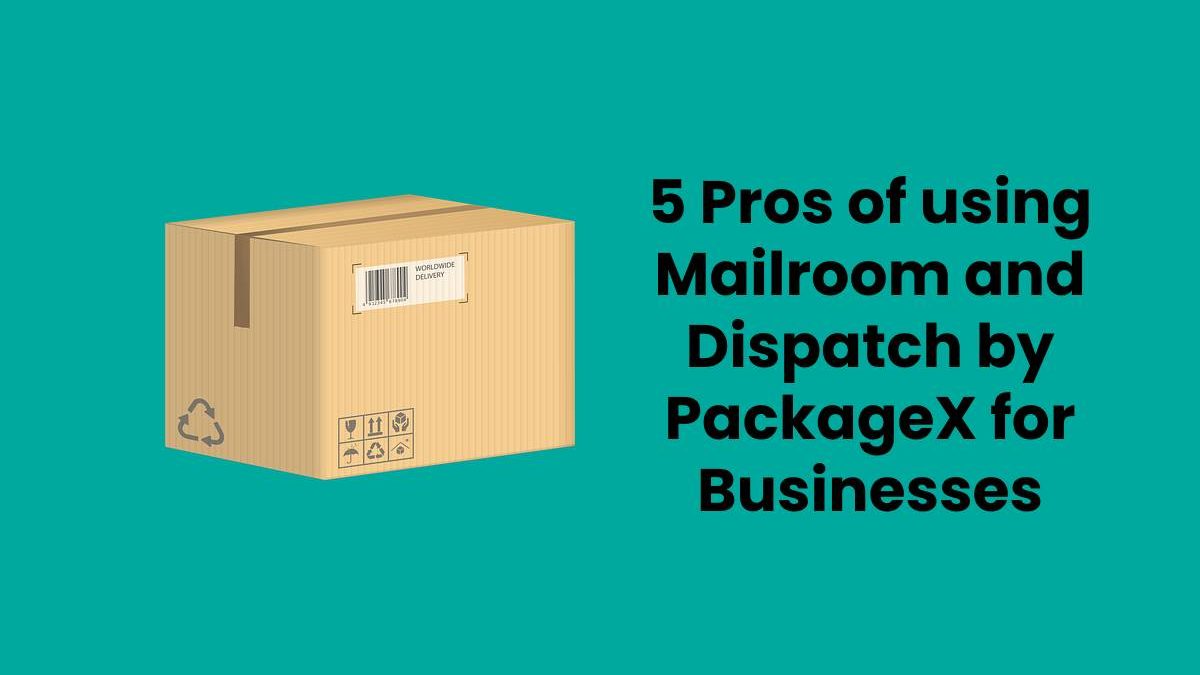 5 Pros of using Mailroom and Dispatch by PackageX for Businesses
The necessity for a computerized mailroom has expanded rapidly as parcel volumes continue to rise around the world. A manual mailroom is prone to errors and inefficiencies, resulting in mail loss and overworked personnel.
Smart mailroom management solutions help organizations streamline their mail processing. Furthermore, it guarantees that the organization's entire business processes are efficient.
That's why for businesses, making use of parcel tracking software like Mailroom and a system that enables sameday shipping like Dispatch can be of great help.
5 Reasons Why Businesses Should Be Using Mailroom and Dispatch by PackageX:
Mailroom by PackageX aids in the transformation of how organizations manage their mail. It provides a comprehensive digital solution for mailroom tasks, including features that simplify the tracking process and make it more convenient.
Managing your mail digitally, rather than wasting time-shifting and processing mail between departments, will significantly improve response time.
Dispatch by PackageX offers the greatest traditional and on-demand courier services, with its stores located across the country, and facilitates same-day shipping at bargain prices.
Here arefive5 pros of incorporating these two digital solutions in your mail and package management system:
1. Enhanced Employee Experience
Important mail must be received as soon as possible after it arrives at the Mailroom by corporate officials. PackageX Mailroom ensures that the logistical and operational components of Mailroom work well.
Because mail is delivered quickly to the relevant employee, there are no misplaced packages. Mailroom allows operators to scan shipments in masse. This tool allows mailroom administrators to scan up to 50 packages at once. This saves time and allows mailroom personnel to focus on more important tasks.
Furthermore, Mailroom is compatible with several third-party connectors. Employees can choose from various apps to receive notifications, including WhatsApp, Teams, and others. They can also choose to get notifications by email or text message.
2. Convenience and Ease of Use
Some businesses find the transition from a manual to a digital mailroom to be challenging. On the other hand, Mailroom is a lot easier to use than other options on the market. Operators can be trained to use the mailroom application in three days.
It also offers users 24-hour customer assistance, with a live customer service crew on hand to answer any questions. Moreover, it includes a personalized onboarding process that makes automating mailrooms a breeze.
Probably the best use of PackageX Mailroom is the convenience it provides. If their schedules conflict, employees can choose a colleague or coworker to pick up mail on their behalf.
3. Integration with Parcel Lockers
To keep their deliveries safe, several businesses use smart package lockers. Owners of parcel lockers can integrate the app with their manual systems using Mailroom. As a result, Mailroom provides users with a fully self-service system that makes data entry easier with the help of AI-powered software.
This integration is useful because it makes the use of smart package lockers easier. Smart parcel lockers enable recipients to store their parcels securely without fear of them being stolen or misused. Parcel locker systems are truly beneficial.
4. Same Day Shipping With Dispatch
Dispatch can be the ideal answer for businesses that need to make same-day deliveries. It enables national, same-day, and specialty couriers to generate cheap shipping labels. Operators can also get free address confirmation for their customers, guaranteeing that no deliveries go awry.
PackageX Dispatch comes with a comprehensive range of APIs. Users can create their custom rate codes with their chosen carriers in the dashboard, and the API will react with custom pricing.
It also allows customers to track their packages and send email or text notifications to senders and receivers regarding shipment status.
5. Offers Efficiency, Security and Saves Time
Employees must inquire about crucial mail updates regularly. As a result, both the mailroom personnel and the employee can lose a lot of time. Using Mailroom, operators can send visual notifications to employees when their shipment arrives in the Mailroom.
This notifies them and gives them a heads-up on when they should pick it up. Furthermore, by allowing employees to view the shipment's condition as soon as it arrives, Mailroom staff may respond to any complaints or concerns as quickly as possible.
Additionally, lost shipments are a common source of frustration in mailrooms. If important mail or parcels with critical information go missing or are damaged, a company could lose money. Therefore Mailroom ensures that all shipments in its possession have a complete chain of custody.
Conclusion
Mail management is essential in the workplace. Traditional mailrooms are inefficient, making a streamlined mailroom management system challenging to build.
As a result, using a digital system like Mailroom by PackageX can help firms manage their mail more effectively. It ensures that all employees receive safe and timely deliveries while also saving mailroom staff time and money. On the other hand, Dispatch ensures customers can safely receive their orders on the same day.
Together, PackageX's Mailroom and Dispatch are transforming last yard management by redefining how companies handle their deliveries.
Related posts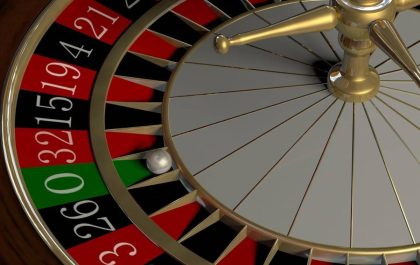 Which is the Best Online Satta Game App?
Satta games have gained immense popularity in the online gaming world, with players seeking excitement and the chance to win…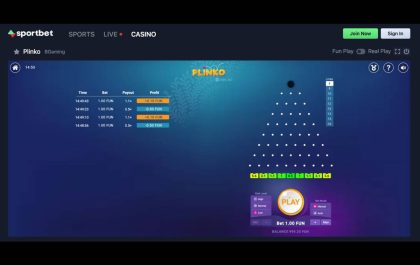 Plinko game: cheats that pay real money
Plinko game cheats that pay real money Plinko, the popular slot machine game that combines elements of chance and strategy,…