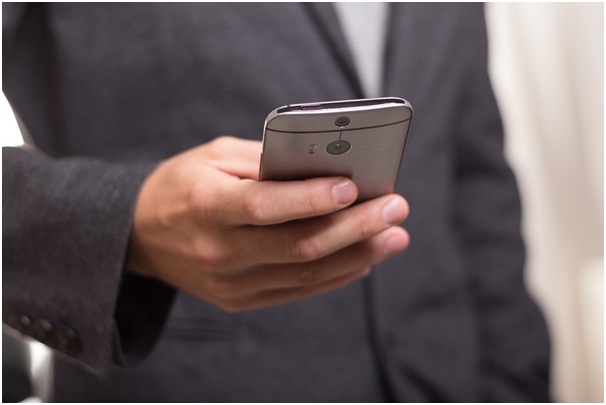 Business Could Benefit From Interactive Voice Response
If you've ever pressed '1' to speak to an operator or '2' to hold the line, then you've used interactive voice response (IVR) technology. This telephony tech enables customers that call your business to be put through to the most appropriate person without the need for the company itself to intervene.
Your business might like offering a personal service with a real human picking up the phone, but it's hard to deny the value such technology can offer. Here's how your business could benefit from IVR.
Customer Satisfaction
Even though using an IVR system means your customer service team isn't answering the phone on the first ring, your customers can still enjoy exceptional service. Custom IVR systems allow callers to outline their needs with voice and by dialing numbers. They can then be directed to the most appropriate department for assistance.
The alternative would be explaining their issue or query to the operator and a person in the right department until they are eventually put on the phone with someone who can help.
Your business might like offering a personal service with a real human picking up the phone such as, answeringservicecare.net, but it's hard to deny the value such technology can offer.
Increased Call Capacity
If you've got one person in a reception area fielding all calls that come into your business, they are likely feeling stressed and anxious about their role. Some of those calls may be from angry customers, or they may be fielding more calls than they can keep up with.
Investing in IVR technology for your workplace may help with those stress levels. Rather than having one person fielding all calls and being limited in how many they can answer, interactive voice response can spread them out.
This technology can answer far more calls than a single person can while also giving the customer complete control over getting to the most appropriate department themselves.
Increased Profit Potential
Out of all ways to increase your profit potential, you may be surprised to learn that IVR is one of them. You may only have your staff working an average nine to five working days, which means money can be lost outside of those working hours.
Integrating IVR into your CRM may change that. If you use self-service facilities and answering services, you may be able to help current and future customers without having to pay someone overtime to work outside of business hours. Doing so can also save you a fortune over holidays and weekends when you're typically closed. Essentially, you're making sure your business is accessible 24/7.
Improved Worker Productivity
Unless you've hired employees for the specific task of answering phones, such a job is likely to take up a lot of their time. In between trying to do their job, they are having to take calls and make sure the caller can talk to the right people. Significant productivity losses can follow.
IVR is a game-changer in this respect. If a phone rings in a specific department, it's likely meant for that department. Employees can then answer phones while knowing it's something they can assist with.
Plenty of new technology now exists to help businesses perform their everyday tasks. However, IVR is one that can benefit both customers and companies. By incorporating such a seamless system, you may see increased profit, worker productivity, customer satisfaction, and more.
Related posts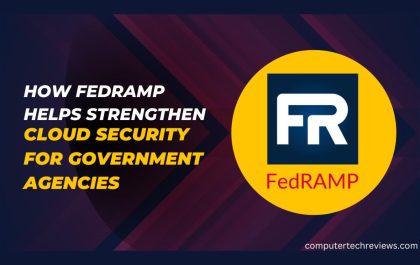 How FedRAMP Helps Strengthen Cloud Security for Government Agencies
In an age where digital transformation is reshaping the way governments operate and deliver services, cloud computing has emerged as…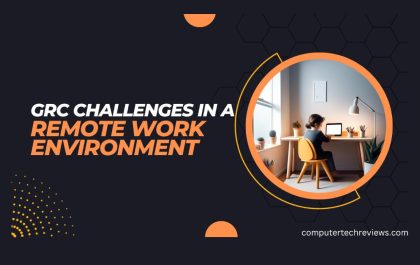 GRC Challenges in a Remote Work Environment: Navigating New Risks and Opportunities
The global workplace landscape underwent a seismic shift in 2020 when the COVID-19 pandemic forced organizations to rapidly embrace remote…