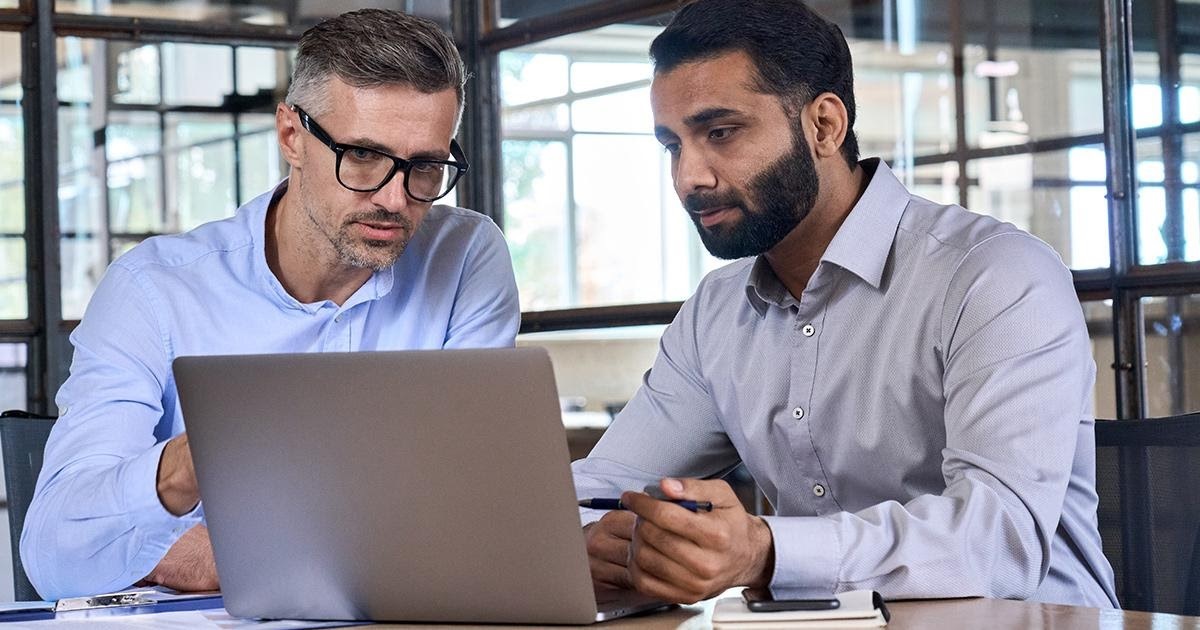 The Utility of LXP and LMS
Learning Management System, the veteran predecessor of the Learning Experience Platform, was the primary L&D solution for corporates. Over time, the technological evolution has pushed the envelope in learning management, which has given rise to more advanced, state-of-the-art Learning Experience Platforms. While the capabilities of LXPs have been very alluring, Learning Management Systems will not be antiquated as the usefulness of the platform still prevails among organizations.
LMSs are useful to uncover relevant content and are typically a standalone learning platform that serves as a digitized online course catalog and is widely used to monitor, track, report, and administer employees' learning activities.
LXPs empower users to discover content from various sources and media and have become more functional with intelligent methods to suggest personalized content, recommend third-party articles, index documents, videos, and other digital assets. While both LXP and LMS support employee learning and development, they have different functionalities. This article aims to break down the differences between these platforms.
Functional Differences between LXP and LMS
Functional capabilities of LXP
LXPs go above and beyond the limited content to create personalized learning experiences and help users discover new learning opportunities.
With LXPs, users are in charge of their learning as opposed to consuming prescribed content. To facilitate this, LXPs house powerful search and personalization functions to screen content from expansive and open-ended repositories.
LXPs are typically open-architecture ecosystems and aggregators which take the content beyond the company's repository by integrating with external sources to deliver better learning experiences and are set up with categorized content, much like streaming platforms, from which users can browse.
LXPs supplement L&D with broader skill development and highly customized, dynamic career/learning pathways that are micro-targeted towards enhancing specific domain/job-related skills.
LXPs leverage data that augment learning interactions with insightful feedback that creates a holistic understanding of the impact between learning and on-job performance.
LXPs house an adaptive learning ecosystem where learners can add new content and decide what to consume and how.
Content on LXP can also be learner-generated by integrating content from several external service providers for diverse content options.
Functional capabilities of LMS
The primary objective of LMS is to distribute e-learning content and also to administer the company's internal training. These systems were designed to support sessions, registrations, validation workflows, and sign-up sheets for face-to-face training, the functions which are still critical to organizations.
L&D professionals in the organization curate content on LMS. It tends to be highly structured training content, essentially aiding companies to organize and manage employee learning needs and track and manage the consumption of that content.
LMSs serve as content curators with limited content and user experience to track progress and learning performance reporting.
Since internal Learning Administrators primarily drive LMS, it does not provide the provision for users to create and consume their content. It is typically a management-centric system for learning focused on business rules, compliance, and other organizational courses.
LXP vs. LMS: How Does it Fare
The key differentiator between LMS and LXP is that in the process of Learning & Development — the open, bottom-up nature of an LXP that fosters social and curation-based learning where users choose what they want to consume versus the formalized approach of an LMS where the organization largely decides what the user has to learn.
LMS functions on "push learning," where learning material is assigned to a specific employee demographic based on formal business needs like compliance maintenance, onboarding, or job-related skills and competencies. LMSs are good tools to help develop skills over time in structured courses. These are typically referred to as macro-learning or formal learning, which are still an indispensable part of corporate L&D.
LXPs are designed for micro-learning or bite-sized content pieces like videos, podcasts, and animations. With LXPs, employees can contribute, share or curate content, interact with each other, and build customized resources. LXPs offer democracy to learners to take control of choosing their content.
Training delivered through LXPs provides immersive learning experiences and has proved to be more responsive, individualized, and contextual compared to traditional LMS. This facility in LXPs has been vital for businesses to foster self-driven learning among employees, which is a requisite to inculcate agile and flexible skills.
Nonetheless, corporate LMS will continue to be a staple among organizations, and the road ahead will synergistically incorporate LMS and LXP in the area of corporate learning and development. Both these platforms are widely used in tandem; in fact, LXP extends and enhances the capabilities of the LMS by capturing learning that happens beyond the scope of LMS, which has a great potential to add value.
Related posts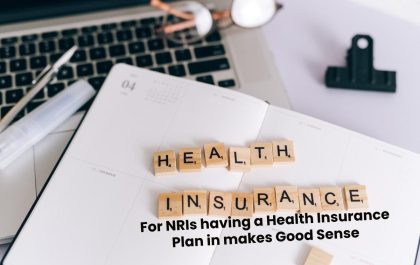 For NRIs having a Health Insurance Plan in makes Good Sense
Introduction Living as a non-resident Indian (NRI) comes with its own set of challenges, and one of the most crucial…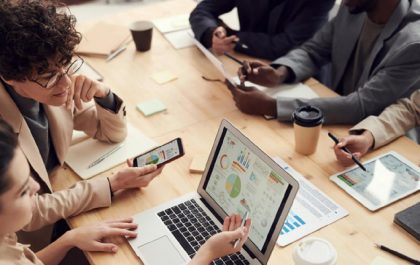 Measuring Success: Assessing the Impact of Collaborative Learning Benefits
Collaborative learning, at its core, is an educational approach wherein individuals work together to achieve shared learning goals. This method…