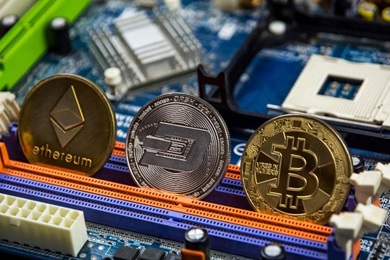 Advantages and Disadvantages of Using Crypto as Real Money
When Bitcoin was launched in 2009, it was envisaged to be used as real money. Of course, in its early days, it struggled to gain acceptance amongst people. However, the cryptocurrency has gradually grown to become a valuable financial instrument in the world.
The rise of bitcoin also promoted other digital currencies, creating a dynamic crypto market. Cryptocurrencies have become widely accepted today with many organizations accepting them as a mode of payment.
Should you use crypto as real money? This is a question that society needs to answer in unison. But the answer should be based on the pros and cons of this matter.
Advantages of using crypto as real money
Now that most people know how cryptocurrencies work, they stand to gain from using them as real money. Here are the top advantages:
Fast transaction speed, low fees
The best combination that sets cryptocurrencies as the best medium for exchange is that they have fast transaction speeds. Unlike banks where you could take hours to complete a transaction, transferring digital currencies is instantaneous.
This benefit is backed by the fact that these transactions attract minimal fees. The cost of transfer is extremely competitive compared to what banks charge.
Autonomy
Cryptocurrencies have been thriving on the basis of their autonomy. There is no central government that governs these virtual coins. This makes them less affected by government monetary policy such as quantitative easing, as stated by online trading platform easyMarkets. It is a factor that encourages transactions because users of the money remain in control of this money.
Protects personal information
In this era where identity theft has become a major concern when transacting online, using digital currencies can help avert this problem. It is possible to transact crypto anonymously. Even though some claim that anonymity could promote crime, to a large extent it reduces crime because it stops identity theft.
These are the top benefits of using crypto as real money. There are many other benefits but they all revolve around the convenience that digital currencies offer to the consumer market.
Disadvantages of using crypto as real money
Fluctuating value
Price fluctuations cause instability of the digital currencies. Unlike regular money, crypto can experience extreme fluctuations that destabilize the price. This makes it difficult to use the currency's real value at the time.
Planning for expenditure becomes hard since you cannot predict with certainty the actual price of any digital currency at a future date.
You could lose your e-wallet
Blockchain technology is secure from hacking. Hackers don't target the blockchain but the e-wallets where digital coins are kept. If you don't keep your money in a secure exchange, you can lose it easily.
Final verdict
From this discussion, crypto appears to be a reasonable form of exchange that can be used as real money. Just like it is with regular money, users of digital currencies must be cautious to avoid falling victim to the drawbacks highlighted above.
Conducting due diligence before buying and using crypto is the key to success.
Related posts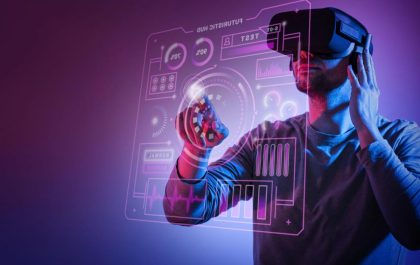 Top 10 Business Tech Trends of 2023
For organizations to succeed in the fast-paced world of technology, being ahead of the curve is crucial. Staying current on…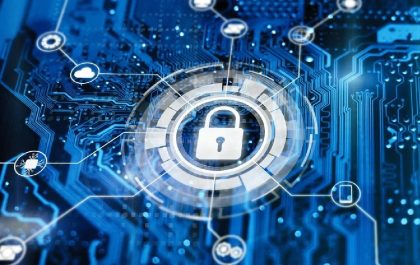 Cyber Security Behind NFTs: Are You Safe?
With the rise of cryptocurrencies, we've seen all kinds of digital assets hit the market. NFTs were a craze a…