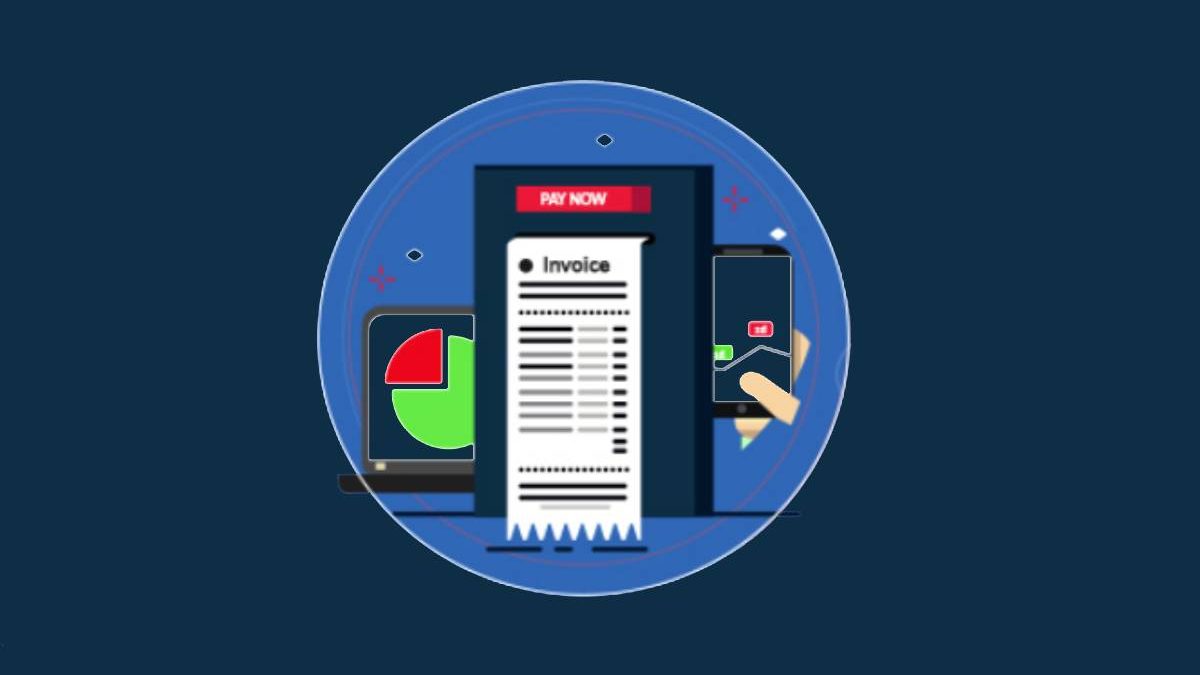 When running a successful business, having the right tools is essential. Reliable invoice matching software is one of the most important tools any business needs. An effective invoice software can help streamline your billing and invoicing processes, help you easily track payments, and maintain a healthy cash flow.
It's important to know the six essential features it must have. In this blog post, we'll discuss an additional feature that must be implemented to help your organization and build up good customer relations.
Invoice Your Customer in Their Language
Invoicing customers don't just have to be about tracking payments. It can also be a tool for building customer relationships. One great way to ensure that your invoices are successful is to ensure they are easily understandable by all your customers, regardless of their native language.
Having software with multilingual capabilities allows you to invoice customers in their language, making them feel more respected and increasing customer loyalty. Not only that, but it also ensures that your invoices are correctly understood, so there won't be any miscommunications leading to late payments or other issues.
Personalize your Invoice Designs
Customizing your invoice designs is a great way to ensure that your invoices stand out from the rest and are tailored to your business's needs. With the right invoice software, you can ensure your customers are always greeted with a visually appealing and professional-looking invoice.
Your invoice software should provide features that allow you to customize your invoices in any way you'd like. For example, you should be able to change the font, and colors, add images or logos, and other customization options to ensure the invoices are perfectly suited for your brand and customers.
Set up Recurring Invoices
Having the ability to set up recurring invoices can be a real time saver for small businesses. With invoice software that allows you to set up a regular schedule of payments, you can automate your billing process and free up more time to focus on other aspects of your business.
When setting up recurring invoices, there are a few key features you should look out for. Firstly, look for a system that allows you to select the amount, frequency, and start date for the invoices you create.
This will make it easy to track when payments are due and when you can expect to receive them. Another great feature to look out for is the ability to pause or cancel recurring invoices. This functionality will be useful if a customer wants to avoid being billed in the future or if you need to pause an invoice series temporarily.
Process Online Payments
Accepting online payments is essential for any business in the modern age. Invoice software with integrated payment processing makes it easy to receive customer payments with minimal effort.
The ability to process payments through your invoicing system eliminates the need for manual data entry and eliminates potential errors. Your invoice software should provide various payment options, such as credit cards, PayPal, and Apple Pay. This way, you can give your customers the flexibility to pay conveniently.
Conclusion
Invoicing is more than invoicing. Standard invoice software will help you create your business specification for your invoices. It will construct your connection with your customers from the opening bid or invoice to the ultimate payments.
Related posts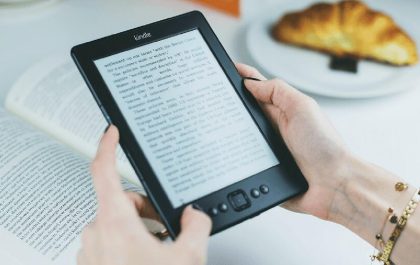 6 Ways to Create an eBook Faster
Discover six transformative methods to accelerate your eBook creation process. Dive into a blend of modern technology and classic strategies…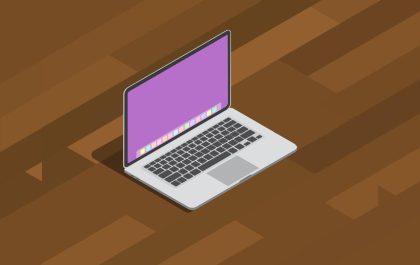 Tips for Choosing the Perfect Desktop Docked Search Utility App
Tips for Choosing the Perfect Desktop Docked Search Utility App In the business world, efficiency is the key to success….