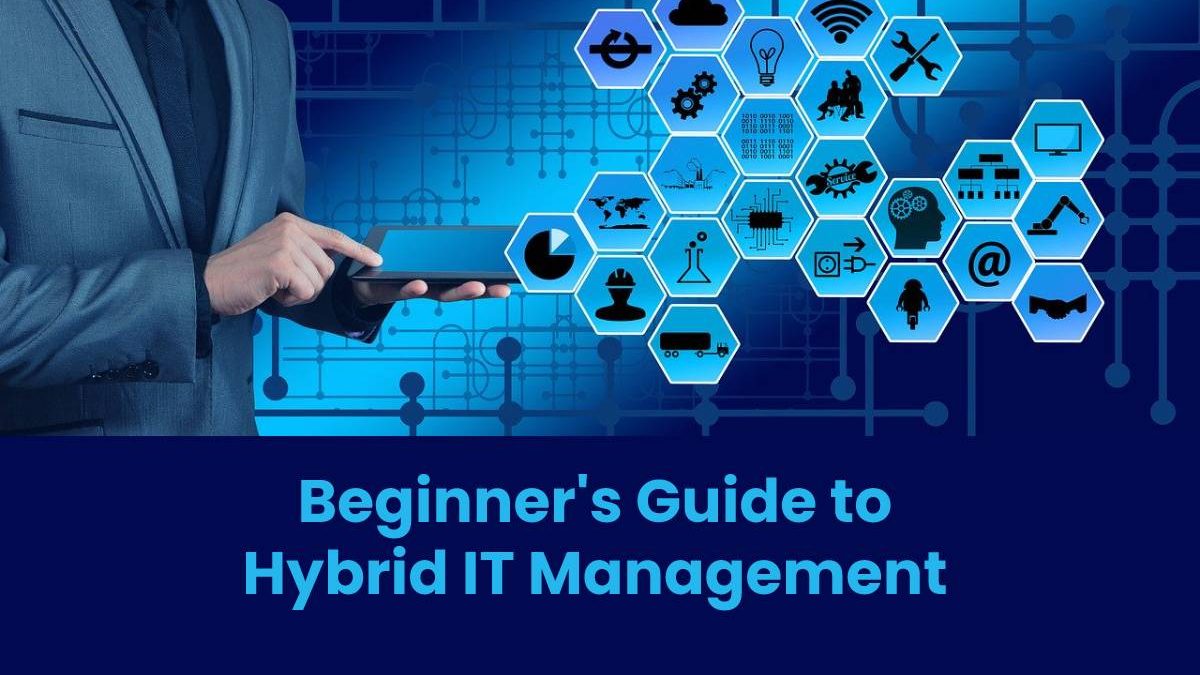 Companies, especially those of enterprise size, have increased computing needs today. Since there is so much data and so many applications running online, businesses must be able to keep up with demand. One solution is to adopt an IT management hybrid system.
Here is a beginner's guide to IT management hybrid.
What Is Hybrid IT Management?
The combination of on-site and off-site IT platforms is what is known as a hybrid. Thanks to the amount of data and applications utilized by large companies, sometimes the on-site platform is not enough. This technology has been around for several decades, but it was officially coined in 2006.
The first electronic mail was sent in 1971 with the invention of ARPANET. In 1983, CompuServe sold disk space to customers. On that space, they could upload and store as many files as they liked that fit. In 1996, George Favaloro was photographed with a Compaq business plan. In it was the concept for cloud computing. Most believe that the term cloud computing was born in 2006 when Google and Amazon began to toss it around. In 2006. Eric Schmidt used it at a conference.
Combined with cloud computing, a hybrid way to manage IT tasks helps customers, employees and business partners experience an efficient system with no lags.
What are the Benefits?
In 2017, a research survey predicted that by 2020, 90% of companies would adopt this type of infrastructure. Due to way of doing business in this digital area, the architecture demands more server space. In order to reduce servers and the cost of energy, cloud computing became a solution.
The same survey showed that there was a 46% improvement in agility, 34% improvement in product development and 41% improvement in customer service.
Hybrid it management offers several benefits like:
Ability to align technology platforms with applications and workloads
Ability to meet the needs of different business groups, units, suppliers and customers
Ability to pick from a variety of hybrid cloud offerings
To be able to maximize a hybrid structure, there are some steps that need to be taken. There has to be balance and change management. If there will be migration or scaling, plans have to be prepared beforehand. The goal is to minimize disruption in processes and business operations. No one beside your team should realize that the migration is occurring.
There is shortage of data flowing through the internet, computers and networks. When demand is high, it could cause a lag. By switching some services to a cloud, it frees up the demand on servers. This leads to an improved user experience.
How Is it Implemented?
Implementing this system simply requires the IT department to pick the one that can handle their business demands the best. Generally, there are several tiers. Take into consideration your employees, business partners and applications.
Tier 1, for example, must handle business groups, business units and R&D as well as customers and logistics. Tier 2 must handle ERP, CRM and email as well as HR, shared workspace and security services in addition to data warehouse. Tier 3 would require the use of an internal data center that was externally hosted as well as on a private and public cloud.
The challenge is in being able to keep up with a fast changing and evolving digital environment. The IT department has to figure out if their hardware can handle a hybrid. Then, they have to be organized because a hybrid structure can get complicated.
Today's business environment lives online and in the Cloud. Keeping up has its benefits because it allows your company to maintain a solid customer experience and a stellar business partner experience, too.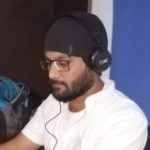 Kamran Sharief
I write about technology, marketing and digital tips. In the past I've worked with Field Engineer, Marcom Arabia and Become.com. You can reach me at kamransharief@gmail.com
Related posts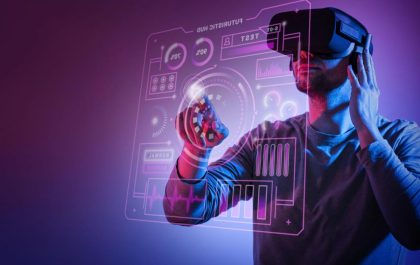 Top 10 Business Tech Trends of 2023
For organizations to succeed in the fast-paced world of technology, being ahead of the curve is crucial. Staying current on…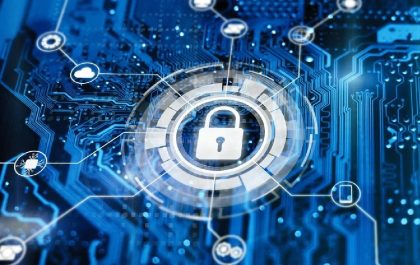 Cyber Security Behind NFTs: Are You Safe?
With the rise of cryptocurrencies, we've seen all kinds of digital assets hit the market. NFTs were a craze a…