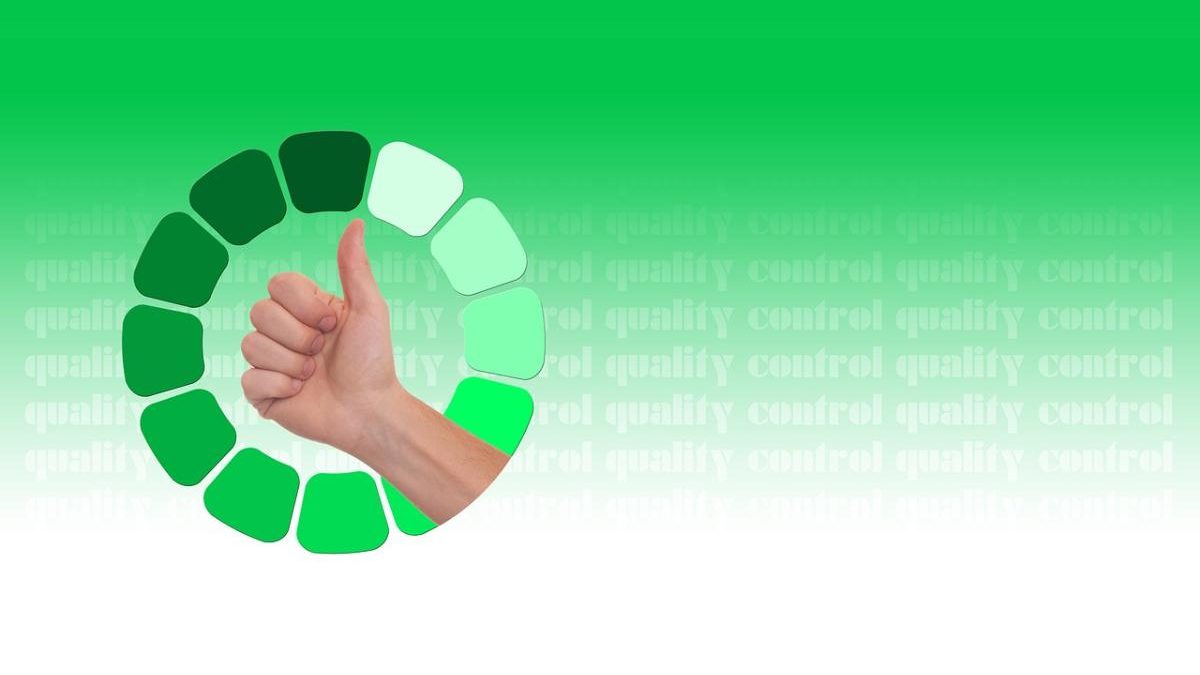 Web accessibility has taken center stage in discussions surrounding inclusivity and equal access to online information. The Web Content Accessibility Guidelines (WCAG) have emerged as a critical framework for ensuring websites are accessible to individuals with disabilities.
But is WCAG compliance a legal requirement for all websites? Can failing to meet these guidelines lead to legal repercussions? Let's explore the landscape of WCAG compliance, its legal implications, and why adhering to these standards is considered best practice.
What Is WCAG?
The Web Content Accessibility Guidelines (WCAG) are a set of technical standards developed by the World Wide Web Consortium (W3C) through its Web Accessibility Initiative (WAI). These guidelines are designed to make web content more accessible to people with disabilities.
WCAG outlines various success criteria or requirements for accessibility, with different conformance levels such as A, AA, and AAA, each indicating a different level of compliance.
When Does Law Require WCAG?
The requirement for WCAG compliance varies by region and industry. Some laws and regulations explicitly incorporate WCAG standards, making them a legal requirement. For example, in the United States, Section 508 mandates accessibility requirements for federal agencies, and WCAG conformance is part of these requirements. In Ontario, Canada, the Accessibility for Ontarians with Disabilities Act (AODA) sets accessibility standards that include WCAG compliance.
In the European Union, EN 301 508 establishes digital accessibility standards for ICT products and services and references WCAG. Researching and understanding the specific regulations and laws applicable to your organization is essential, as they may mandate WCAG compliance.
No Explicit WCAG Requirement
While some laws directly reference WCAG, others, like the Americans with Disabilities Act (ADA) in the United States, do not explicitly mention it. The ADA, a prominent anti-discrimination law, does not address modern digital accessibility or incorporate WCAG standards into its text.
However, the Department of Justice (DOJ), responsible for enforcing the ADA, has required WCAG conformance in settlements resulting from private enforcement actions against non-compliant entities.
Common Reference and Best Practice
WCAG has become a standard reference point in the US legal landscape when evaluating website accessibility. Many plaintiffs' law firms cite WCAG as the technical standards that defendant websites must meet. Consequently, achieving full WCAG 2.1 AA conformance is widely regarded as best practice for ADA compliance.
However, it's crucial to recognize that achieving full WCAG conformance can be time-intensive, often taking several months. As a strategic approach, organizations should prioritize addressing the accessibility issues most likely to lead to legal action. This proactive approach minimizes the risk of receiving demand letters or lawsuits related to web accessibility.
While all laws may not explicitly require WCAG compliance, it has become a benchmark for web accessibility in many regions and industries. Adhering to WCAG standards is a legal best practice and a commitment to inclusivity and equal access to online information. As the digital landscape continues to evolve, prioritizing web accessibility remains essential for organizations seeking to avoid legal repercussions and provide an accessible online experience for all users.
Related posts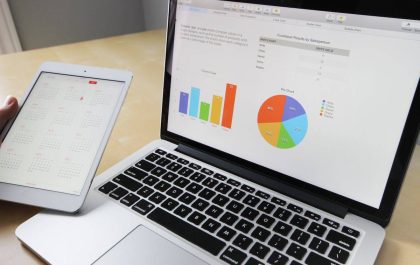 Learn From These Marketing Scandals and Protect Your Business
Volkswagen, a famous car company, faced a massive problem when it was revealed they used a "defeat device," in their…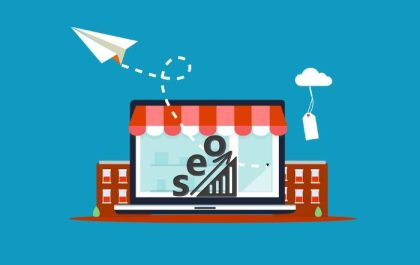 Outsourcing E-commerce SEO: Winning the Online Retail Game
Outsourcing E-commerce SEO: Winning the Online Retail Game In the dynamic world of online retail, staying ahead in the e-commerce…