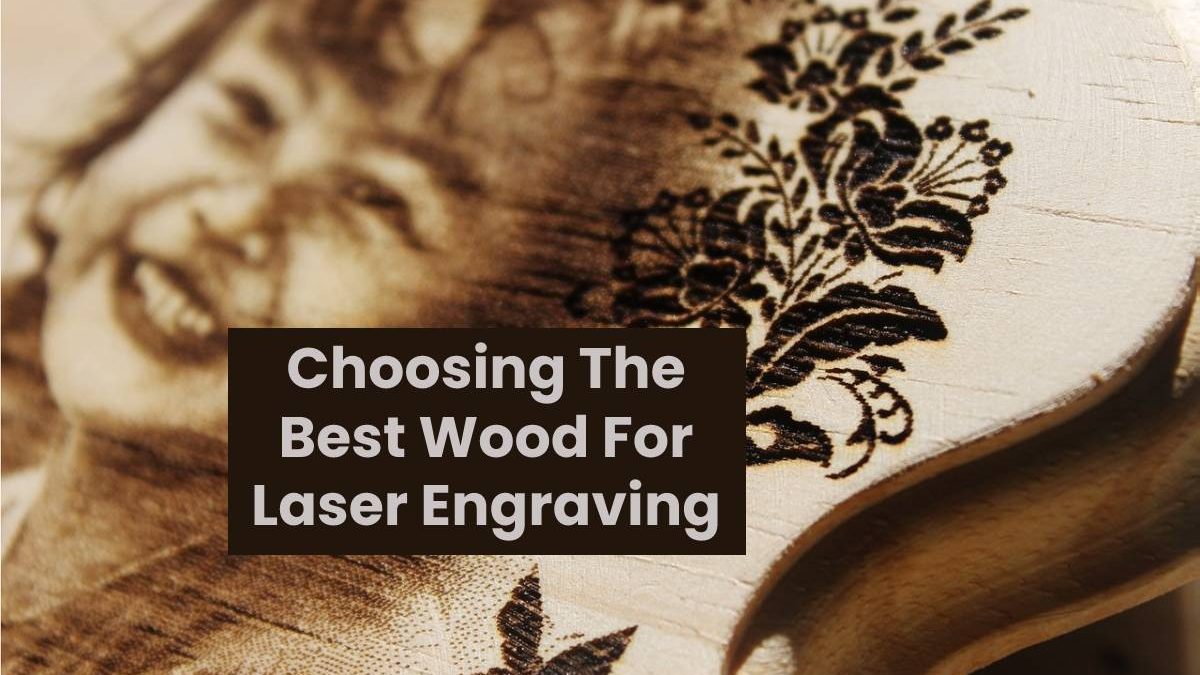 The Best Wood For Laser Engraving
Selecting the right material to achieve your desired finish is the foundation of the engraving process — regardless of the project you're working on. Typically, laser engraver refers to a cut design using laser on a flat surface to craft a three-dimensional effect. Although there are a plethora of engravable materials out there, wood is the favored material for the best results. Wood is not only versatile but also gives a natural feel.
While nature produces many types of wood, it's important to choose the best lumber for your particular laser project. Keep in mind that there are a few variables that impact the result.
Which factors do I consider when choosing the best wood for laser engraving?
If it's your first wood engraving project, we've got you covered here. We'll discuss everything you need to consider when choosing the best wood for laser engraving.
How to Choose the Best Wood for Laser Engraving
Wood is a natural material with organic inconsistencies that can affect your finished product. Here are some of those factors to take into account when choosing wood for laser engraving.
Resin Content in Wood
Resin is a typically viscous substance that trees create to protect themselves from diseases. Remember that the higher amount of resin content in wood increases its importance for laser engraving. The resin content in wood also impacts its degree of burning.
That means if you want a darker burn, choose the wood that has high resin content. You can determine the level of resin in wood by performing a simple burn test.
Wood Streaks
Natural grain lines are a hallmark of wood's brilliance. The lines typically determine the cell fibers present in the wood. These lines have various forms that include:
Irregular
Straight
Interlocked
Twisted
Wavy
Diagonal
Regardless of the lines' shape, it is better to select a consistent wood type and have minimal streaks to do seamless laser engraving.
Wood Thickness
Without a doubt, this is a vital factor you must consider when selecting wood for laser engraving.  If you choose a material with a larger thickness, your laser cutter won't be able to cut through it. Also, it might damage the laser engraving machine. The maximum cutting capacity of a laser cutter is not more than 0.5 to 12 mm., and if you choose a thicker wood type, this may affect the engraver.
Wood Color
Lighter wood color makes a good choice for laser engraving. It is an important factor as a dark wood has obscured etching marks, naturally making it hard to picture or imagine engraved photos. On the other hand, lighter wood color allows for better visibility as it burns darker and deeper when you etch them.
Best Types of Wood for Laser Engraving
There is a wide variety of wood types you can use for laser engraving. Here are some popular choices:
Maple
This light-colored wood type is a good option for engraving. It burns darker for most parts and has unique and light streaking. These features make Maple excellent material for laser engraving. Also, Maple is smooth and extremely strong. These qualities make it suitable for a variety of artistic engraving.
Alder
Alder is softwood and comes with minimal streaking and supple texture.  It features a beautiful nice color that gives a pleasant darker burn. Although it has some knots, they don't affect the quality and clarity of the engraved design.
Cherry
Another popular choice when picking a type of wood for engraving is Cherry. It has significantly low resin content and light color that makes beautiful engravings despite a high streaking level.
It is one of the popular wood types for building cabinets and furniture. The light brown color creates a beautiful burnished look.  Another feature that makes it suitable is its consistency.  You don't have to worry about cracks with Cherry.
Pinewood
Pinewood is an easy type of wood for artistic engraving. It is soft, that is why you need to be careful about two things.  As pine is a knotty wood and these knots can affect the quality of the engraving.  Plus, as pinewood is resinous, you need to make sure that it doesn't accumulate too much resin.
Designs You Can Engrave with a CO2
Wooden art encapsulates an incredible glory. Engraving designs are a classic and timeless trend.  Given below are some designs you can choose to engrave.
Creative Murals
Adorn your walls with something mind-blowing. It can be any flora and fauna or prints with wondrous depths.
Incentive Decorations
Wooden art is a great way to cheer up your plain areas. Use this type of incentive décor anywhere in your home to cheer up the look and give a personalized feel.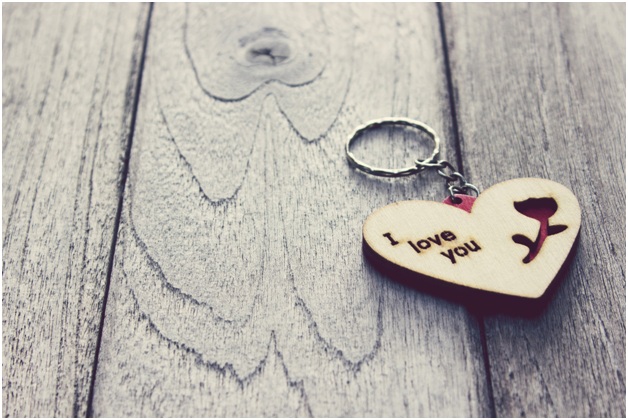 Brand names
If you're looking for an innovative idea to display your brand's name, consider engraving it on a piece of wood. The wooden décor element will add an extraordinary touch to your enterprise name.
Sculptures
Sculptures make the fancy and unique wood engraving idea. They are catchy and look breathtaking. This type of detailing looks marvelous and exudes a timeless feel.
The Best Machine to Get Started
Let's admit it — wood is one of the most exciting materials to work with. Highly customizable and durable, you can shape lumber into beautiful decorative pieces and functional items. Making the most of wood material can be easy and straightforward if you know what you're doing.
Despite the infinite woodworking project ideas on the internet today, you still need the right tools to transform timber into innovative and marketable products.
Take a look at the features of this laser engraving machine that works extremely well with wood.
CO2 Cabinet Laser Engraver
This cabinet laser engraver from OMTech Laser is a robust, cost-effective, and ergonomic unit for engraving intricate cuts and wood designs. A high-quality laser engraver designed for heavy-duty projects can accommodate the needs of hobbyists, professional crafters, and small businesses.
With its 20″ x 28″ engraving area, adjustable base, and integrated power, the CO2 cabinet engraver can work best with many materials, including wood. It comes with a digital control panel that allows easy adjustment of power dimensions and head positions.
Also, it has a transparent acrylic viewing window that enables you to see the engraving process. The machine's air assistant removes debris and combustible gases like CO2 from the engraving surface.
Thus, this cabinet model is an ideal machine for professionals working on high-scale projects. It's equipped with a digital controller and red dot guidance to help engrave any design you want. The easy application allows quick engraving on materials like leather, acrylic, and glass.
Conclusion
Woodworking is a timeless art that gives a charming and natural look to your decorative pieces and business projects. There is no denying that detailed engravings on inviting woodwork make everyone feel at home. We hope you've learned how to choose the best wood for all your laser engraving projects. If you have any more questions about laser engraving on wood, OMTech Laser offers 24/7 customer support.
Designing and executing wood engravings takes time to master, but with a little research and some trial and error, you will surely be on your way to creating breathtaking wood pieces.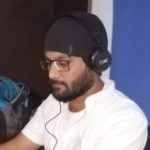 Kamran Sharief
I write about technology, marketing and digital tips. In the past I've worked with Field Engineer, Marcom Arabia and Become.com. You can reach me at kamransharief@gmail.com
Related posts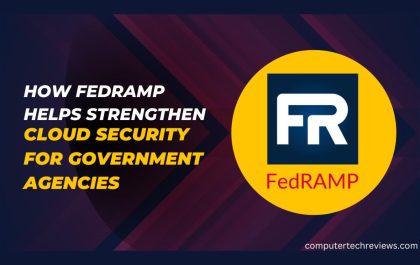 How FedRAMP Helps Strengthen Cloud Security for Government Agencies
In an age where digital transformation is reshaping the way governments operate and deliver services, cloud computing has emerged as…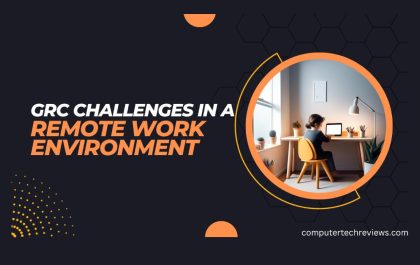 GRC Challenges in a Remote Work Environment: Navigating New Risks and Opportunities
The global workplace landscape underwent a seismic shift in 2020 when the COVID-19 pandemic forced organizations to rapidly embrace remote…